Entries Tagged as 'Work'
December 21, 2014
This week, I published my first big post for BuzzFeed: What Happened When I Lived According To The Pinterest Popular Page.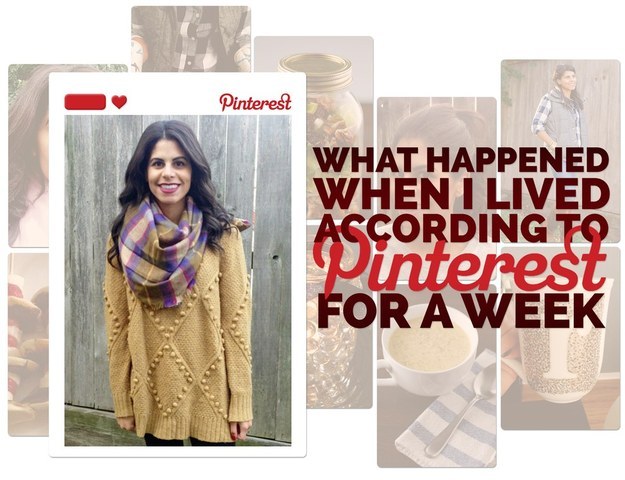 Chris Ritter for BuzzFeed
On Sunday, I was pretty anxious, knowing the piece was going live on Monday morning. But I'm really proud of how it turned out, and the response has been overwhelmingly positive. (It made the #1 trending spot on BuzzFeed last week!) Also interesting: a few of the bloggers whose photos I used emailed me to say how much they liked it, and to say that they, too, have a lot of Feelings about Pinterest.
On Wednesday, I went on HLN to talk about the story (see the clip here), which was pretty exciting. (My grandma called me a few weeks ago to tell me to turn on GMA because my coworkers were on. I got to visit hair and makeup first (I'm pretty sure they did a little contouring, which seemed funny, given the context) and the combination of the look, the blurred blue background, and the bright lights all made me look So CNN on air.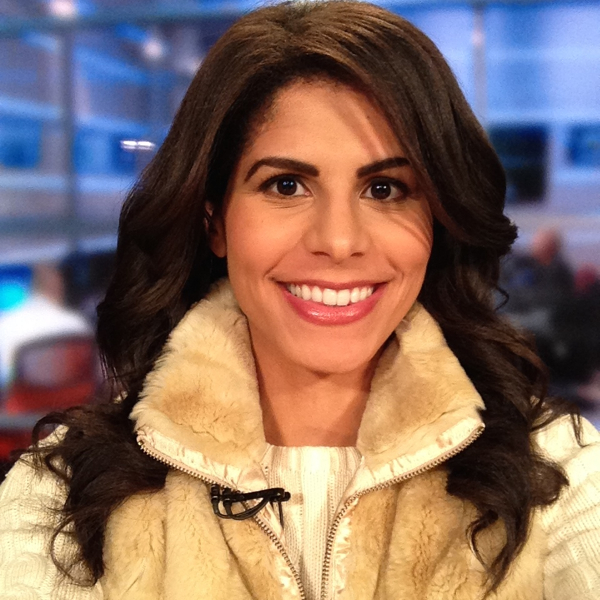 Beyond that, it was just a very BuzzFeed-y week!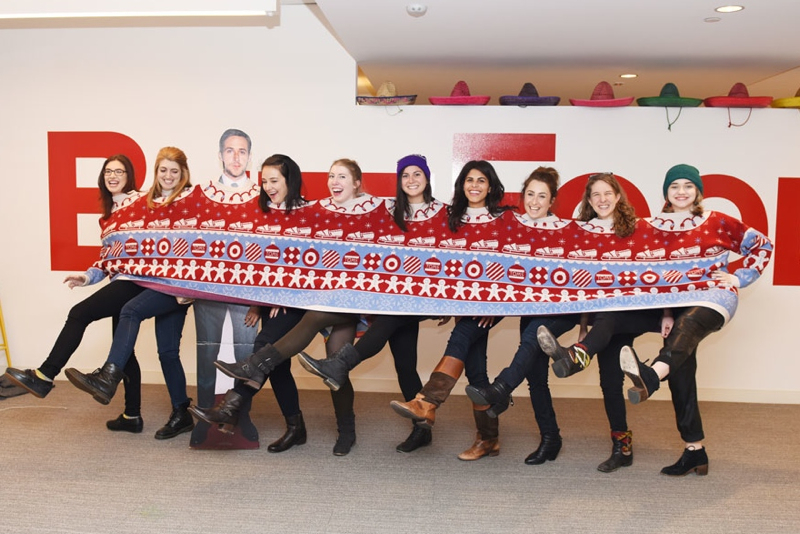 Photo by Lauren Zaser, Together Sweater sent to us by TOMS and Target after I wrote about it last month.
Wednesday was a day filled with gifts and surprises at work, and our holiday party was that night.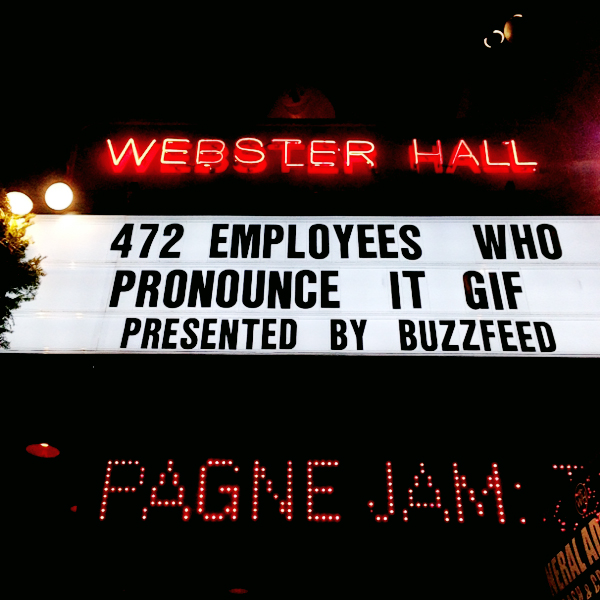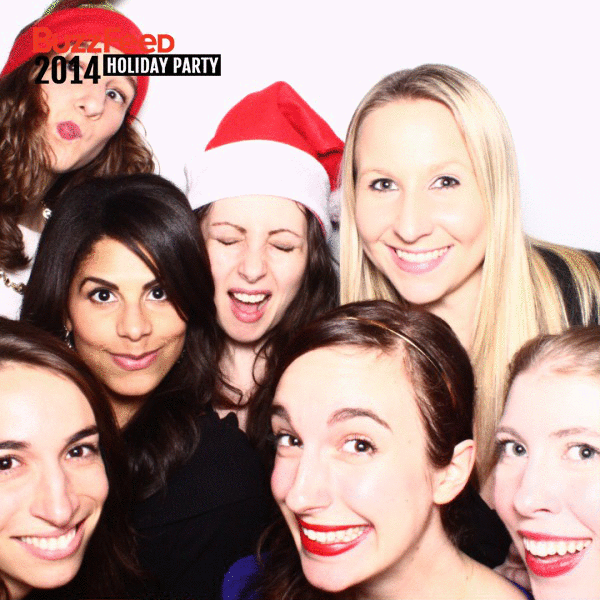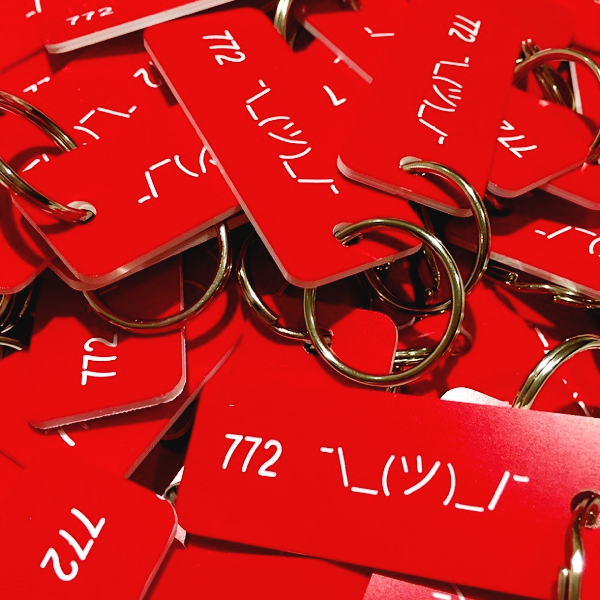 The keychains were part of our holiday gift (the photo and the keychains are from Various Keytags). The 772 is the number of BuzzFeed employees worldwide. And there's the Shruggie, because they know what we like.
Other highlights from this week…
Writing
21 Drunk Santas Who Will Ruin Your Childhood
21 Kids Who Were Better Dressed Than You In 2014
20 Truly Horrifying Vintage Holiday Recipes
Enjoying
Denied, Medium.
Notes on "Kim", Medium.
Let's Talk About That Wendy Davis Cover of 'Texas Monthly', RH Reality Check.
Shani O. Hilton on Building a Newsroom at BuzzFeed, NeimanReports.
19 Times "Family Feud" Contestants Spoke The Damn Truth, BuzzFeed.
The New Cosmopolitan & the Slow Climb Out of Lipstick-and-Lasagna Land, Jezebel.
A Rockette, Camille Styles.
Of Monsters and Truth, Design for Mankind.
Why won't McCulloch charge Witness #40 with perjury? Time for a special prosecutor, new grand jury, Daily Kos.
SNL's perfect Serial parody.
And the second and third books in Elena Ferrante's Neapolitan book series!
The week ahead…
Starting our holiday travels and celebrating Christmas! And looking to this and this for inspiration on what to read over the holiday.