People tend to take their final vacation of the summer the first week of August — the week of my birthday. I learned this as a kid, when my birthday parties were heavily under-attended. In mid-July, I looked at our out of office calendar and realized all of my coworkers were going to be out that week…so this year, I finally wised up and decided to do the same thing.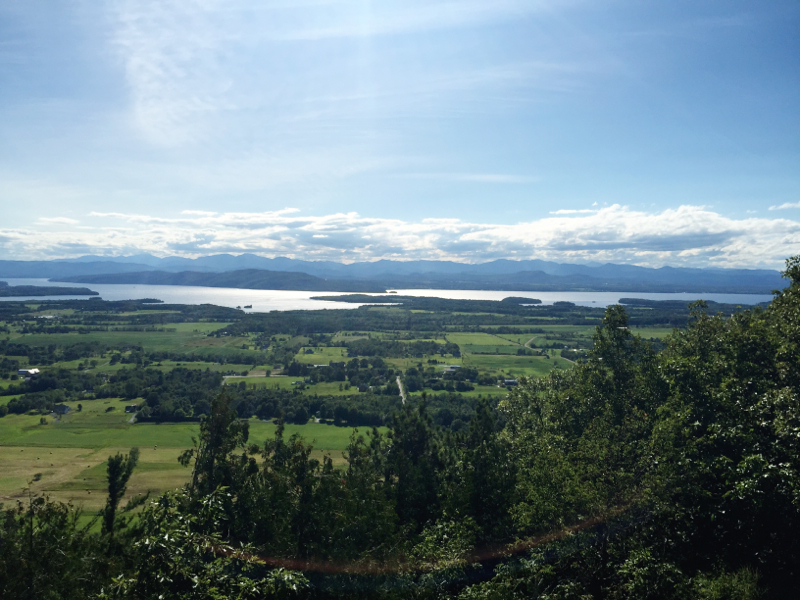 After I put a call on Facebook for a destination that would "include good food, historical stuff/antiques, nature, and other things one might Instagram" and got a bunch of great suggestions, Eric and I settled on Burlington. Neither of us had ever been to Vermont before. Burlington is a six-hour drive from Brooklyn, so we left early Friday morning (my birthday) and arrived around 1:00, and then headed headed home Sunday around 12:30. I was worried we wouldn't have time to do everything we wanted to do but we were able to fit a lot in.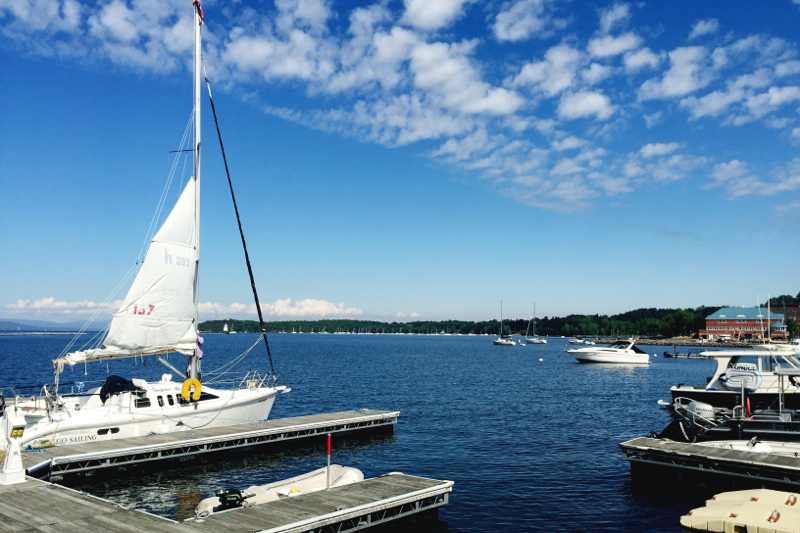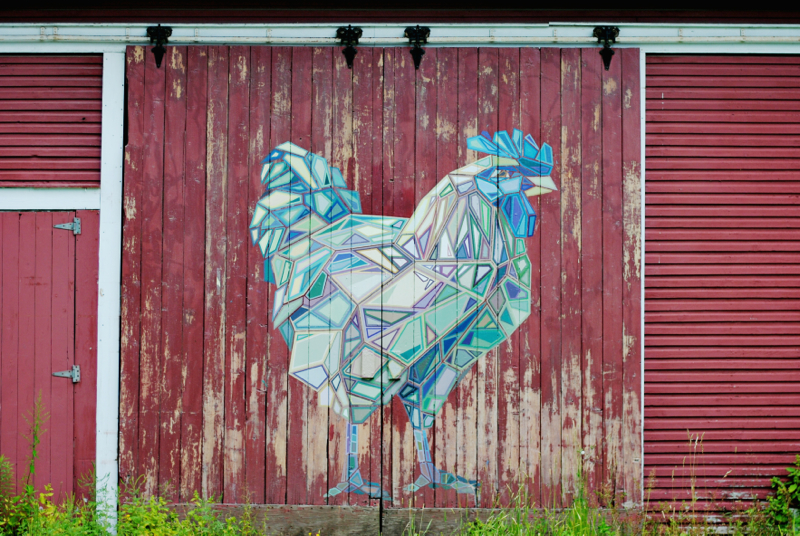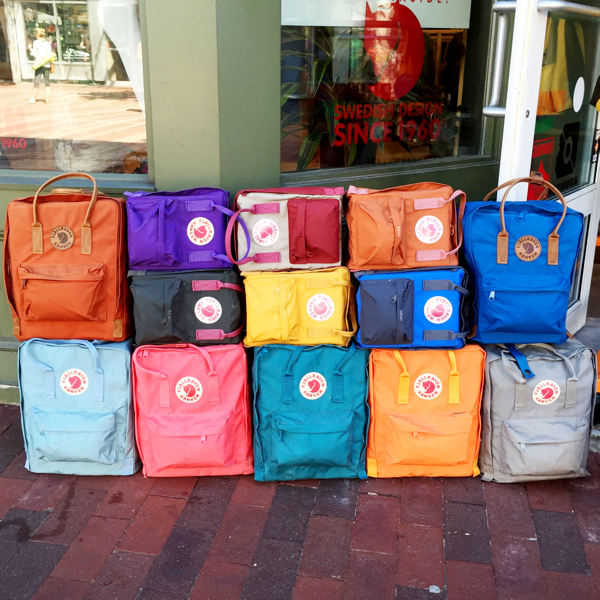 Here are some things we both loved about it:
The weather. As we made the drive north, Eric noticed that the temperature kept dropping, even though it was getting later in the day. By the time we'd arrived, it was a cool 72 degrees. I repeat: IT WAS SEVENTY-TWO DEGREES FAHRENHEIT OUTDOORS IN AUGUST. It was also breezy and sunny and just all-around lovely.
How clean it was. In fairness, I don't know if it's actually clean, or if New York is just so incredibly dirty that anything would feel clean at this point, but all that fresh mountain air felt very clean.
It's beautiful. The drive up took us through a lot of beautiful farmland with a great Americana vibe, and I noticed colorful flowers everywhere we went in Burlington. It was nice to get out of the city and spend time in such lush surroundings.
How motivated we felt. As I was researching things to do, I learned that Burlington has been named one of the happiest and healthiest cities in America (especially for women), which I think made us feel a little more motivated overall. But it would be hard not to be motivated there; everywhere we went had a very crunchy-healthy vibe. We spent the majority of the trip hiking, which was awesome; I felt so smug by the time we left.
Here are some of the highlights of our trip:
Hiking Mt. Philo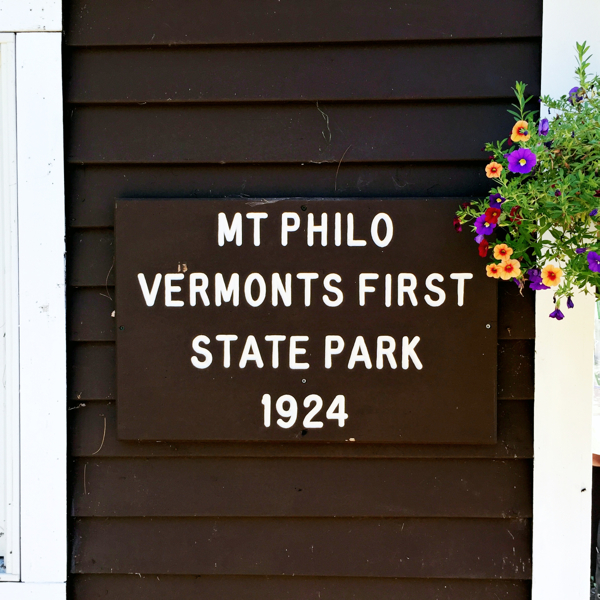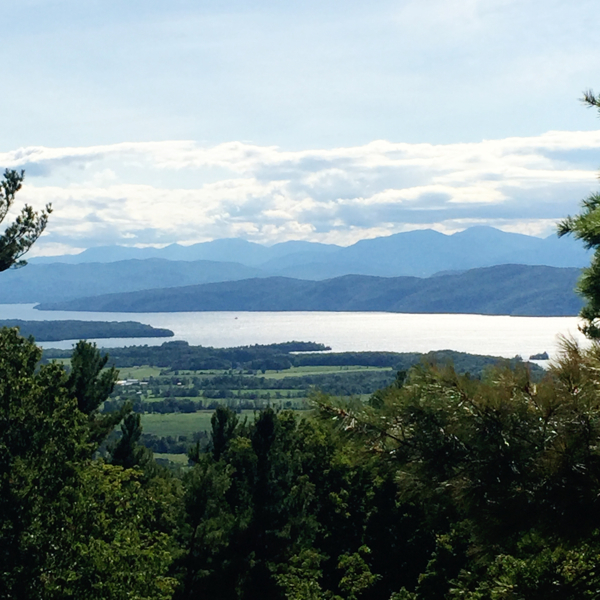 We did this hike later on the afternoon we arrived; I wasn't sure we had it in us after a 5 a.m. wakeup call/six-hour drive, but I'm so glad we went for it. It was about a 25-minute drive from our hotel and the views are amazing. The first 15 minutes of the hike will get your heart rate up, but it's not too punishing overall. (And if you just want an awesome view, you can also just drive to the top.)
Hiking Mt. Mansfield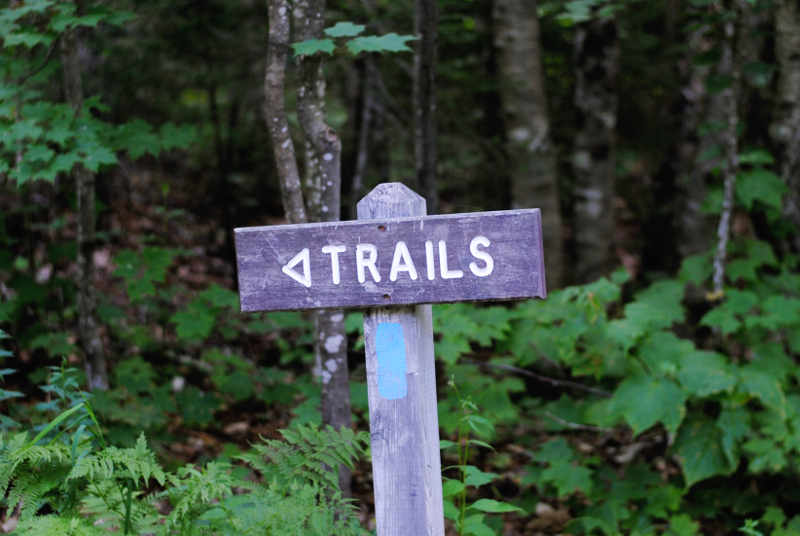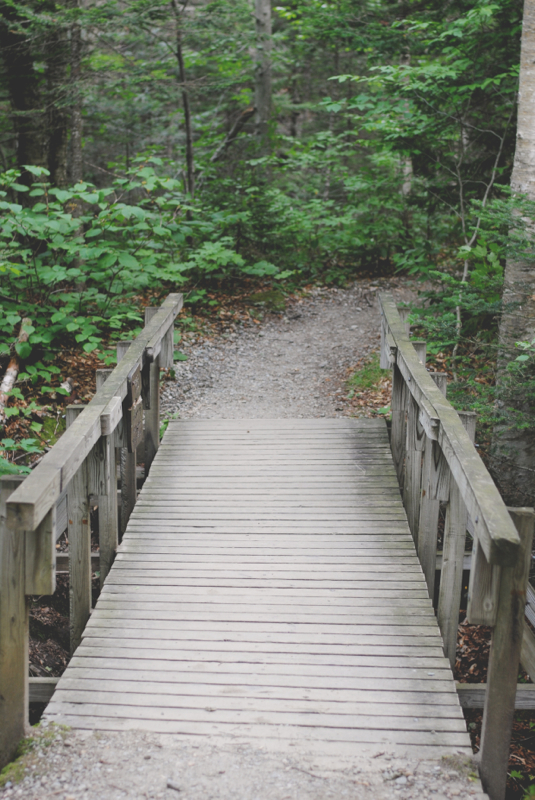 Mt. Mansfield was a 45-minute drive from our hotel, but it was definitely worth it. The drive was really pretty and took us through a bunch of very charming small towns. (This was the case with most of the drives we made through Vermont.) After some debate, Eric and I decided to hike Sunset Ridge Trail and the little spur that shoots off of it (which had an awesome view of its own). The hike ended up being three hours round-trip, including the hike up to the trail itself from the parking lot.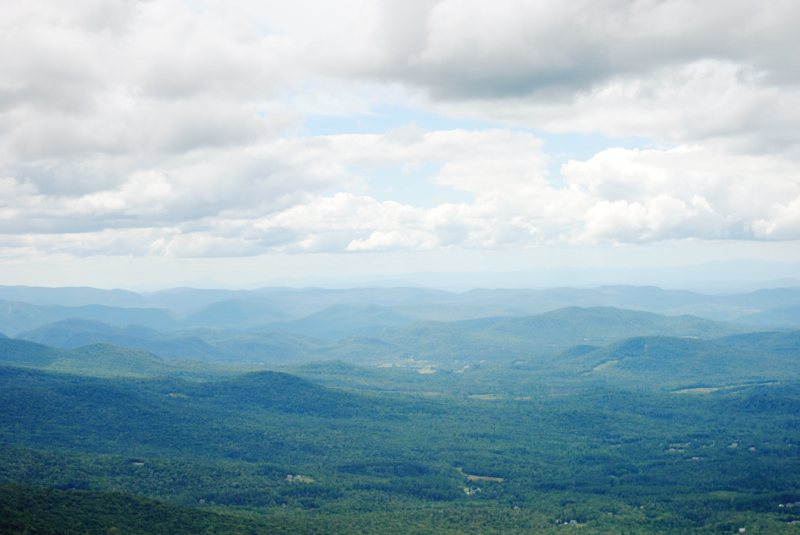 Some parts were definitely challenging (I'm not a huge fan of scaling steep rocks; I prefer ~forest floor~) but we saw a girl who I'd guess was about seven years old hiking it with one arm in a cast. The people I assume were her mother and father were hiking with a baby on their chest and a toddler on their back, respectively, so…either people from Burlington are ridiculously fit, or the trail is just pretty manageable.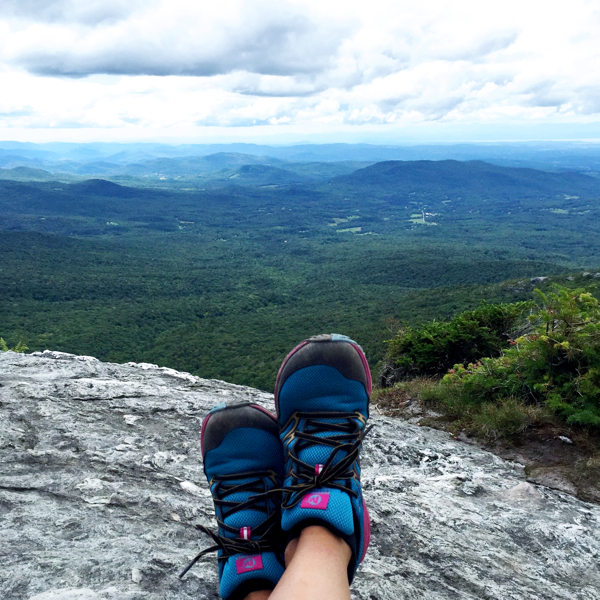 Jericho Country Store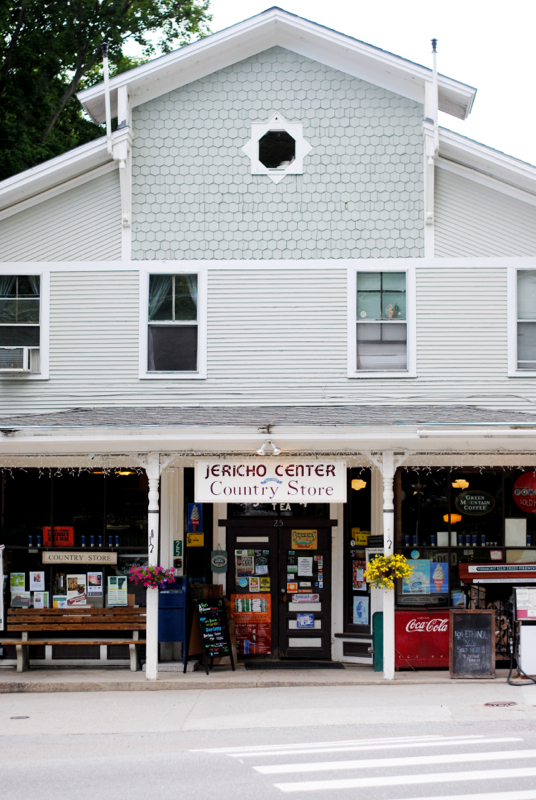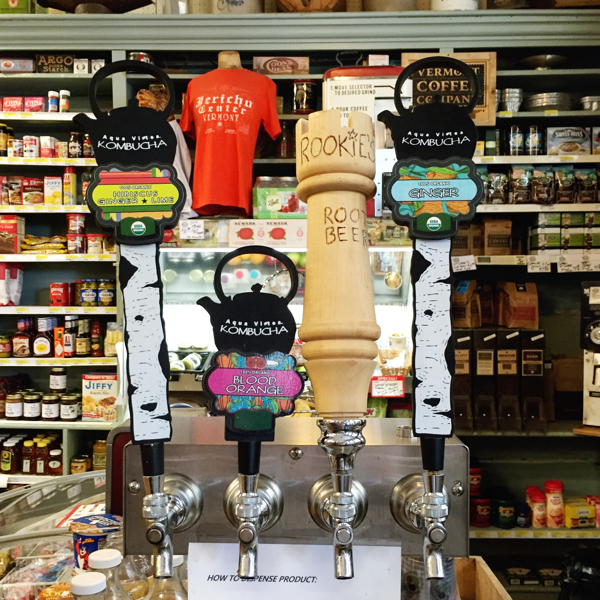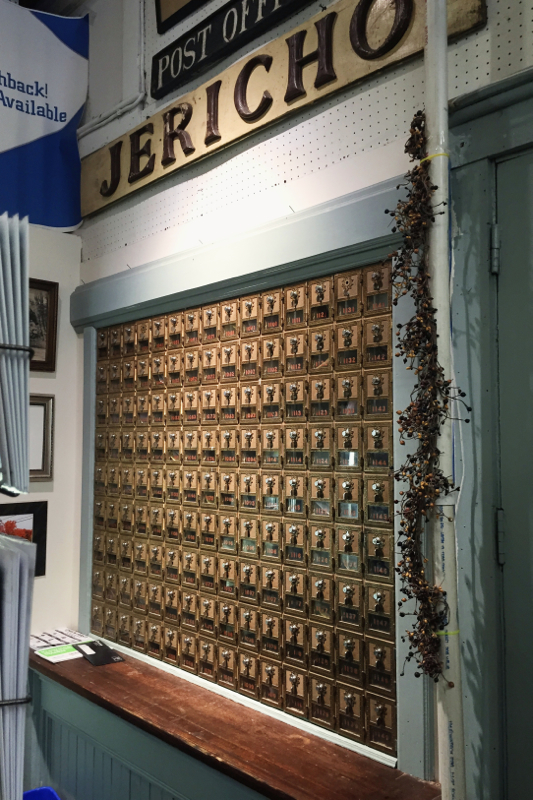 This little store was one of my favorite things about our trip. We first stopped there for water on our way to Mt. Mansfield; it's like a bodega in an old-timey general store. It has kombucha and root bear on tap and a wooden checkers set set up on an old barrel. As we were finishing up our hike and getting hungry, Eric suggested we stop there for lunch on our way back. All I wanted was a classic turkey sandwich with lettuce and mayo, and I figured they could make me that, so I was down. We ate our foodstuffs in the park across the street and my sandwich turned out to be, like, the best classic turkey sandwich ever.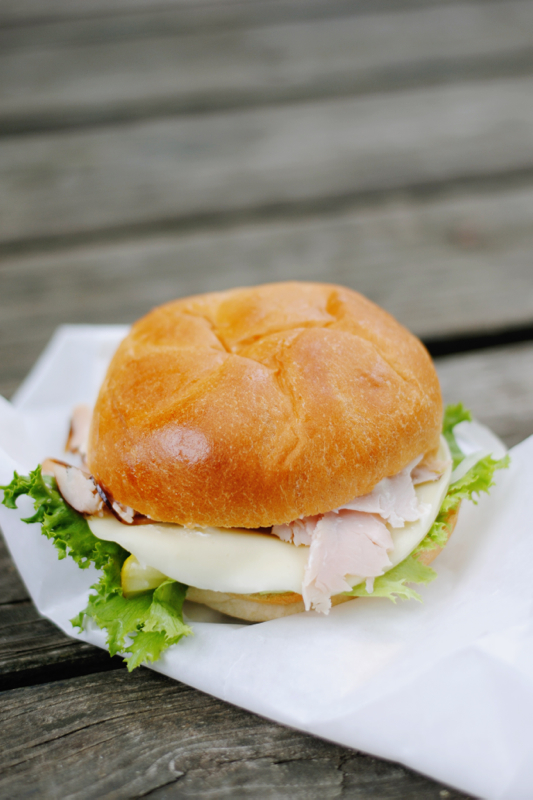 Also, fun fact: Jericho, Vermont is the home of Walter "Snowflake" Bentley, who I wrote about earlier this year.
The Ben & Jerry's factory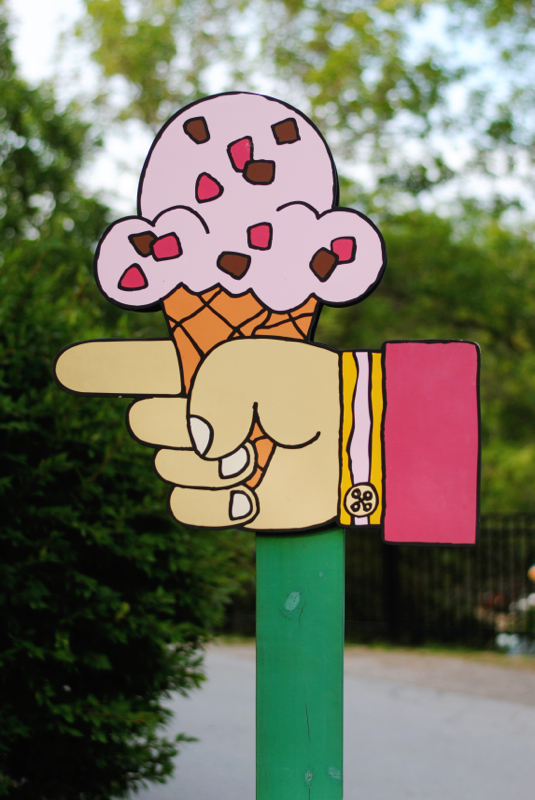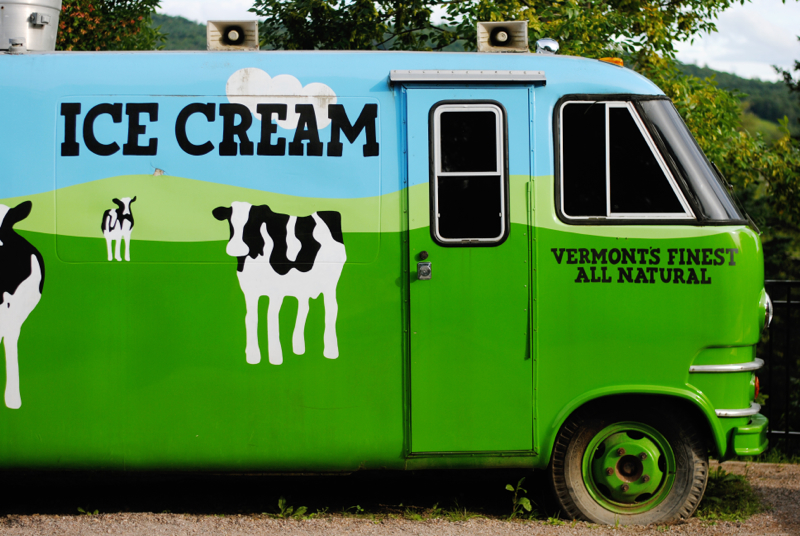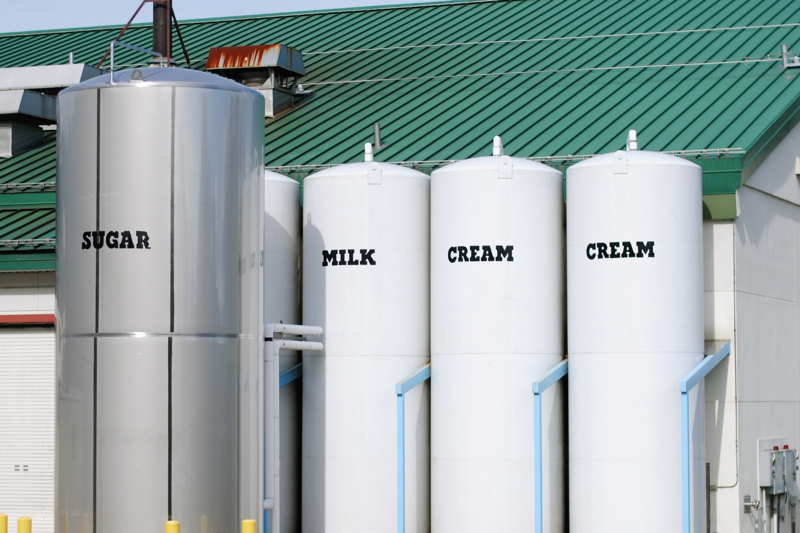 The Ben & Jerry's factory was about a 30-minute drive from our hotel; we headed out there on Saturday evening after returning from Mt. Mansfield. The 30-minute tour was fun (though I felt like I learned the most interesting tidbits from reading the stuff in the lobby area, so be sure to check that out too!) and included a free sample, and it was just a beautiful night so it was hard not to feel happy about life. I wish we'd had time to check out Waterbury and Stowe a little more, but we did pop into the Cabot Cheese Annex on our way back to Burlington. (If you ever spot Cabot Private Stock Extra Sharp Cheddar in a store, I highly recommend it. We unknowingly walked in five minutes before they were going to close and I impulse-bought two blocks of the cheese, along with a souvenir wire cheese slicer, and all of these purchases were 100 percent worth it.)
Vermont Tap House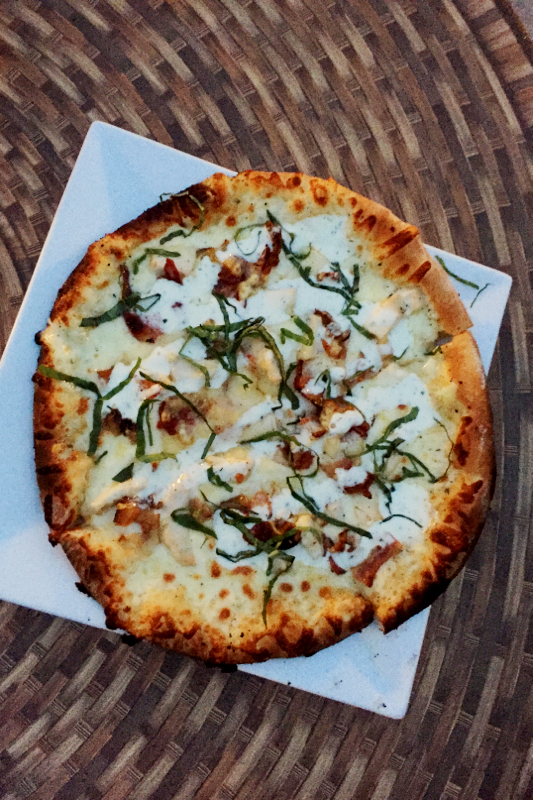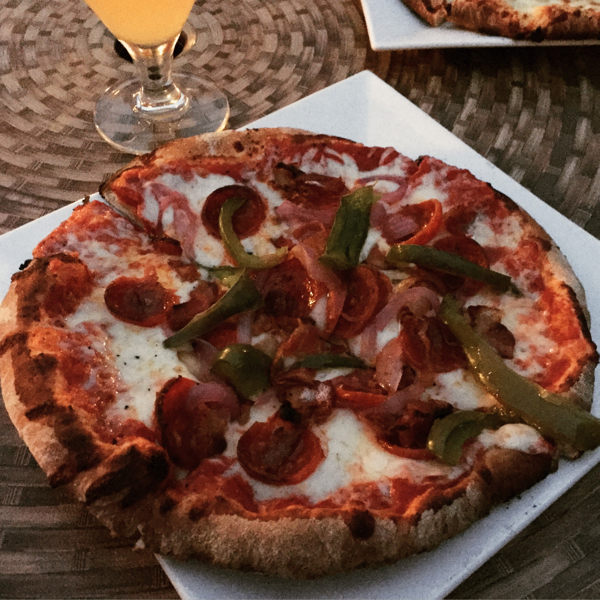 BuzzFeed's travel editor Annie recommended this restaurant, and I'm so glad she did. After looking at the menu, I was expecting something a little fussy, but it was in a more commercial part of town and looked/felt like a suburban chain restaurant. (Whether or not that's a good thing depends, I suppose.) In any case, the pizza was fantastic.
Juniper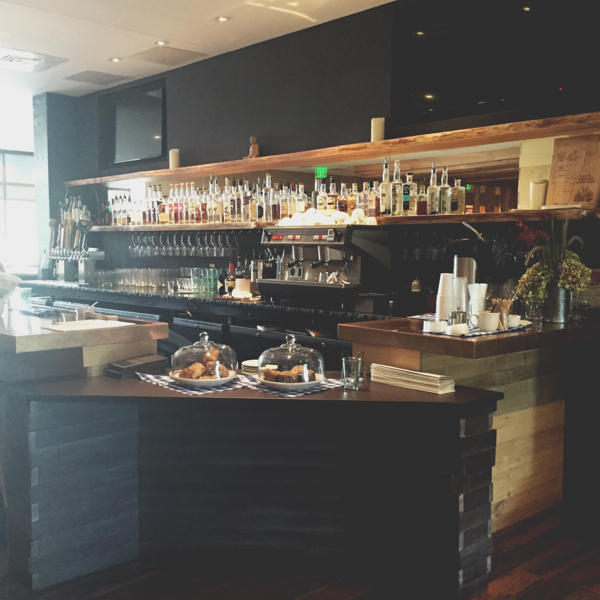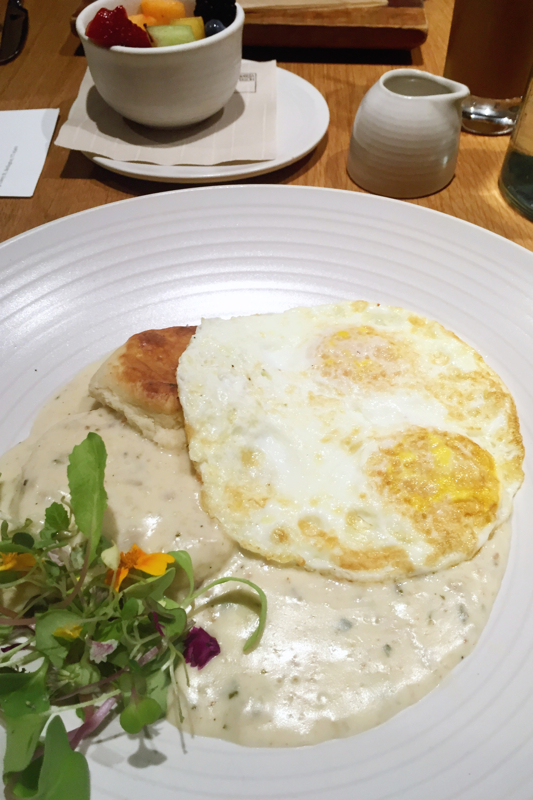 A press contact invited us to have breakfast at this restaurant (located in the Hotel Vermont); the food was great and it had a very chill vibe. After breakfast on Sunday, we walked around the waterfront and Church Street Marketplace area, just generally loving shit.
Green Mountain Suites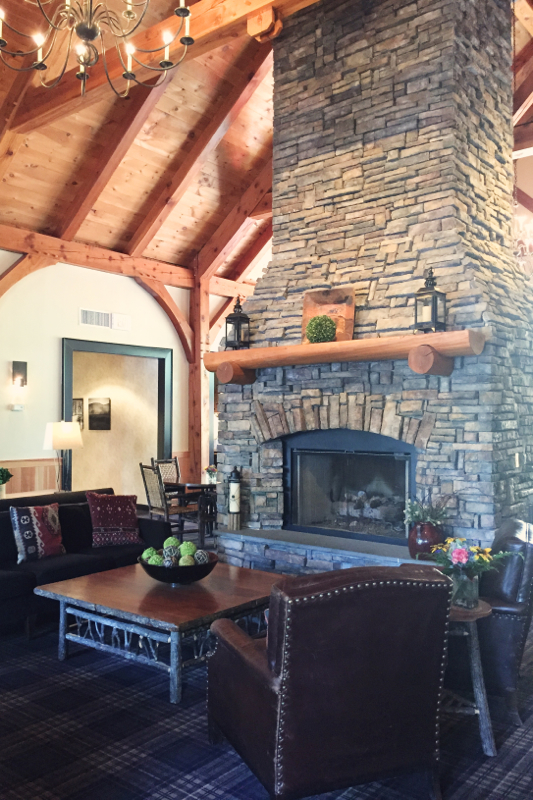 We mainly chose this hotel because it's dog-friendly and budget-friendly, but it was pretty great overall. The location was solid, the breakfast was good, and the suite was really big/nice. (The decor actually reminded us a lot of our bedroom in Houston, so that was kind of sweet.) While a lot of the things we did required 25-45 minutes of driving, there really aren't really hotels that were better located if that's what you want to do. (Like, the state parks are just kind of in the midst of all the farms.) If you're planning a trip. I'd definitely recommend Green Mountain Suites.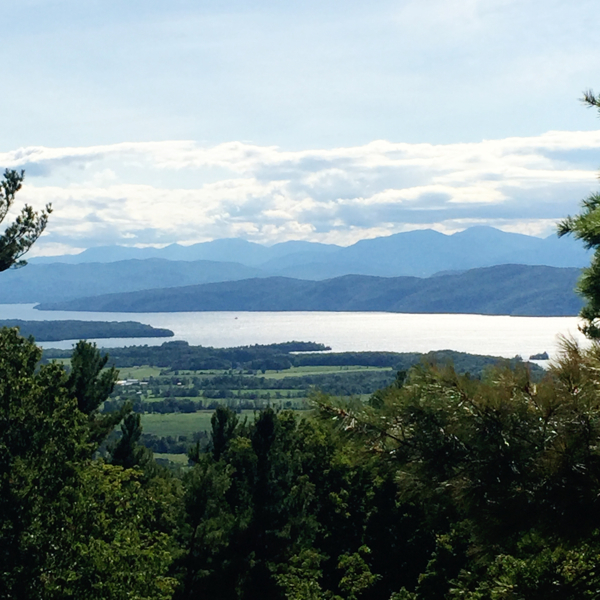 Burlington was great; I hope we'll go back at some point, but until then, Eric and I both want to take some day trips/do more hiking closer to home. The trip was was everything I'd want in a vacation (and a birthday); we escaped the city for a few days and returned feeling happy, inspired, and content.