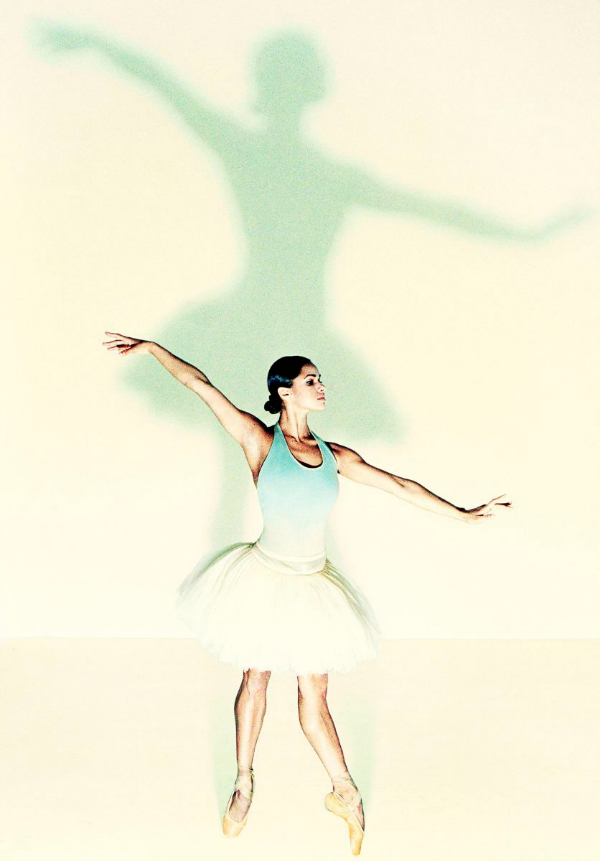 Pari Dukovic, The New Yorker
Happy weekend, folks! Here's what I'm reading/discussing/thinking about this morning…
Clair Huxtable. So, yesterday the New York Times had an epic fail with Alessandra Stanley's racist article about Shonda Rhimes. It was just. So. Bad. Among Stanley's errors was when she wrote that Shonda Rhimes' leading black ladies are "certainly are not as benign and reassuring as Clair Huxtable, the serene, elegant wife, mother and dedicated lawyer on 'The Cosby Show.'" But as Kara Brown pointed out in her (excellent) response piece:
"Clair Huxtable is an incredible character because she gets angry. She gets angry and frustrated at times that are angering and frustrating. She is a successful lawyer and a caring mother and devoted wife. She is sweet and measured but is also quick to put you in your place if you say or do something stupid. (And she could even do it in Spanish.) Clair Huxtable accepts foolishness from absolutely nobody, but she also picks her battles."
After watching the embedded clip of a scene in which Phylicia Rashad plays Clair Huxtable as perfectly angry, I ended up going down the Huxtable rabbit hole. And it was lovely (if unsurprising) to read about the huge impact the character had on young girls, particularly young black girls. I know I watched "The Cosby Show" as a little girl, but in all honesty, I don't have a ton of memories of it. In the past couple years, it has crossed my mind from time to time that I should just watch the entire show. Last night I discovered that the show is turning 30 today, so it seemed like the perfect time to start re-watching. So after finishing this article about all the ways Clair was a badass, I started with the pilot episode of "The Cosby Show" on Hulu Plus. I got through the first three episodes and I was literally laughing out loud alone in my room and texting Eric (who was traveling) like, "OMG, I just discovered the best new show!" If you want to re-watch, TV Land is airing a Cosby marathon today. And ABC news rounded up 30 interesting facts about the show, but you know I'm mostly interested in the sweaters.
Ballerinas. This morning I read Rivka Galchen's profile on Misty Copeland in The New Yorker. I feel like the word "inspiring" gets tossed around a lot, but I truly find her story inspiring.
"Her memoir, Life in Motion, written with Charisse Jones, portrays her childhood as having been in some ways idyllic: swimming at the beach, a circle of loving and talented siblings, a charismatic and beautiful mother, and a gift for responsibility and leadership. But another version of Copeland's childhood, which also comes through in her memoir, is the hardship tale: not knowing her real father, a succession of differently difficult stepfathers, and uncertainty about whether there would be dinner on any given night."
When I was a little girl, doing my interpretive dance to the soundtrack from "The Little Mermaid" in our apartment, I know I would have just loved her. As an adult, I still think she's really great. I don't need any new workout clothes, but I kind of want to buy something new from Under Armour just to show my support.
Project Runway. I don't follow this show, but this week there was an American Girl challenge. Like, OLD-SCHOOL ACTUAL AMERICAN GIRL NOT THIS MODERN BULLSHIT. I'm looking forward to watching that today and further re-living my childhood.
Handsome princes. This morning, I saw that Price Harry "rescued" a little girl who couldn't see at a concert this week, putting her on his shoulders so she could get a better view. The only thing that's been harder on my ovaries this week (well, along with Ovaries Week over on The Cut) was discovering the DILFs of Disneyland Instagram account.