We're back in Brooklyn after two weeks of Christmas-ing!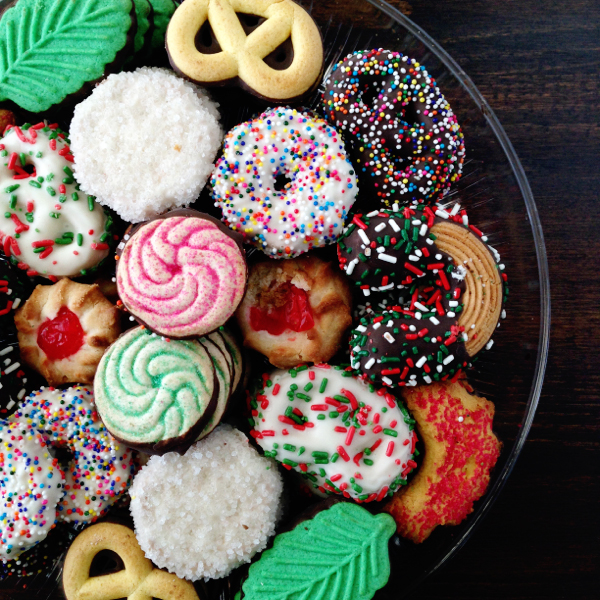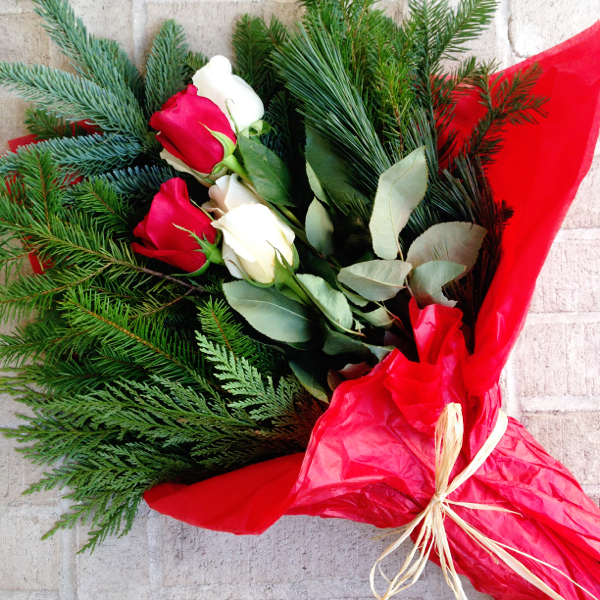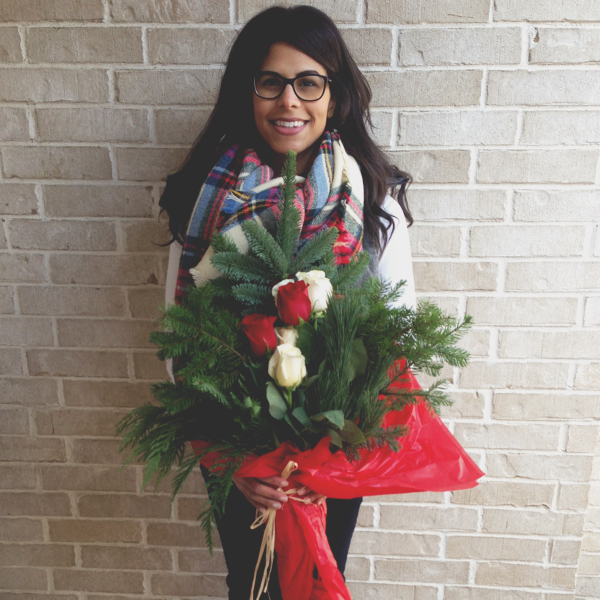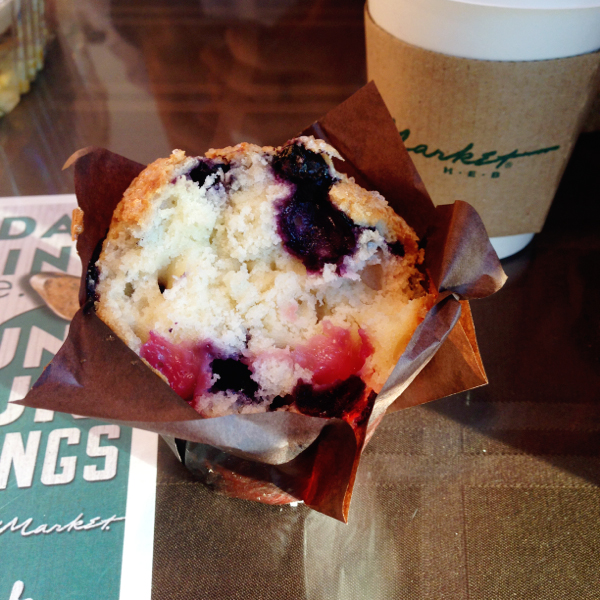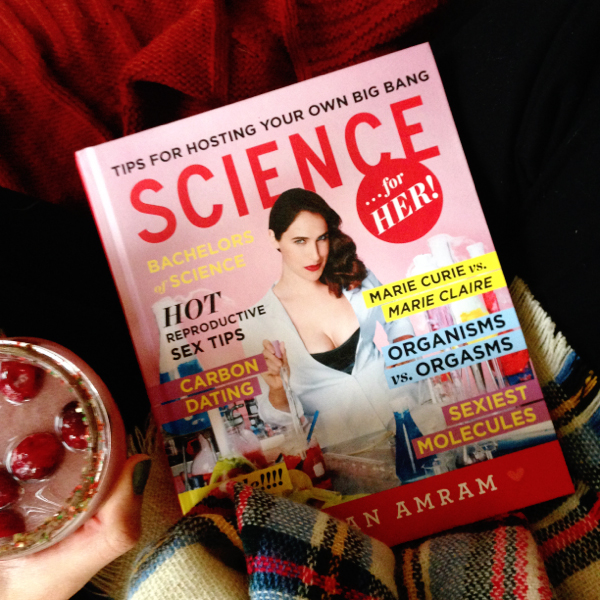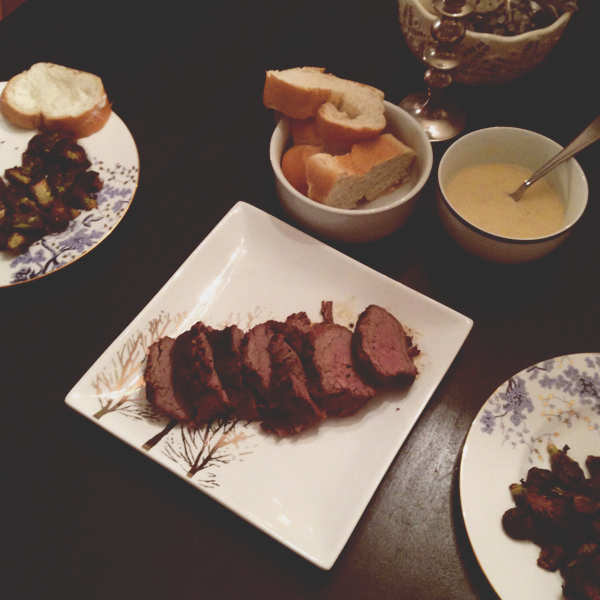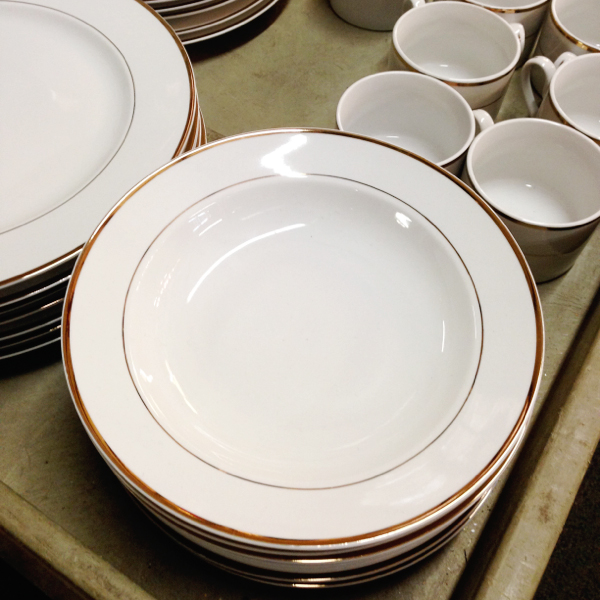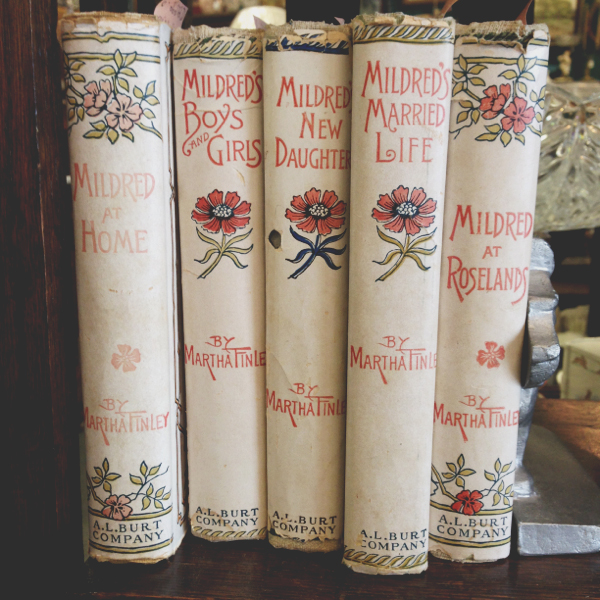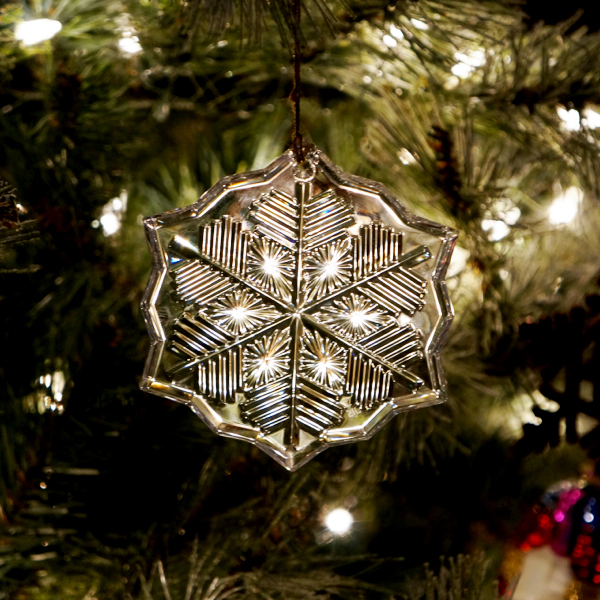 Here are some of the holiday highlights…
Going to Central Market on Christmas Eve morning. We had breakfast there and then shopped for holiday treats and gifts, our Christmas beef tenderloin, and fresh flowers. We did the same thing last year and I was really looking forward to doing it again this year. That place is magical and this trip is my favorite Christmas tradition.
Antiquing. I hadn't planned to do any antiquing over the break but after Eric suggested it, we ended up spending two days in antique stores. My best find was a set of ivory and gold dishes with 15 (!!) place settings that cost $50. FIVE. ZERO. I figured the price was some kind of a mistake at first. I also scored a 1950s home ec textbook, a few cookbooks, vintage Christmas ornaments and wrapping paper, a 1950s copy of Seventeen, and some other odds and ends. It was a great way to spend a weekend.
Visiting the outlets and stopping for lunch/more shopping at Bucee's.
Seeing my family in Michigan and binge-listening to Serial with my mom.
Drinking spiked egg nog, eating store-bought Christmas cookies (my favorite), and watching National Lampoon's Christmas Vacation for the first time.
Other things of note from the past two weeks…
Reading
The Short and Tragic Life of Robert Peace: A Brilliant Young Man Who Left Newark for the Ivy League
. This book is good (though slow in parts), and as the title implies is really sad. But the author does a good job of keeping you focused on the story in front of you as you're reading, so you aren't dreading the inevitable ending. Definitely recommend.
Science…For Her!
I haven't made up my mind about this book yet; I'm still reading.
Liar, Temptress, Soldier, Spy: Four Women Undercover in the Civil War
. I started this book yesterday; I'm halfway done and really like it so far. I added it to my wish list a couple months ago after reading this post about how the badass author responded to a sexist review. It's just a fascinating topic and I'm excited to keep reading.
Writing
23 Photos That Prove Sideboob Tattoos Are The Best Tattoos
19 Unique Family Holiday Traditions
36 Families Whose Resemblance Can't Be Denied
25 Tutorials To Teach You To Fold Things Like An Actual Adult
30 Photos That Prove Makeup Doesn't Have To Be "Natural" To Be Beautiful. I've been thinking a lot about the way incredibly unnatural makeup subverts the expectation that women should be effortlessly beautiful, and I had a lot of fun looking for photos for this post. And now I really want lavender hair.
The week ahead…
Just getting back into the swing of things…I can't really wrap my head around the fact that it's January 2015!