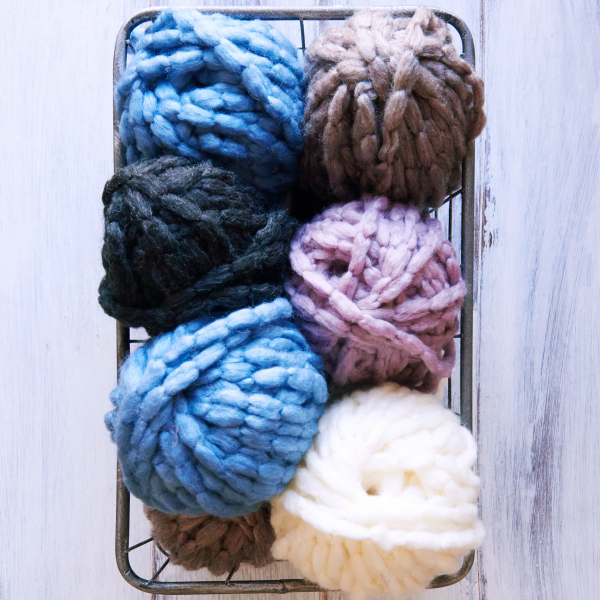 Photo: Lauren Zaser / BuzzFeed
This week, I actively avoided Twitter and most other humans, TBH. It sort of helped. *shrug*
Here's what else I had going on.
Editing
Here's What It Takes To Be A Full-Time Disney Princess
Here's How I Manage To Read 60+ Books A Year
23 Things For Anyone Who Really Loves The Homes In "Black Mirror" (I was laughing so hard as I was working on this.)
Reading
Not that bad, Katy Kati Kate. "And yes, guys, what Grace described is totally normal for a woman. This is a normal sex encounter. The women that you're seeing scoff at her? They aren't scoffing because they think a guy would never do that. They're scoffing because they believe every single word she said. They don't have to imagine it either. This is a common, normal hookup. A shitty, painful hookup where Grace's comfort and pleasure were like #7 on the priority list. Mean, punishing sex is normal. And awful. Our normal is awful."
It's Time to Map the Wilderness of Bad Sex, Jezebel. "The 'sex he takes' is not, according to the law, rape or sexual assault. It does not rise to the scrutiny of a judge and jury. It does not meet the legal definitions of sexual assault or rape. Its boundaries, shapeless and shifting, treat consent as something to be extracted, transforming sex into a commodity to be taken, rather than freely exchanged. Rarely can that sex be labeled explicitly as coercion because it conceals itself beneath a legalistic definition of sexual assault, treating consent as a binary, a simple 'yes' or 'no.'"
I'm a sexual consent educator. Here's what's missing in the Aziz Ansari conversation., Vox.
Nation's Largest Janitorial Company Faces New Allegations of Rape, Frontline.
Michigan State Can't Bury Its Role In The Largest Sex Abuse Scandal In Sports History, Deadspin. Related: work up the nerve to watch Aly Raisman's speech if you haven't already. Then read what Nassar said in court this week. Then throw your phone/laptop into the nearest volcano.
Don't Let the Smile Fool You. I'm Cringing on the Inside, The Root.
Ellen Pompeo, TV's $20 Million Woman, Reveals Her Behind-the-Scenes Fight for "What I Deserve", The Hollywood Reporter. This is fascinating, inspiring, and so goddamn honest.
Almost 35 years ago, she let a stranger hold her newborn. It has haunted her ever since., The Washington Post.
The Psychic Stress of Being the Only Black Woman at Work, Lenny Letter.
The Birth Plan of a Black Woman, The Cut.
When Being a Good Lawyer Means Dressing Your Clients, Racked. "How do you shop for people who are experiencing what is likely one of the worst days of their lives?"
This Twitter thread on co-parenting and gender roles.
Money Diary: A Freelance Writer Living In London On 14k, Refinery29. There's uh…a lot going on here.
All Dudes Learned How to Dress and It Sucks, The Hairpin. "Hi, y'all all look fantastic FUCK YOU." This is an old post that was in the Racked newsletter this weekend and it had me cracking up.
How to Rescue Your Dry and Cracked Winter Skin, Lifehacker. These are really good tips; I used New Skin on my split knuckle after reading it, and I'm going to try the sleeping in surgical gloves tip this week!
Loving
This video (sound on!), this photo, and this tweet. Also: Sam Bee on the #MeToo backlash and two recent episodes of 99% Invisible ("Mini Stories: Volume 4" — seriously, so good — and "A 700-Foot Mountain of Whipped Cream.")
Best life
My new turtleneck arrived and I am a fan! It's currently on sale for $10 cheaper than it was last week, and I def recommend it if you can find it in your size/color. (FYI it runs a bit small.) I'm hoping I can track down the blue one in the next couple of days.
In other news, I have heard nothing but great things from friends about my former coworker Alison Roman's cookbook Dining In and I'm excited for my copy to arrive this week!
Also, Bed-Stuy folks: check out this black-owned laundry service; I just did a ton of laundry, but I think I'm going to take my dry cleaning there this week. Crown Heights folks: check out this new coffee shop.
The week ahead…
I'm rooting for everybody black.