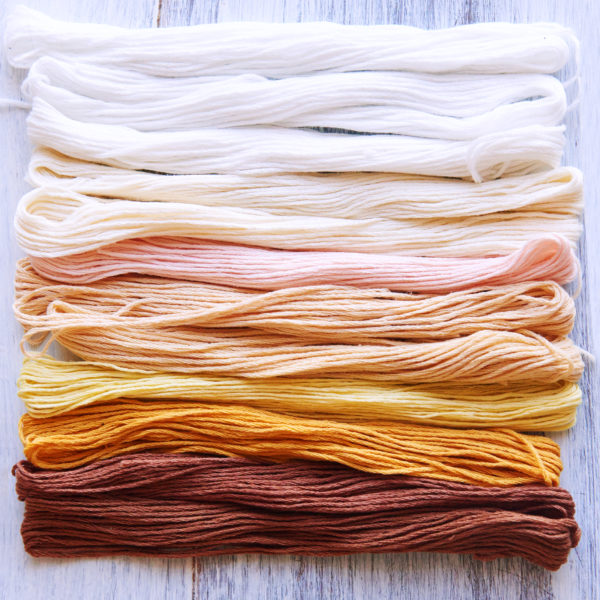 Photo: Lauren Zaser / BuzzFeed
This week, my mom and brother came to visit me and we ate lasagna soup and did a bunch of shopping and finished this puzzle and saw Sponge Bob the Musical. Here's what else I was up to….
Writing
23 Workplace Horror Stories That'll Make You Say "WTAF?????"
Stop What You're Doing And Look At This Kindergarten Class's Thanksgiving Cookbook
23 Practical Gifts For People Who Are Hard To Shop For
And ICYMI: Here.
Editing
Introducing My Parents To My Boyfriend Meant Introducing Them To Me
Meet The Woman Who Has Been Saving Thanksgiving For The Past 33 Years
Reading
The Nationalist's Delusion, The Atlantic.
After Trump, New York Magazine.
Anita Hill and her 1991 congressional defenders to Joe Biden: You were part of the problem, The Washington Post. "Hill: You didn't read his full apology. He said, 'I am sorry if she felt she didn't get a fair hearing.' That's sort of an 'I'm sorry if you were offended.'"
Caitlin Moran's Posthumous Advice for Her Daughter, Films for Action. "The main thing is just to try to be nice. You already are – so lovely I burst, darling – and so I want you to hang on to that and never let it go. Keep slowly turning it up, like a dimmer switch, whenever you can. Just resolve to shine, constantly and steadily, like a warm lamp in the corner, and people will want to move towards you in order to feel happy, and to read things more clearly. You will be bright and constant in a world of dark and flux."
The Last of the Iron Lungs, Gizmodo.
She Said A Powerful Congressman Harassed Her. Here's Why You Didn't Hear Her Story., BuzzFeed.
The Strange Task of Researching a Book About the Apocalypse in 2017, Vulture.
You Might Think You Hate Crowded Stores, but Science Says Otherwise, Racked.
Meet Ann Gregory, Who Shattered Racist and Sexist Barriers in the Golf World, Atlas Obscura. "In 1959, on a warm August evening in Bethesda, Maryland, Ann Moore Gregory ate a hamburger and went to bed. That night, every other player in the United States Golf Association Women's Amateur tournament, which began the next day, was eating a traditional players' dinner at the Congressional Country Club. But Gregory, the only African-American player in the tournament, had been barred from the clubhouse. So, she said later, she ate by herself. She was 'happy as a lark. I didn't feel bad. I didn't. I just wanted to play golf, they were letting me play golf,' she said. 'So I got me a hamburger, and went to bed.'"
Here's the deal with all those turkeys terrorizing the suburbs, The Washington Post.
16 Amazon Comments That Are Never Not Funny, BuzzFeed.
5 Controversial Things to Discuss at Thanksgiving Because Your Family is Black and None of You Voted for Trump, Reductress.
Also here is the latest edition of TWIM, a new link thread on Twitter I started last week.
The week ahead…
Putting up my Christmas tree!