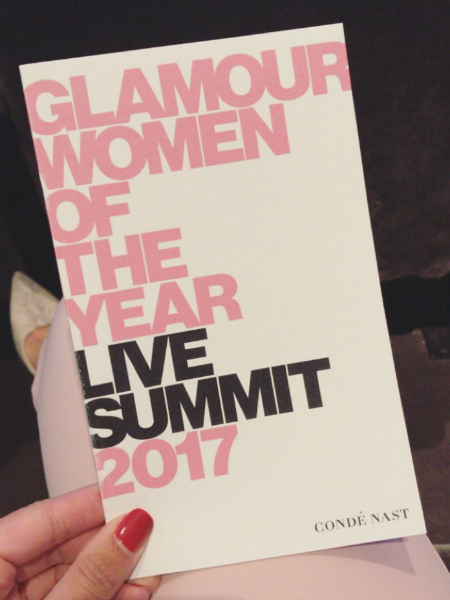 Hi hi hi. I had a lot going on this week! ICYMI, here's my recap of my question for Joe Biden earlier this week. Here's what else I was up to…
Writing
White Sheets Are The Way, The Truth, And The Light
21 Legitimately Great Gifts To Give Your Boyfriend, Husband, Brother, Or Dad
23 Workplace Horror Stories That'll Make You Say "WTAF?????"
Reading
The Uncounted, The New York Times.
The myth of the male bumbler, The Baffler. "We need to shed the exculpatory scripts that have mysteriously enabled all these incompetent bumblers to become rich, successful, and admired even as they maintain that they're moral infants. … Allow me to make a controversial proposition: Men are every bit as sneaky and calculating and venomous as women are widely suspected to be."
Men Don't Get to Decide What Counts As 'Sex', The Cut. "Taking your clothes off in front of that 14-year-old girl and forcing her to touch you is not sex. But why do we continue to have to explain this? Why do men who have never experienced this form of attack get to define what an attack is?"
Rebecca Solnit: Let This Flood of Women's Stories Never Cease, LitHub. "So many women who told stories about men trying to harm them were treated as crazy or as malicious liars, because it's easier to throw a woman under the bus than a culture."
The Digital Ruins of a Forgotten Future, The Atlantic.
How the Pioneer Woman Is Single-Handedly Saving a Small Oklahoma Town, Thrillist.
When Dentists Criticize This Online Braces Company, It Takes Them To Court, BuzzFeed.
We Received $95,000 Worth of Free Stuff in Six Months, Racked. This is so good; I wish PR companies realized how much literal garbage media orgs are sent, and how much extra work they create for not just editors, but also for our mailroom employees.
How a DIY YouTuber became the target of a sexist conspiracy theory, The Outline.
The Forgotten Lifestyle Star Who Taught Women of the 1930s How to 'Live Alone and Like It', Jezebel.
Where is all the good affordable furniture?, Curbed.
This American comfort food leads a double life – but only some of us know the secret. Do you?, The Charlotte Observer.
Why Don't We Eat Turkey Tails?, Smithsonian Mag.
Barstool Sports and the Identity Politics of Being Apolitical, MEL Magazine. "All of this is uncomfortable to most sports fans, many of whom resent racial politics from infringing upon their enjoyment of NFL games, and some who view the protests as deeply offensive to the American military. For them, Barstool provides a haven from the endless back and forth over the meaning and efficacy of the anthem protests. And the NFL's lingering domestic abuse problem. And concussions. And the inclusion of transgender people in sports. And college players being exploited by the NCAA. And the myriad other sports issues that involve larger social context."
Amazon's Last Mile, Gizmodo.
The Joy of Not Wearing a Bra, The New Yorker. "I always wondered about the stigma associated with taking one's bra off. Is the problem that the bosomy braless woman—breasts swaying, nipples pointed—is too sexy? Or is it that she isn't sexy enough—that, without propping, her breasts are egregiously unround, wilted, differently sized? I suspect that she isn't the right kind of sexy, which is to say that she isn't contained. She isn't fighting desperately against gravity. She would appear to be a critical consumer. Part of being the right kind of sexy lies in wanting to be the right kind of sexy, and in buying things to make it so."
The World's Most Famous Actor Whose Face You've Probably Never Seen, BuzzFeed.
Meet the Female Firefighter Whose Side Hustle Is Getting More Women on the Job, Glamour. Sarinya Srisakul is the first Asian-American woman in the NYFD. The first one. THE FIRST ONE!!!!!!!!!!!
Do Yourself a Favor This Year, and Just Buy the Keg, The Kitchn.
'Get Off Your Ass and Talk to People Face-to-Face' and other tips for improving your emotional intelligence, MEL Magazine.
Hims Is Basically Glossier for Dudes, Racked.
A Holiday Survival Guide for Sad People, Pinch of Yum. "Light a candle. I fully embrace the cheesiness – there is something just so magical about a flame. Since it gets dark so early now, every night I come home from work and I light a candle. It feels special and sacred and spiritual, and I don't need to explain anything to anyone."
The week ahead…
Hoping that the cold I caught runs its course ASAP!!!!