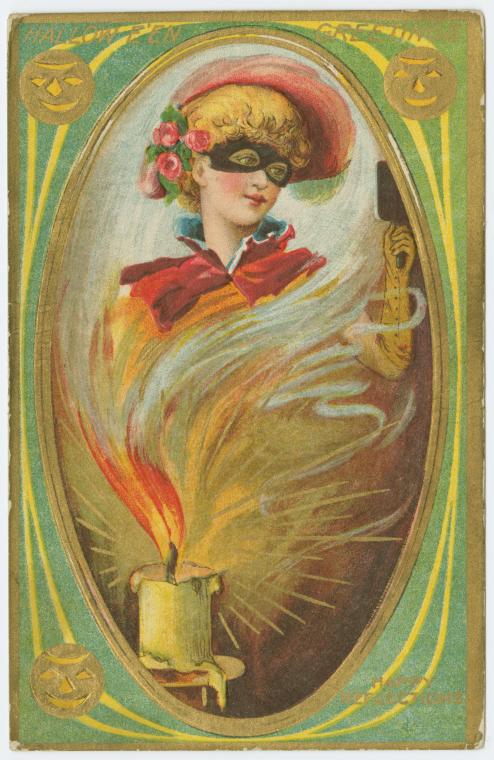 'Sup, witches? Here's what I had going on this week…
Writing
Neti Pots Are Low-Key Awful, But Honestly, You Should Get One
If You Secretly Kinda Hate Brushing Your Teeth, Try This Fancy Toothpaste
Reading
When Staying in the Trump Administration Is Worse than Leaving It, Highline. This is really, really good.
Our National Narratives Are Still Being Shaped by Lecherous, Powerful Men, The Cut. "We can't go back in time and have the story of Hillary Clinton written by people who have not been accused of pressing their erections into the shoulders of young women who worked for them."
Harvey Weinstein: how lawyers kept a lid on sexual harassment claims, Financial Times. "I want to publicly break my non-disclosure agreement. Unless somebody does this there won't be a debate about how egregious these agreements are and the amount of duress that victims are put under. My entire world fell in because I thought the law was there to protect those who abided by it. I discovered that it had nothing to do with right and wrong and everything to do with money and power."
Weighing the Costs of Speaking Out About Harvey Weinstein, The New Yorker.
Harvey Weinstein and the Economics of Consent, The Atlantic. "The things that happen in hotel rooms and board rooms all over the world (and in every industry) between women seeking employment or trying to keep employment and men holding the power to grant it or take it away exist in a gray zone where words like "consent" cannot fully capture the complexity of the encounter. Because consent is a function of power. You have to have a modicum of power to give it."
How These Two Women Finally Exposed Harvey Weinstein, Marie Claire.
YouTube Trumpkin and Former Milo Intern Kills His Own Dad for Calling Him a Nazi, The Daily Beast.
My Failed Attempt at Illness-Chic, Racked. "I bought the caftans seeking an aesthetic of grace — soft, flowing, dignified — but what I was actually after was Grace itself. I wanted a way to grant my body and mind what I no longer believed they deserved: a pardon."
The War To Sell You A Mattress Is An Internet Nightmare, Fast Company.
You Should All Be Ashamed of Yourselves, Splinter.
Why Is Getting Ready For Bed SO EXHAUSTING?, BuzzFeed.
12 Admissible Facts About Judge Judy, Mental Floss.
How to Talk to Women if You Believe Feminism Has Made It Really Hard to Know What Counts as 'Harassment', VSB. "And now we have roaming gaggles of men neutered by social progress and emasculated by consent, who see colleagues in fitted pantsuits and with exposed wrists and get panic attacks and live terrified that merely saying 'Hi' might get a call from human resources. Fortunately, if you happen to be one of these men, you've come to the right place! If you are a grown-ass human male adult and you still, after decades of existing on earth—breathing oxygen and eating Fritos and shit—haven't yet figured out how to interact with women without being a creep, and you long for the days when gotdamn fucking feminism didn't make expressing romantic interest at happy hour or grabbing a random boob on an escalator so damn perplexing, I have great news for you." This had me cackling.
10 Scary Stories to Fuck You Up at Night, Jezebel.
Don't Put Your Keys Between Your Fingers for Self-Defense, Lifehacker.
Yiiiiikes: I (F35) threw away old photos of my husband (M44) with his late wife years ago. He just found out and hates me for it.
Autostraddle Feelings Atrium: Sara Ramirez In This Suit And Suspenders With A Pocket Chain Around Your Heart, Autostraddle.
19 Things That Will Make Every Kind-Of Adult Say, "Oh Shit, That's Me", BuzzFeed.
I also read a bunch more of Home Comforts: The Art and Science of Keeping House (and then cleaned the fuck out of everything). And I can't stop thinking about this short story: "They're made out of meat."
Best life
I'm obsessed with these $5 rubber gloves. I got a pair for the bathroom and a pair for the kitchen and I love them.
The week ahead…
It's almost Halloween! Per usual, I expended all my Halloween energy in late September and now I deeply don't care. *shrug*