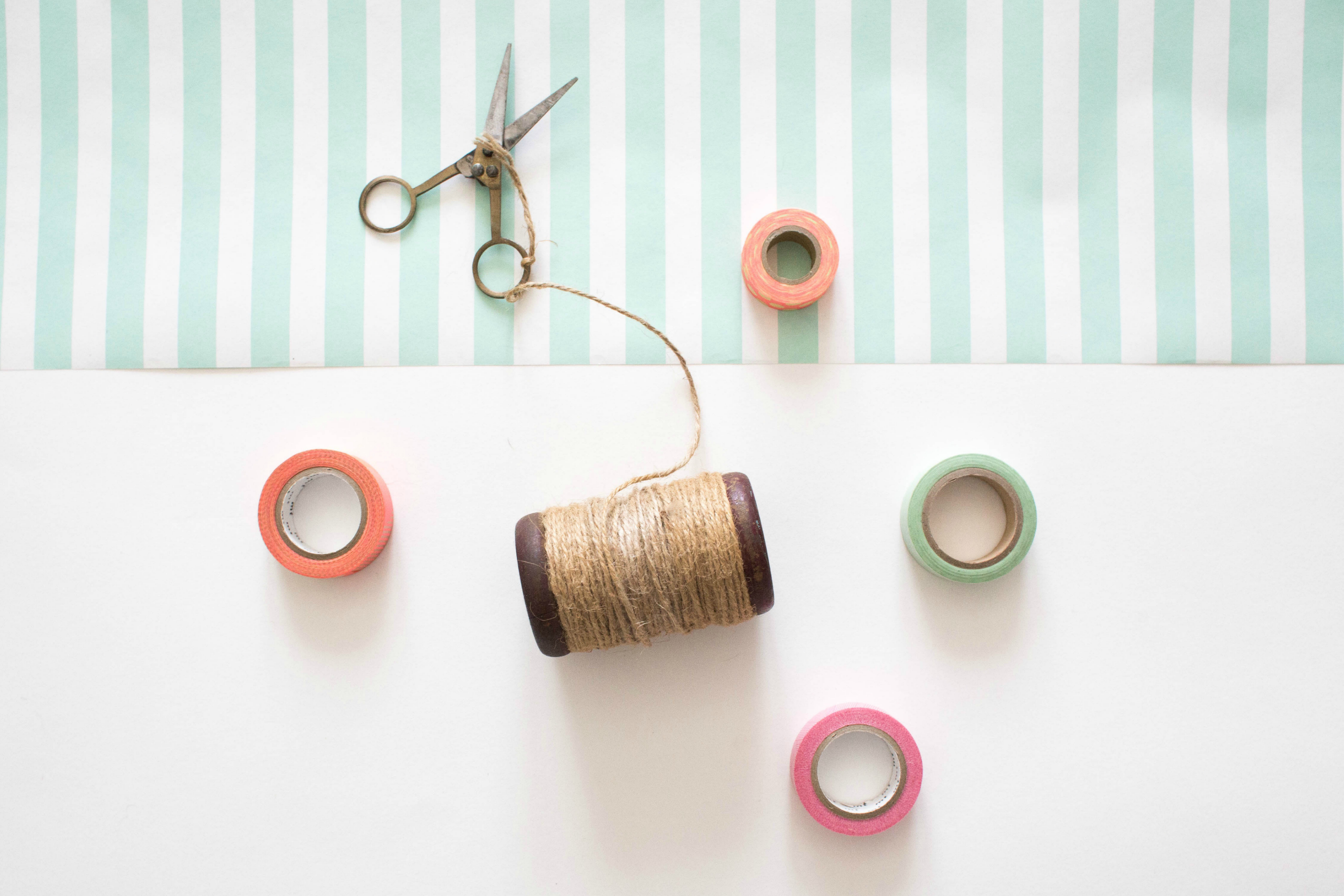 Photo: Death to the Stock Photo
Hello and happy August! Here's what I've been up to this week…
Writing
Millennials, What Should We Kill Next?
And a review of my new favorite toothpaste!
Reading
I'm just about finished with The Soul of an Octopus: A Surprising Exploration into the Wonder of Consciousness and it's really, really good! Definitely recommend.
Also:
Losing It in the Anti-Diet Age, The New York Times.
We Need to Talk About Digital Blackface in Reaction GIFs, Allure. This is so sharp.
How Do You Do Your Hair When You Only Have One Arm?, Racked.
Have Smartphones Destroyed a Generation?, The Atlantic. "Even when a seismic event—a war, a technological leap, a free concert in the mud—plays an outsize role in shaping a group of young people, no single factor ever defines a generation. Parenting styles continue to change, as do school curricula and culture, and these things matter. But the twin rise of the smartphone and social media has caused an earthquake of a magnitude we've not seen in a very long time, if ever. There is compelling evidence that the devices we've placed in young people's hands are having profound effects on their lives—and making them seriously unhappy." I normally hate this sort of hand-wringing about technology, but…woof.
Facebook's Complicity in the Silencing of Black Women, Ijeoma Oluo on Medium. "My Facebook page is infested with racist hate and violent threats from people who are so angry that I would be nervous to be surrounded by them. And finally, Facebook decided to take action. What did they do? Did they suspend any of the people who threatened me? No. Did they take down Twitchy's post that was sending hundreds of hate-filled commenters my way? No. They suspended me for three days for posting screenshots of the abuse they have refused to do anything about."
Dear Men of "The Breakfast Club": Trans Women Aren't a Prop, Ploy, or Sexual Predators, Allure.
The Lost Cause Rides Again, The Atlantic. "Skepticism must be the order of the day. So that when Benioff asks 'what would the world have looked like … if the South had won,' we should not hesitate to ask what Benioff means by 'the South.' He obviously does not mean the minority of white Southern unionists, who did win. And he does not mean those four million enslaved blacks, whom the Civil War ultimately emancipated, yet whose victory was tainted. Comprising 40 percent of the Confederacy's population, this was the South's indispensable laboring class, its chief resource, its chief source of wealth, and the sole reason why a Confederacy existed in the first place. But they are not the subject of Benioff's inquiry, because he is not so much asking about 'the South' winning, so much as he is asking about 'the white South' winning."
Update: is the work environment I've created on my team too exclusive?, Ask a Manager. H…holy shit. (Please also do a search for "letter writer" on the original post so you can see their truly terrible comments there.)
They trashed their wedding photographer over a $125 fee, so a jury told them to pay her $1 million, Washington Post.
The Fiercely Precise World of Competitive Table-Setting, Atlas Obscura.
Rosé Is Exhausting, Eater. "The rosé train comes often and it is a comfortable ride."
How Many Former Lawyers Work at Bethesda's Williams-Sonoma?, Bethesda Magazine.
Grocery stores are adapting to more male shoppers — whom they treat like knuckleheads, The Washington Post. This article derailed one of my work Slack rooms for like an hour; everyone had a lot of feelings about it.
12 Ways Airports Are Secretly Manipulating You, Mental Floss. "Especially crucial is the 'golden hour,' the first 60 minutes spent beyond security, when passengers are 'in a self-indulgent mood.' The 'golden hour' is great, but two golden hours are even better. 'One hour more at an airport is around $7 more spent per passenger.'" I found this super interesting, especially because I just got my first-ever airport manicure a couple weeks ago because I got through security really quickly and had two hours to spare before the flight.
Real Deal Summer Water, Kale & Caramel. Dang, this recipe looks fantastic. Planning to make it ASAP.
Buying
This notebook. I recently started using it for morning pages since the notebooks I've used in the past have all technically been too small. I just really love this brand for lined notebooks/journals; I was using this one before and it's amazing; the pages are really amazing quality. The new one has slightly lower quality pages than the other one, but they are still very good.
Cherry blossom tea. So, motivated almost entirely by the stupidly beautiful kettles Amazon keeps showing me in their "new and interesting finds" section, I've decided to become a looseleaf tea person! I'm also trying to re-calibrate my relationship with social media/my phone and looking to create some new rituals/routines, and I thought drinking tea might be a good think to add to my list. Wayyyyyy back in the day, I used to get white berryblossom tea at Starbucks with a pump of vanilla and a little milk and it was so comforting and wonderful and such a nice afternoon treat. So that's the flavor/vibe I'm chasing and I'm hoping this tea will do the trick! (I bought some vanilla syrup too.) I am holding off on buying a tea kettle until it gets colder/I actually commit to drinking tea regularly. I'll keep you posted on how it goes! Also, if you have any good non-caffeinated looseleaf tea recommendations, HMU.
The week ahead…