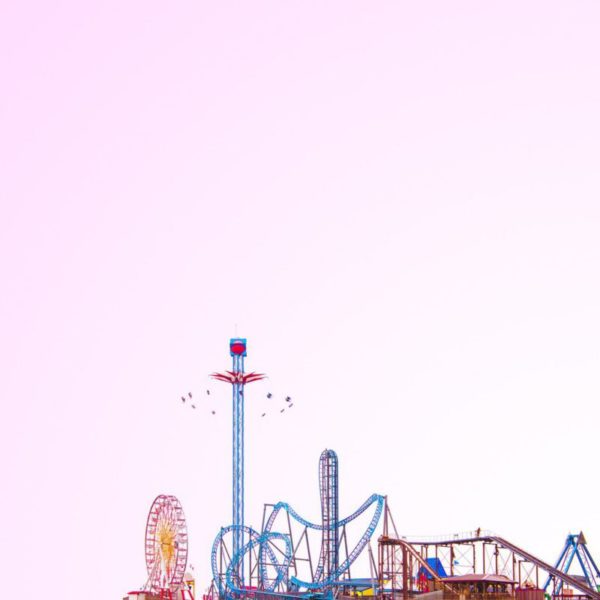 Photo: Matt Crump
This week had so many ups and so many downs — once of which was that I did not make it to Six Flags this weekend as planned. Whomp whomp. But hey: my book is now out in the world and that's pretty neat! Here's what else I had going on…
Reading
I read Everyone's a Aliebn When Ur a Aliebn Too on Kindle and loved it so much, I bought the hard copy for myself and bought one for my brother. I finished Too Fat, Too Slutty, Too Loud. And I read this review of Goodbye, Vitamin, immediately bought it, and finished it within 24 hours.
Also:
Online Dating Made This Woman a Pawn in a Global Crime Plot, Wired. This is so wild…like, way more than I expected.
Why Judging The Poor Isn't Actually Helping Anybody, Refinery29.
17 Debbie Downer Facts To Whip Out At The Next Party You Go To, BuzzFeed.
How to Make a Movie Out of Anything — Even a Mindless Phone Game, The New York Times.
Advice About Sex for a College-Bound Girl, Design Mom.
This Cheap Wine From Walmart Is Ranked as One of the Best in the World, PopSugar.
The X-Rated Furniture Of Catherine The Great Is Something You Need To See, BuzzFeed.
The week ahead…
Still laughing about this video (watch with sound).