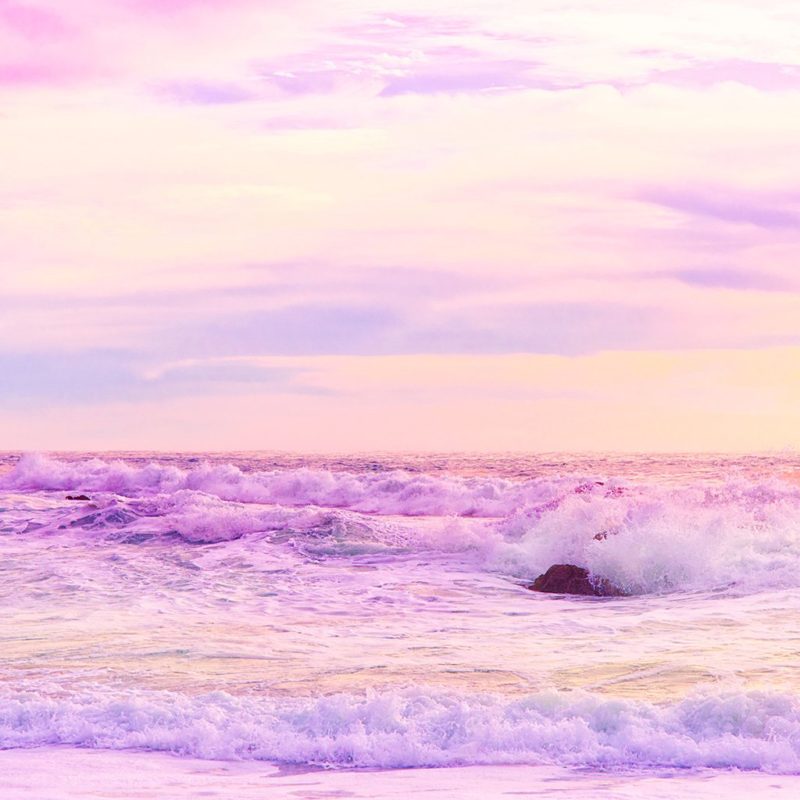 Photo: Matt Crump
Hi, guys. Here's what I was up to this week when I wasn't listening to Kesha's new single on repeat…
Reading
4:43, Candice Benbow. "I saw the best in you. I nurtured it, pruned it, watched it grow. And now someone else gets to sit in the field of my flowers. I can't even fault her though. I'm sure our stories are similar. I'm sure, before you, there was one who robbed her of hope too. I'm sure he allowed her to invest in him with no intention of ever offering a return. So, I can't even be mad. They say when one of us wins, all of us do. I mean…I guess. I just hope she knows where to offer gratitude. Because the man you are now doesn't exist without me — that's the legacy. And it's a damn shame. I long for the day when a woman's strength isn't measured by how much shit she takes from a man."
Black Women Writers and the Secret Space of Diaries, The New Yorker.
"How do I have the 'is this a real relationship?' talk with someone without messing up the relationship?", Captain Awkward. "DON'T STARTLE THE WILD MALE HUMAN."
And Chief Justice Roberts' words for grads.
The week ahead…
Doing some (extremely belated) spring cleaning!