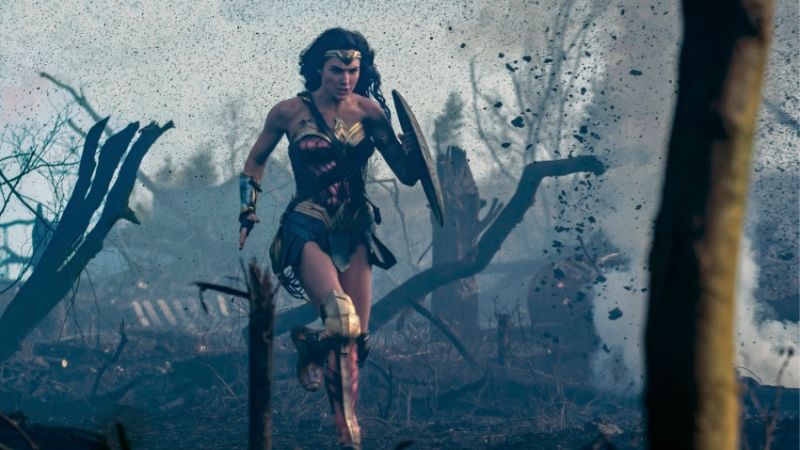 This week, we were treated to the glory that is Wonder Woman! If you haven't seen it yet, it's definitely worth seeing it in the theater. It's such a fantastic summer blockbuster, and was utterly thrilling to watch. It's also fascinating to see what superhero story told via the female gaze looks like. (Hint: it looks damn good. And just…right.) Honestly, watching Diana in action — especially in the instantly-iconic No Man's Land scene — made me wonder why we ever let men be superheroes in the first place. Like, it doesn't even make sense. Not when this is basically every woman I know: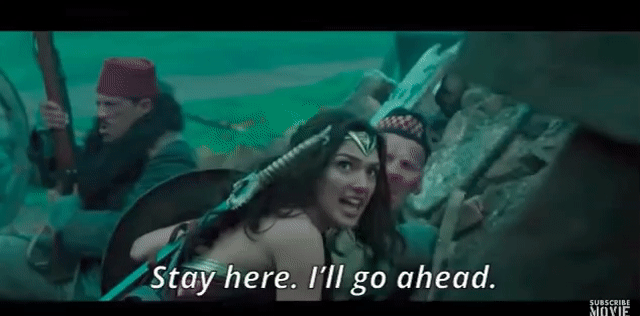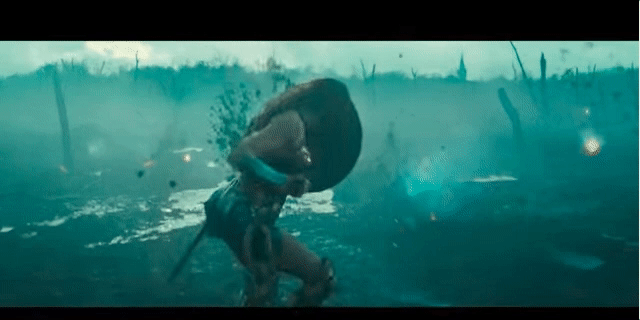 And this is most of the men I know: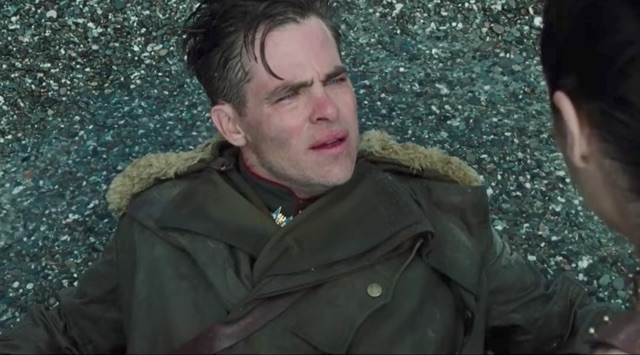 Anyway, here's what else I got up to this week!
Writing
This Weekly To-Do List Setup Is Low-Key Genius
Reading
How to Raise a Feminist Son, The New York Times. "So roughhouse, crack jokes, watch sports, climb trees, build campfires. Teach boys to show strength — the strength to acknowledge their emotions. Teach them to provide for their families — by caring for them. Show them how to be tough — tough enough to stand up to intolerance. Give them confidence — to pursue whatever they're passionate about."
The Language of Gender Violence, Middlebury Magazine. "We talk about how many women were raped last year, not about how many men raped women. We talk about how many girls in a school district were harassed last year, not about how many boys harassed girls. We talk about how many teenage girls in the state of Vermont got pregnant last year, rather than how many men and boys impregnated teenage girls. So you can see how the use of the passive voice has a political effect. [It] shifts the focus off of men and boys and onto girls and women. Even the term 'violence against women' is problematic. It's a passive construction; there's no active agent in the sentence. It's a bad thing that happens to women, but when you look at that term 'violence against women,' nobody is doing it to them. It just happens to them…Men aren't even a part of it!"
The Addicts Next Door, The New Yorker.
How Many More Women Will Suffer at the Hands of New York's Outdated Abortion Law?, Jezebel.
The Instagram Obituaries of the Young Manchester Victims, New York Times. "Teenage girls rarely get control, not in life and certainly not in death. Teenagers document their lives — and, frankly, so do adults — because it gives them a kind of agency over their own narratives. No one gets to tell you what your story is if you tell it yourself. The very things we throw back at teenage girls as noxious self-indulgences, from selfies to the recording of daily minutiae, are the things we look for when unexplainable tragedy hits." (h/t Awesome Women newsletter)
The Place Where Letters To Hillary Clinton Go, BuzzFeed.
What Happens When Work Becomes a Nonstop Chat Room, NY Mag. I love Slack and love this article.
This thread on Pittsburgh, Paris, and what it means to be a "real man."
A Gift to the Future: In Defense of Keeping a Journal, The Millions.
13 Of The Worst "Trading Spaces" Reveals In The History Of The Show, Delish.
23 Hilariously Savage Responses From Feminists, BuzzFeed. "BACK TO HELL."
Why Do People Buy Pricey Fakes?, Racked. Fascinating.
I'm Already Old, And It's Glorious, Deadspin. "You can grow old, too. Just gotta find your jam. Maybe you yearn to collect newsboy caps, or maybe you'd like to clip coupons. Perhaps you'll build model trains, or take lazy Sunday drives to view butterfly migrations. Whatever your secret, embarrassing, mild-mannered desire happens to be, go out and do it. Just stay hydrated. Wear orthotics. … We'll all get where we're going eventually. Why risk pulling a hammy?"
The Bachelorette: Episode 2 Recap, Caroline Does Recaps. This had me laughing so hard I was crying. More of her recaps here.
Alamo Drafthouse Apologizes for Starting Manpocalypse With Women-Only Screening, Bethy Squires on Medium. "The Alamo Drafthouse did not arm the first Amazon Death Squad. We want to make that perfectly clear."
The Wonder Woman Movie Is Even Better Than You Hoped It Would Be, io9. I agree strongly with this review, including the part about the final battle not being the greatest.
Wonder Woman Is the Superhero You've Been Waiting For, Jezebel.
The Ultimate Wonder Woman Analysis, by the Women of io9, io9.
'Wonder Woman' Director Patty Jenkins on How The Film's Most Memorable Scene Almost Didn't Happen, Fandango.
The Untold Tale of the Comics Story That Redefined Wonder Woman, Vulture. I loved reading this!
21 Honest Facebook Comments Grandma And Grandpa Left For Popular Chain Restaurants, BuzzFeed. My entire team lost their shit laughing over this for a good 15 minutes last week.
The week ahead…
Traveling for work!