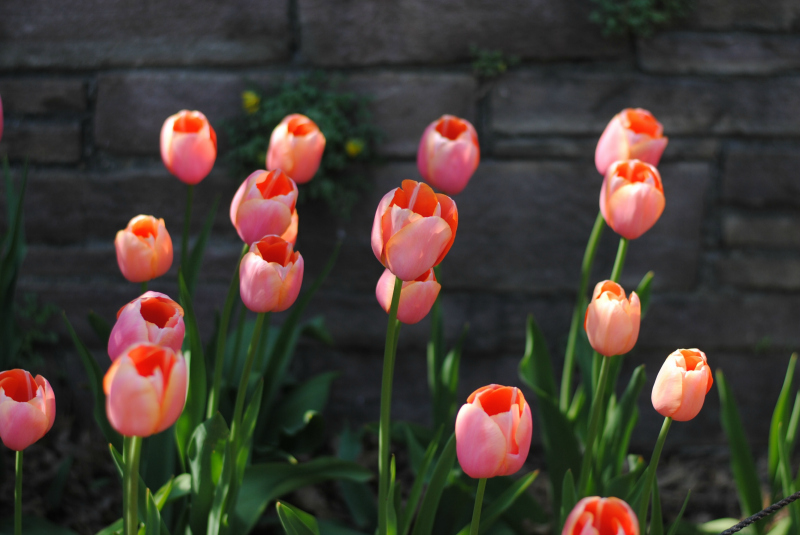 Hello, friends! Here's what I was up to when I wasn't pacing with rage over the GOP and the AHCA this week…
Writing
So, Teachers Realllllly Hate Those Spinner Fidget Toys
17 Fascinating Facts You Probably Never Knew About Yankee Candles
Editing
The Forgotten Story Of The Radium Girls, Whose Deaths Saved Thousands Of Workers' Lives. This is such an incredible story and I am so proud of how it turned out.
Reading
Torching the Modern-Day Library of Alexandria, The Atlantic.
How West Virginia Lost the Workers' Revolution, Fusion.
The Impossible Question of Public School Uniforms, Racked.
Sold for Parts, ProPublica.
Agent of Fear, BuzzFeed.
To Make Better Decisions, Ask Yourself 'What,' Not 'Why', Science of Us.
We spent months bracing and preparing for the death of our daughter. But guess what? We weren't ready., Royce Young on Medium.
Ivanka Trump Wrote a Painfully Oblivious Book for Basically No One, The New Yorker.
Other Books Ivanka Trump Should Consider Writing, McSweeney's.
I Am a Tinder Guy Holding a Fish and I Will Provide for You, The New Yorker.
18 People Who Were Awkward As Heck But Lived To Tell The Tale, BuzzFeed.
The Awful Pinkness of Period Apps, The Atlantic.
A Visit to the Synthetic Cadaver Factory, Atlas Obscura.
A message to runners everywhere: shutttttt uppppppp, CSN Philly.
Loving
This toothpaste, this puzzle (so pretty, and the perfect level of difficult), the "Terrible, Thanks for Asking" podcast (and the Overcast podcast app), and this good dog.
The week ahead…
Just openly weeping over all of the cute prom/graduation/college acceptance stories, as is my wont this time of year.