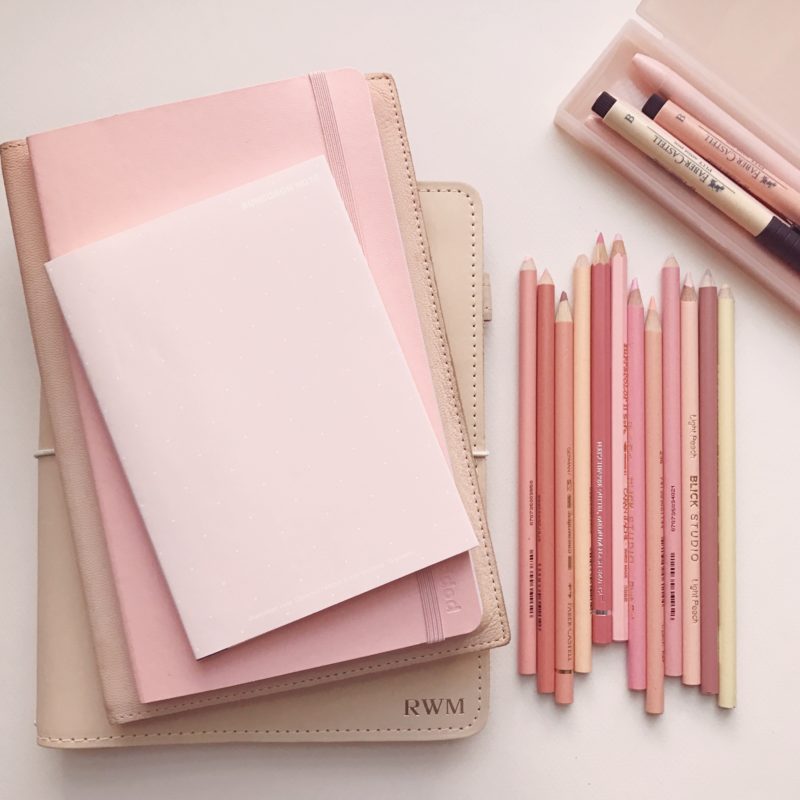 What a week, you guys! We had Tax Day, 4/20, and Earth Day; Venus went direct; Zookeeper Rick from the San Diego Zoo brought some of his animals to BuzzFeed (aka it was the best day of the year); I got through a major deadline and all of the emotional labor that went with it; and Lemonade turned a year old. I also hit a 31-day streak with flossing! Things are really happening.
Here's what else I got up to…
Writing
17 Fascinating Weed Facts That Even Non-Stoners Will Enjoy
19 Gorgeous "She Sheds" That You'll Want To Retreat To ASAP
Reading
The Heart of Whiteness: Ijeoma Oluo Interviews Rachel Dolezal, the White Woman Who Identifies as Black, The Stranger. A true mic drop on the topic of Rachel Dolezal.
Will We Abandon Women's Rights in the Name of Progressive Politics?, NY Mag. "In the midst of one of the most activated, energized, ground-up movements in modern Democratic political history — where the energy is coming from women who remain underrepresented in state and federal legislatures — the Unity Tour, with its two men making pronouncements about what the party should do next, felt exceedingly out of touch. And the dynamic — the women doing the labor of organizing and protesting and campaigning, knocking on doors and making calls and sending postcards, while guys speak from the microphones about the need to compromise on their rights — is depressingly retro."
SuperBabies Don't Cry, Vela. "It seemed that, once expectant mothers, women are supposed to become conduits of total safety. I now feel inner peace and serenity. The culture implies that we should become carriers of life that will not experience what life inevitably feels—pain. I will give birth easily, comfortably, and without complications. We are encouraged to avoid all that we can never prevent. I tell my feelings what to feel, and they do, and they feel very calm, confident, and at ease. We try to stop the growing body inside us from having what all bodies inherently have: vulnerability, that crack of a doorway through which our suffering creeps."
#Vanlife, the Bohemian Social-Media Movement, The New Yorker.
Before and After: A Buzzfeed Founder's Renovated Rowhouse, Budget Edition, Remodelista.
Woman Attacked for Running the Boston Marathon in 1967 Is Running It Again, 50 Years Later, Jezebel + Behind The Photo That Changed The Boston Marathon Forever, Deadspin.
Inside The Online Community Of Men Who Preach Removing Condoms Without Consent, The Huffington Post.
The IHOP Years, The New Yorker.
A Woman's Orgasm Shouldn't Be The Goal Of Sex, The Establishment. "When fragile masculinity becomes the woman's burden (and it always does), women find ourselves in the position of constantly propping up the men in our lives — from faking orgasms with our boyfriends to constantly telling our husbands how proud we are of them to making sure our male coworkers don't feel bossed around (please and smiley face)." This is a not-great headline on an article that I very much agree with.
How to Read a Whole Damn Book Every Week, GQ.
Uber's C.E.O. Plays With Fire, The New York Times.
I Just Love This Juicero Story So Much, Deadspin.
The Comments on Jillian Harris' Blog Post About 'Boss Moms' Are a Wild, Emotional Ride, Jezebel.
20 Same-Sex Hookup Stories From Straight Guys, BuzzFeed. These men were SO honest, and this was a great, fascinating read.
Entertained by
Planet Earth II, "99% Invisible" episode #255 (about architect Paul Revere Williams — HIGHLY recommend…it's only 25 minutes and it made me legit emotional), "The Longest Shortest Time" episode #74 (about an OBGYN who performs an abortion, and who had an abortion), this Reddit thread (tinfoil hats on), and this video.
The week ahead…
Just enjoying the shit out of my new pink containers.