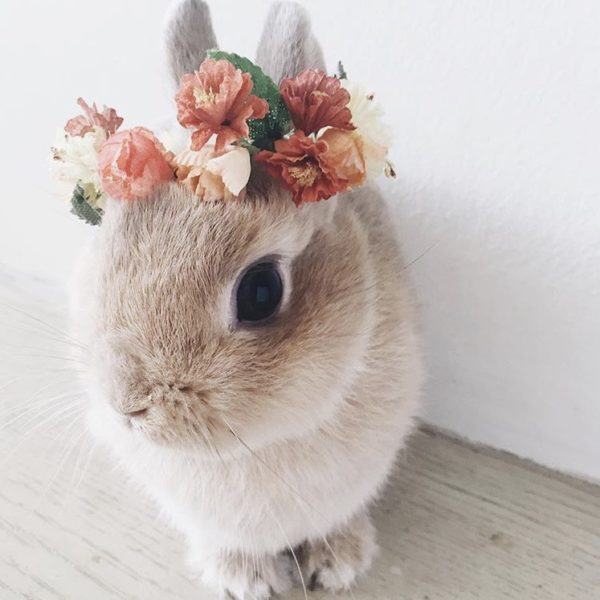 Photo: @pitapoteto
Hello and happy Easter to those who love Jesus! It's a holiday and I'm currently working on a deadline, so it's gonna be short and sweet this week.
Writing
19 Funny Tweets About Doing Chores That Will Make You Say "Wow, Me"
Reading
In the Shadow of a Fairy Tale, The New York Times Magazine. This Leslie Jamison piece on becoming a stepmother is an amazing longread.
She was pregnant and broke. She signed up for Uber — and fell into debt., The Washington Post.
It's Time to Call San Bernardino's Deadly School Shooting What It Really Was: Domestic Violence, Glamour.
How Stephen Colbert Finally Found His Elusive Groove, The New York Times. This was actually a lot more interesting than I expected it to be.
16 Surprisingly Interesting Facts About The White House Easter Egg Roll, BuzzFeed.
Laundry Is The Worst Thing In The World, Deadspin.
29 Tweets That'll Make You Laugh Harder Than They Should, BuzzFeed.
Crucified man had prior run-in with authorities, The Washington Post.
What I Have in Common with Trump, The New Yorker.
Employee got her colleagues arrested for smoking pot at a conference and now wants a transfer, Ask a Manager. !!!!!!!!!! (Don't miss the update here.)
Annnd Tom & Lorenzo's Big Little Lies style recaps.
The week ahead…
Just the aforementioned deadline!