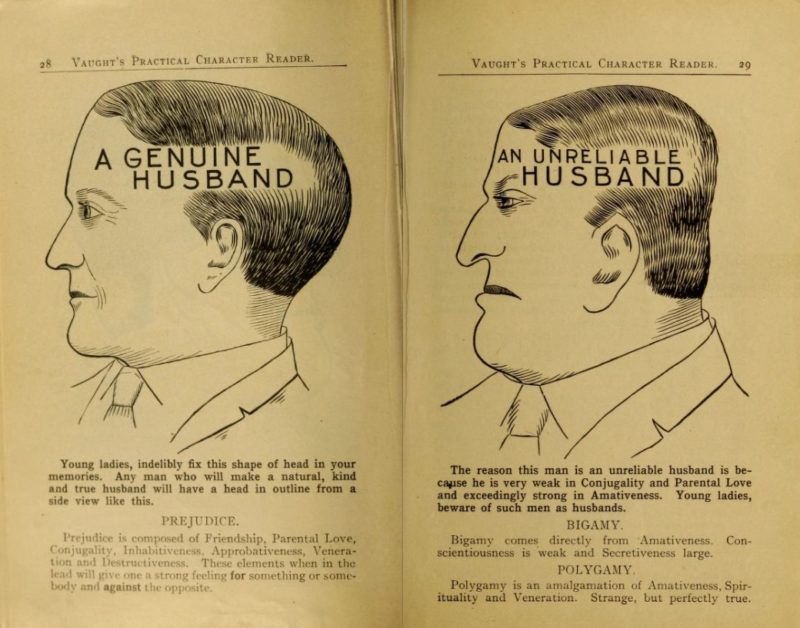 Vaught's Practical Character Reader
Good evening! Here's what I was up to besides trying not to drown this week…
Reading
The Long, Lucrative Right-wing Grift Is Blowing Up in the World's Face, Fusion.
CNN Had a Problem. Donald Trump Solved It., The New York Times Magazine.
When you wish your baby had never been born, CNN.
Ad-World Insiders on How the Hell That Pepsi Ad Got Made, NY Mag. "This ad was the least relatable piece of communication I've ever seen."
Hysteria, Witches, and The Wandering Uterus: A Brief History, LitHub.
'I really want him to have a different life.' How some female inmates are raising babies behind bars, The News Tribune.
How Uber Uses Psychological Tricks to Push Its Drivers' Buttons, The New York Times.
For 18 years, I thought she was stealing my identity. Until I found her, The Guardian.
We Need to Talk About These Goddamn Shirts, Rack.
Employee won't come back unless her coworker is fired, Ask a Manager.
The Best Part of Dressing Up Is Changing Back Into Sweats., Racked. This is extremely true.
S-Town is a stunning podcast. It probably shouldn't have been made., Vox. I don't agree with everything in this article, but this is overall kind of how I'm feeling now that I've finished S-Town.
Here's How I Think the KUWTK Episode About Kendall's Pepsi Controversy Will Play Out, Jezebel.
In Praise of Big Little Lies' 'Ban All Men' Ending, Vulture.
Big Little Lies Director Jean-Marc Vallée on Why the Finale Gala Was the Toughest Shoot of His Career., Vulture.
Big Little Lies' Alexander Skarsgård on How He Sees Perry and Why That Finale Scene Was Like a Nature Documentary, Vulture.
Why Are Male Critics So Baffled By 'Big Little Lies'?, Kveller.
Also, if you loved BLL, give Reese Witherspoon's speech from the 2015 Glamour Women of the Year Awards a read.
Loving
All of these clips and clamps, this bear, Resist Bot, and my Costco leggings.
The week ahead…
Gird your loins: Mercury went retrograde today.