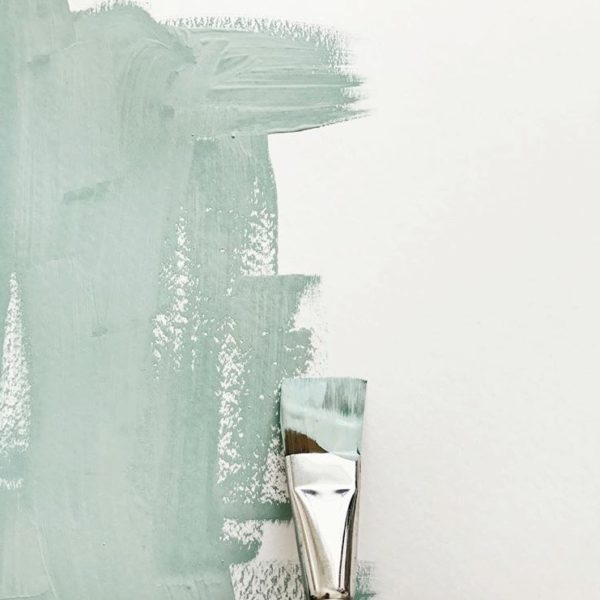 Photo: Anna Rifle Bond
Hello! Here's what I was up to this week when I wasn't working, squawking on Twitter, or watching all of Big Little Lies…
Writing
31 Things Women Used To Have To Do In Skirts That'll Make You Say "Nah"
Do You Say "Ope!" When You Nearly Bump Into Someone?
This Dad Built A Rube Goldberg Machine For His Kid's Gender Reveal
Reading
The High Price of Leaving Ultra-Orthodox Life, The New York Times Magazine. This is a great piece; be sure to read all the way to the end.
Unspeakable Realities Block Universal Health Coverage In America, Forbes. "Like most of my neighbors I have a good job in the private sector. Ask my neighbors about the cost of the welfare programs they enjoy and you will be greeted by baffled stares. All that we have is 'earned' and we perceive no need for government support. Nevertheless, taxpayers fund our retirement saving, health insurance, primary, secondary, and advanced education, daycare, commuter costs, and even our mortgages at a staggering public cost. Socialism for white people is all-enveloping, benevolent, invisible, and insulated by the nasty, deceptive notion that we have earned our benefits by our own hand."
The religious reasons Mike Pence won't eat alone with women don't add up, The Washington Post. "Can you imagine a professional woman refusing to meet one-on-one with her male colleagues? 'Sorry, Jack, but we can't talk alone in this conference room. You might rape me!' In 80 percent of sexual assaults, the victim knows the assailant, and 8 percent of rapes happen at work, yet I've never heard of a woman in the workplace — let alone the church — refusing to meet with a man."
A Bronx Librarian Keen on Teaching Homeless Children a Lasting Love of Books, The New York Times.
How Schoolyard Drama and Domestic Violence Converge on 'Big Little Lies', Flavorwire.
This Is Almost Certainly James Comey's Twitter Account, Gizmodo.
Pregnant Inmates Say a Federal Jail Is No Place for Them, and Some Judges Agree, The New York Times.
New York Has a Great Subway, if You're Not in a Wheelchair, The New York Times.
You Will Never, in Your Entire Life, Get the Best of Maxine Waters, ELLE.
Please do not make women into statues, The Outline. I giggled my way through this.
Four Emails White People Send to Black People When Black People Talk or Write About Racism, VSB.
In our Google era, indexers are the unsung heroes of the publishing world, The Guardian.
Inside McMansion Hell, The Hairpin.
When her 5-year-old broke his leg, this mom raised $0. It's actually inspiring., Upworthy.
And I finished reading Unmentionable: The Victorian Lady's Guide to Sex, Marriage, and Manners!
Loving
Ashley Nicole Black and Trayvon Free talking about Maxine Waters, this Samantha Bee segment on untested rape kits, this album, the Done app for making sure I floss and take my allergy meds, and this tweet.
The week ahead…
Listening to the Big Little Lies opening song on repeat, and welcoming my new hire, who starts tomorrow!