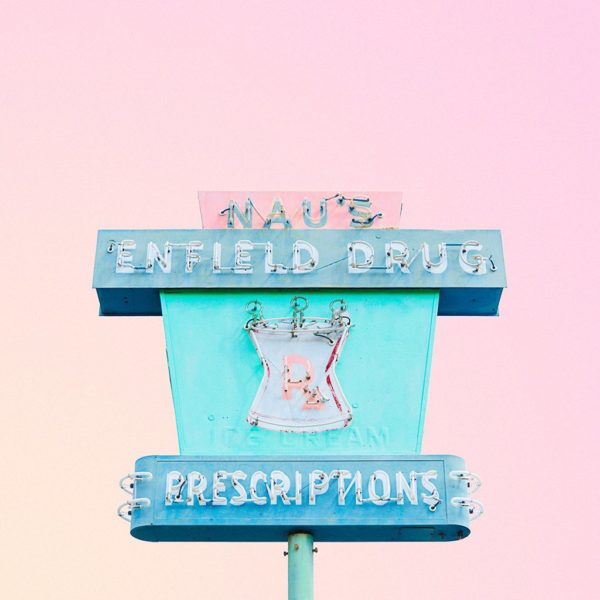 Photo by Matt Crump
I didn't have much time for reading this week, so I'm a little light on links tonight! Here's what I got:
Writing
6 Incredibly Brave Women Who Took Down Nazis During World War II
Turns Out, Moths Are Hella Cute Up Close
Just 24 Really Funny Tweets About The Health Care Bill Withdrawal
Reading
I Loved My Grandmother. But She Was a Nazi., The New York Times. "My grandmother would shrug and answer something like, 'He said a lot of things — I didn't listen to all of them.' Didn't she see Jews being rounded up and taken away, or at a minimum, harassed by the police? No, she maintained, not in the countryside where she lived. And anyway, she was focused on her own problems, on making ends meet and, once the war began, protecting her children."
My Boyfriend Weighs Less Than I Do, Ashley Ford on A Cup of Jo.
Just like her mother, Chelsea Clinton never gets a break, LA Times.
Trump Got To Sit In A Big Boy Truck Because Today Was A Special Day!, BuzzFeed.
Art Supply Sales Jumped in January, Thanks to Protest Signs, Report Says, The New York Times.
Former Thinx Employee Accuses Miki Agrawal of Sexual Harassment, NY Mag. This is like 10 times worse than I expected it to be.
Humans Made the Banana Perfect—But Soon, It'll Be Gone, Wired.
23 Black Female Scientists Who Changed The Damn World, BuzzFeed.
The Friend Zone Isn't a Thing and Women Don't Owe You Shit, Vice. "'Friend zone' shames women for exercising their right to say no, just as 'slut' shames women for exercising their right to say yes (and 'bitch' attacks women for their right to call you out on your horseshit)."
7 Random Facts You'll Want To Tell Everyone You Know ASAP, BuzzFeed.
Jenny Slate Talks About Her Breakup With Chris Evans, Vulture.
In Praise of an Aggressively Unfashionable Shoe, The New York Times Style Magazine.
Setting the Table, Edible Philly.
100 Memes For Everyone Who's Soulless, Single, Poor, Petty, Extra, Thirsty, And Dramatic But Has A Gr8 Personality, BuzzFeed.
27 Hilarious Tweets About the Diva Cup That Will Make You Laugh and Cringe, BuzzFeed.
Plan Out A Saturday And We'll Guess Your Age, BuzzFeed. This is art.
Woman Spends Five Years Grooming Boyfriend to be Great Husband to Lisa, Reductress. Too damn real.
Loving
This extremely accurate comparison, this artist's cartoons, this video, and this perfect gif.
The week ahead…
I'm already over it.