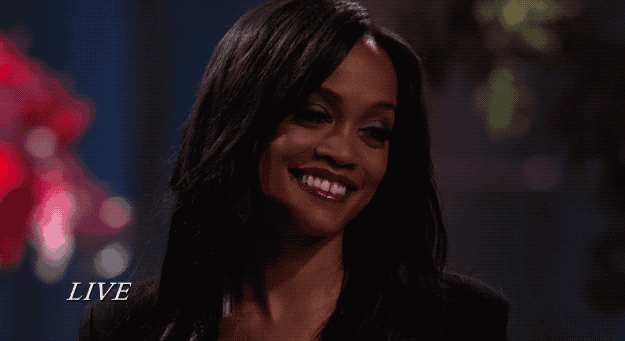 Hello again! I hope you all survived the completely rude combination of a blizzard and the onset of daylight saving time. Here's what I was up to this week…
Writing
12 Pre-Disney Images Of "Beauty And The Beast" That Will Make You Question Everything
So, "The Bachelorette" Semi-Started Last Night And…Woof
18 Of The Wildest Moments From The Finale Of "The Bachelor"
Reading
I'm almost finished reading Unmentionable: The Victorian Lady's Guide to Sex, Marriage, and Manners, which is delightful. The author's style can be a teeny bit grating at times, but on the whole, it's laugh-out-loud funny and very informative.
'London Bridge is down': the secret plan for the days after the Queen's death, The Guardian. This is lovely and beautiful and sad; it's a long read, but I didn't want it to end.
On The Frightening Realities of Being a Woman in 2017, Billie Loo. (FYI, this contains photos and pretty graphic descriptions of violence against women.)
Green Beer and Rank Hypocrisy, The New York Times.
11 Things You Probably Didn't Know Were Funded With Help From The National Endowment For The Arts, BuzzFeed.
'My mum always told me I was white, like her. Now I know the truth', The Guardian.
Thinx Promised a Feminist Utopia to Everyone But Its Employees, Racked. (Further reading: Miki Agrawal's Panty Raid and this thread.)
This Twitter thread on the way racist images of black people have been used in advertising, and this one on the origin of the racist stereotypes about black people loving watermelon and fried chicken.
7 Facts You Can Blurt Out During Awkward Silences This Weekend, BuzzFeed.
17 Quick And Easy Cleaning Hacks That People Actually Swear By, BuzzFeed. These are all so good!
How to Read More Books When It Feels Like You Never Have Time, NY Mag.
19 Times Women Were Too Good And Pure For This World, BuzzFeed.
23 Emojis Apple Users Will Never Experience, BuzzFeed. I cackled my way through this.
Sorry for the Delayed Response, The New Yorker. "I totally meant to respond to this earlier, but I didn't know the answer to your question and I kept not caring enough to ask anyone. Now a weird amount of time has passed, so I'm going to loop Laura (cc'd) into this e-mail thread to see if she can handle this. Laura?" Perfection.
Loving
Alex Jones doing impressions, this MSU student, this thread, Dr. Carol Anderson, Giphy's Women's History Month landing page, and this text from my mom.
The week ahead…
Just continuing to be a good Catholic girl. MC Solaar, hit it.