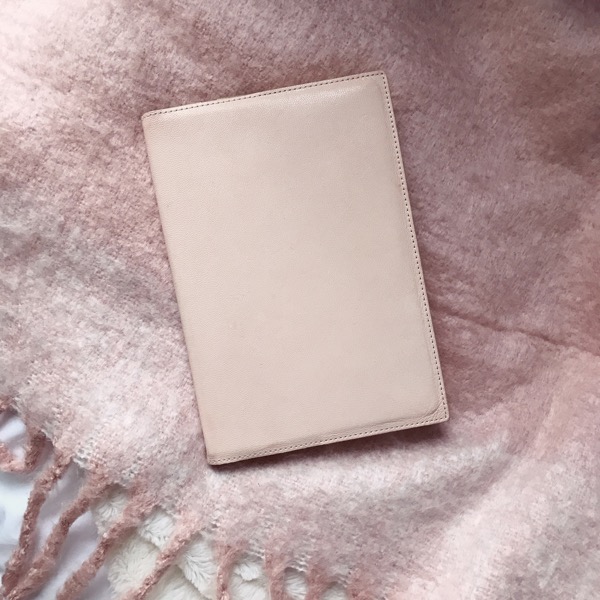 You know I love me some winter pastels, and Millennial pink is no exception. Here are some of my recentish blush purchases:
1. Midori notebook cover. This was a Christmas gift and I love it so much; my Leuchtturm1917 A5 notebook journal fits in it perfectly.
2. H&M skinny sweatpants in powder pink. I'm not really a sweatpants person, but these are the goddamn best. I just bought a second pair.
3. H&M sweatshirt in powder pink. (I also have it in lavender!)
4. West Elm cozy texture throw in rosette. I got this on sale for $19.99 right after Thanksgiving, and it's currently on sale for $24.99.
5. Standard space mouse pad in pink gray. Also this is the first wireless mouse I've ever bought that doesn't suck — highly recommend.
6. Everlane cashmere sweater in pale pink. This sweater is thin (but not too thin), very soft, and fits perfectly. Also, I guess I've reached the point in my life where I buy cashmere sweaters!!! Really moving up in the world.
Still considering: Warby Parker Finch glasses in Bellini and this wall art.