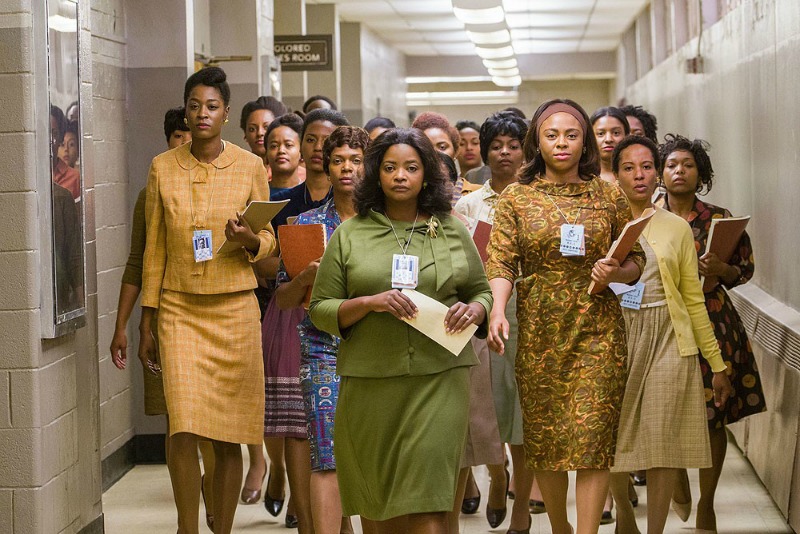 This week, the President-Elect of the United States called my place of employment a "failing pile of garbage" which is…a first. Here's what else I got up to!
Writing
"The Bachelor" Episode 2: Hold My Boobs
There's A Sexy Spider-Man Boudoir Shoot And Holy Crap, I'm Blushing
Reading
Inside Putin's Information War, Politico.
Warning: Abortion's Deadly DIY Past Could Soon Become Its Future, NY Mag. And OH LOOK AT THAT: A National Version of the 'Heartbeat Bill' Was Just Introduced in the U.S. House.
Craven Reporters Scold BuzzFeed For Reporting News, Deadspin.
Jared Kushner's Rise to Unimaginable Power, NY Mag.
Neanderthals Were People, Too, The New York Times Magazine.
How Albert Woodfox Survived Solitary, The New Yorker.
What the Investigation Into the Chicago Police Department Found, The Atlantic.
4Chan Claim About Inventing Trump Pissgate Report Is Complete Bullshit, Gizmodo.
About that Explosive Trump Story: Take a Deep Breath, Lawfare.
For the Forgotten African-American Dead, The New York Times.
Putin: The Rule of the Family, New York Review of Books.
Clare Hollingworth, reporter who broke news about start of World War II, dies at 105, The Washington Post.
Domestic violence accounted for nearly one-third of Utah homicides in 2016, The Salt Lake Tribune.
21 Little Everyday Changes To Make Your 2017 Even Better, BuzzFeed.
The Life-Changing Magic of Decluttering in a Post-Apocalyptic World, The New Yorker. It's like this was made specifically for me.
Loving
Good Girls Revolt, Hidden Figures, this tweet, Seth Meyers interviewing Kellyanne Conway, Obama and Luther's Farewell Address, and Ta-Nehisi Coates, Rebecca Traister, Chris Hayes, and Sherrilyn Ifill talking about politics. (Seriously, I loved every second of this hour-long segment. It's great.)
The week ahead…
It's gonna be a doozy. I'll be in D.C.!