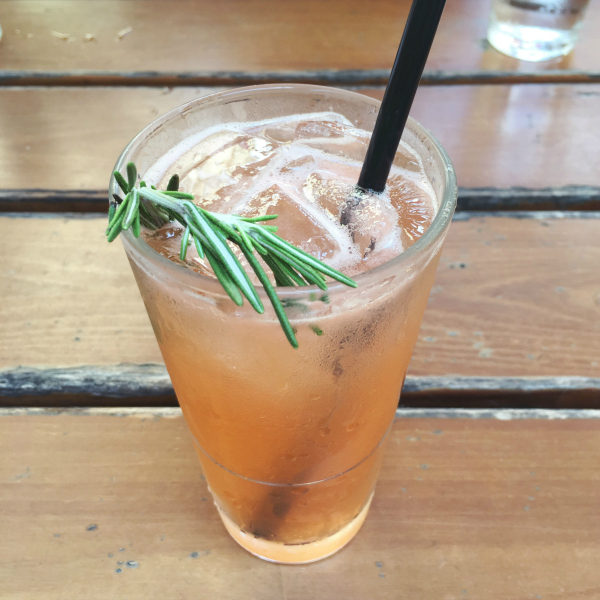 This week was weird…it was made up of four days that were decidedly not Friday even though all of them felt very much like Friday. But this weekend I washed my bras for the first time in God knows how long, got to hang out with some of my oldest and best friends, and discovered the booze aisle at Costco while on a trip to Washington, D.C. So things really turned around for me, is what I'm saying.
Here are some other quick highlights…
Reading
On Gaslighting Nora Samaran. This. Is. So. Damn. Good.
The Humiliating Practice of Sex-Testing Female Athletes, The New York Times.
Justin Timberlake Has Gotten Away With Cultural Appropriation for Years Now, Cosmpolitan.com.
Britain's Completely Batshit Week Since Brexit, Explained For Americans, BuzzFeed.
'The Devil Wears Prada' Turns 10: Meryl Streep, Anne Hathaway and Emily Blunt Tell All, Variety.
27 Idris Elba Pictures To Help You Get Through The Day, BuzzFeed.
A Note on The Toast, by Hillary Clinton on The Toast. "As we look back at what this site has meant to so many of you, I hope you'll also look forward and consider how you might make your voice heard in whatever arenas matter most to you. Speak your opinion more fervently in your classes if you're a student, or at meetings in your workplace. Proudly take credit for your ideas. Have confidence in the value of your contributions. And if the space you're in doesn't have room for your voice, don't be afraid to carve out a space of your own. You never know — you might just be the next Nicole Cliffe, Mallory Ortberg or Nikki Chung." *sobs*
I also gave up on The Empathy Exams and started Where'd You Go, Bernadette? which I'm really enjoying so far.
The week ahead…
A very short week, as I'm heading out of town again for a long weekend!