Just a reminder: Modcloth's Bathing Beauty one-piece swimsuit is seriously the best swimsuit. I put off buying a good suit for so long because I always waited too long (I'm not buying a swimsuit in March, EVERY RETAILER EVER) and didn't want to spend more than $30 on a suit. But last year, I finally sucked it up and bought this one and I'm so glad I did.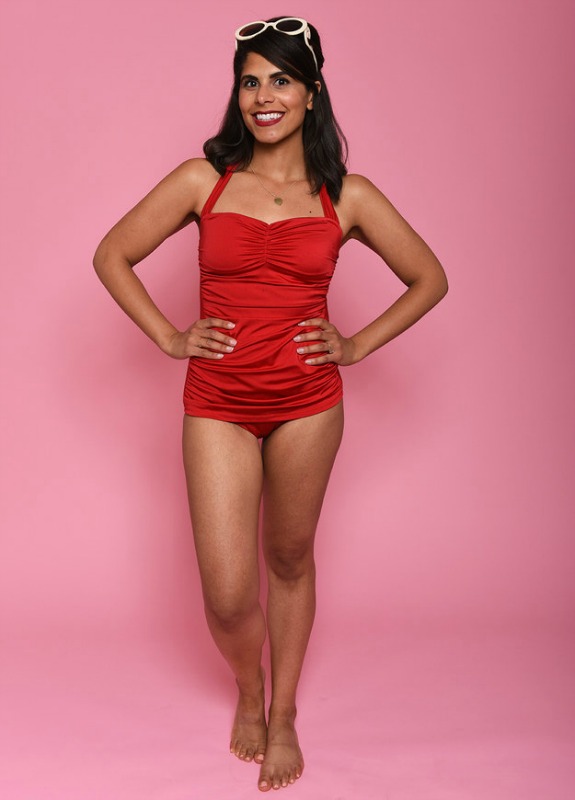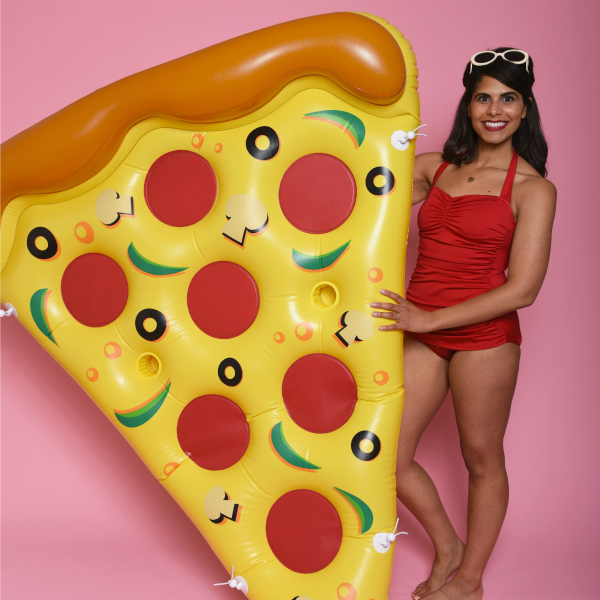 It's so comfortable, plus it comes in a ton of colors/prints and the customer-submitted photos prove it looks good on tons of bodies. Such a worth-it purchase.
Photos by David Bertozzi for this BuzzFeed post.