Mia Alvar's In the Country: Stories
is, without question, one of the best books I've read so far this year. It's the BuzzFeed book club book for this month and from the first story, I was hooked.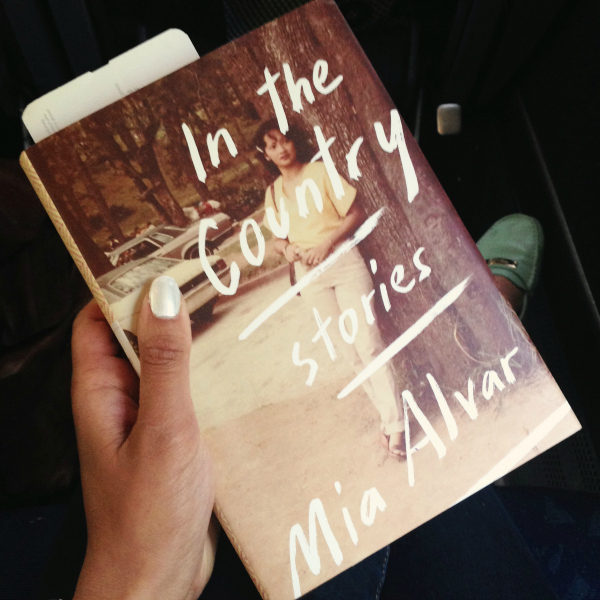 In the Country is a collection of short stories; each features a different protagonist from the Filipino diaspora. The characters span different social classes, ages, countries, and even time periods, and each felt so incredibly real. I could have happily read an entire book about each of them. The two stories I liked least (one because it was written in the second person and the other because it only ever referred to the protagonist as "Old Girl") were still good stories; I just wasn't crazy about the exact way they were told. And the good stories were amazing; the last story (which shares a title with the book) was so intense and moving, I realized had my hand on my chest and was holding my breath when I finished it. It's been a week since I finished the book and I'm still thinking about it.
Bottom line: Good for your book club and should be on high schoolers' summer reading lists. Absolutely worth buying.
My goal for 2015 is to read more; see my reading list and get more book reviews here.