My verb for 2015 is pretty simple: learn. And not in the touchy-feely "I learned so much and really found myself" sort of way…but in a real, tangible, read-books-take-notes-kill-it-at-trivia-night sort of way.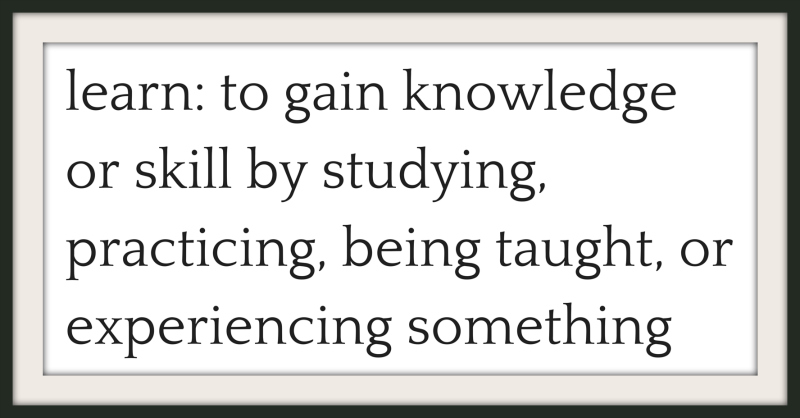 I've always loved reading, but in the past few years, I've just stopped making time for it. It's not that I'm not reading anything; it's just that what I'm reading has changed a lot. I'm spending way less time reading books and far more time reading articles and blogs. And on one level, that's fine—there are a lot of really good, really smart articles being written, and I'm not going to beat myself up for zoning out to mindless stuff once in a while—but eventually it just started to feel kind of gross. It's so easy to kill 45 minutes here and 20 minutes there doing that kind of reading, and then you don't have the time to do the kind of reading that really fills your soul.
And now I'm in NYC, working in a place where I'm surrounded by so many incredibly smart people who love reading and just know so much about a wide variety of topics…so this is not the time to let my brain turn to mush; it's time to start re-working those muscles.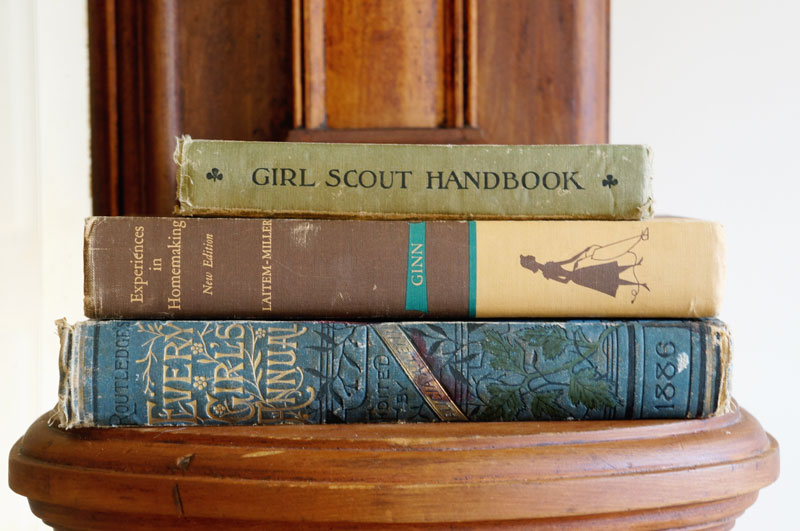 My main goal for 2015 is to be more intentional with my reading habits. I spend two hours a day commuting, which is plenty of time for learning, whether that happens via books, audiobooks, or podcasts. I don't feel like I need to spend every minute of my commute consuming highbrow stuff…but I do want to spend at least one way of my commute doing something that feeds my brain. I've definitely noticed that the days/weeks that I've been doing that, I feel really good.
Beyond that, I'm going to do my best to take advantages of opportunities for leaning from my brilliant coworkers. I'm already learning so much about writing and journalism at BuzzFeed, and I feel inspired to go deeper into the subjects that really interest me. I'm also enjoying the new-to-me habit of working with experts for the stories I'm working on.
Finally, I want to get back to journaling. I've been keeping journals since I was eight years old, but I've been pretty sporadic about it since college; it didn't feel as necessary when blogging became my main writing outlet and then I started writing all day for a living. But I miss having a place to write down my experiences and to privately work through them. I've also been reading a lot of historical content, where diaries appear pretty frequently as primary sources, and I realized I'm not really doing my part to help the future historians out. So…time to get on that!
See previous years' verbs: 2011, 2012, 2013, 2014.