This weekend, my friend Dallas took the train up from D.C. for a visit! Despite the fact that Saturday was insanely cold and it poured on Sunday, we had a great time.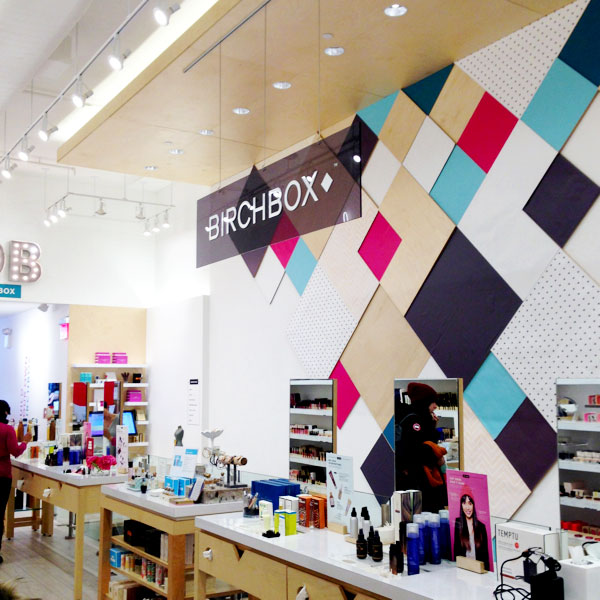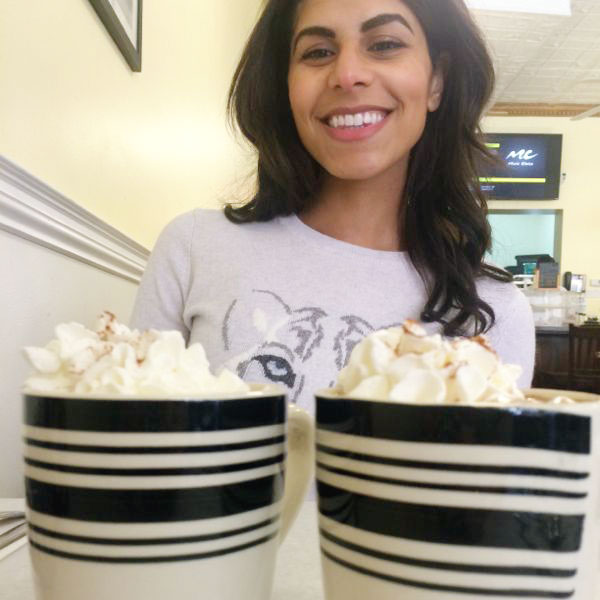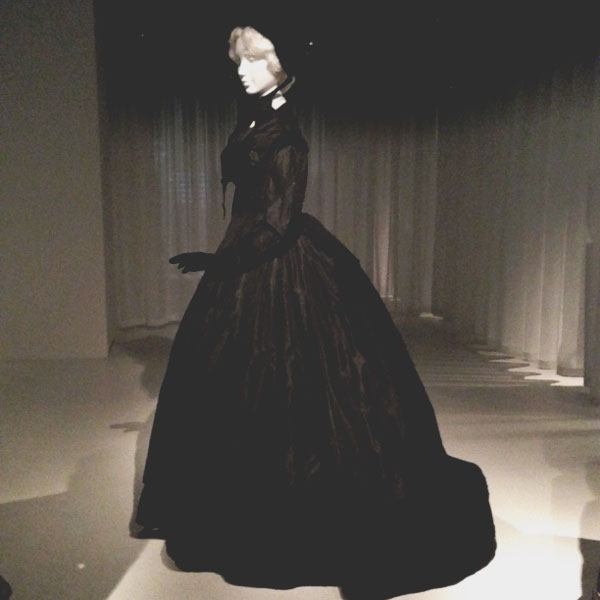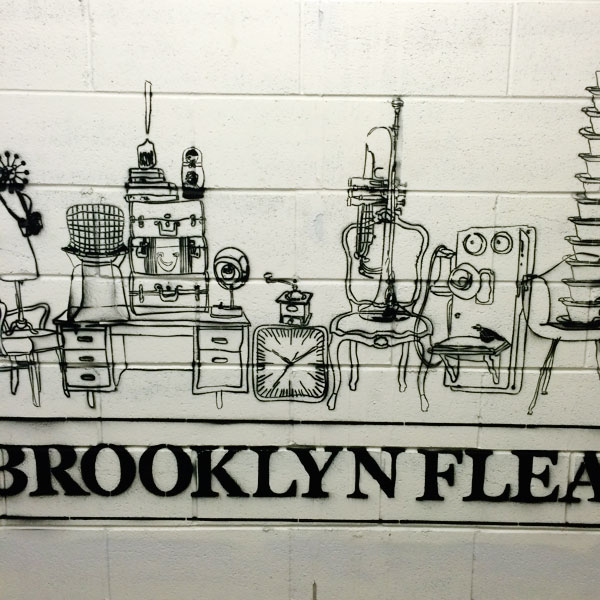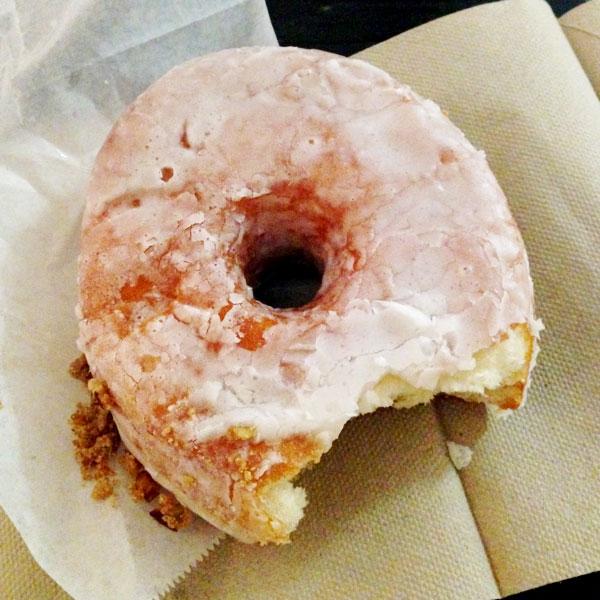 Here were the highlights…
Shopping at the Birchbox store in SoHo. After Birchbox, we wandered over to the going-out-of-business sale at C. Wonder, where I found something I had been looking for for more than a month: a chic little leather belt bag. Yes, it's a fanny pack and I have NO SHAME about that because not having to carry a purse over my shoulders feels like feminism and freedom and I love it. It was also $20, so that was a major win.
Going to the Harlem Gospel Choir brunch. Fun, but realllllllllly touristy. (Overheard: "They're talking about Jesus A LOT.")
Hitting up the Brooklyn Flea. We started our trip with donuts from the Dough stand and then had a lot of fun shopping. I ended up with some great vintage books and issues of Cosmopolitan from 1939 and 1940.
Sipping the best hot chocolate at Emeline's. I now know that all hot chocolate should have cinnamon sprinkled on top of the whipped cream.
Taking in the Met's Death Becomes Her exhibit. This was the main reason Dallas scheduled her trip when she did; more thoughts on it tomorrow!
Staying up late talking about the meaning of life (I mean…basically). But really, talking about everything from losing a parent to relationships to life goals to body image to social media. Friendship, man.
Basically, we had a blast! One of the best things about being in NYC is that it puts me in much closer proximity to my friends, and I'm so excited that visits like this will be a regular thing here.
Other things of note this week…
Reading
When Will The North Face Its Racism?, The New York Times.
Ellen Craft, the Slave Who Posed as a Master and Made Herself Free, Jezebel.
Miss American Dream, Medium.
How Buzzfeed is Trying to Kill Me, GQ.
Watch 100 Years Of Black Hairstyles In Less Than A Minute, BuzzFeed.
Man Spends 16 Years Turning An Old Plantation Into A Memorial To Honor The Once Enslaved, Sunny Skyz.
Let's Get Drinks, The New Yorker.
I am not a mother, but I can have an opinion on parenting, Daily Life.
There's An Unlicensed "Frozen" App Where You Deliver Anna's Baby, BuzzFeed.
It Is One Thing To Date Your Father But There Is No Excuse For Not Knowing The Difference Between The Tudors And The Hapsburgs, The Toast.
Damage, The Big Roundtable.
If Hermione Were The Main Character In "Harry Potter", BuzzFeed.
I'm also still working my way through I Am Not a Slut, and I started Pageants, Parlors, and Pretty Women: Race and Beauty in the Twentieth-Century South
this week, which is so interesting so far.
Writing
How Often You Really Need To Shower (According To Science). Which got a huge response and got picked up by TODAY, among others!
19 Vintage Photos That Celebrate Black Women's Beauty
Your Wedding Needs 100% More Nacho Fountain
The week ahead…
Moving into our new office at work and enjoying the four-day week!