A few weeks ago, I was sitting in our apartment in a predominately black neighborhood, listening to Christmas jazz and reading the writing of Ida B. Wells
. And I thought about my verb for 2014, and just felt so strongly that yes, I had lived my year with the "root" in mind.
Root: 1. to implant or establish deeply 2. to pull, tear, or dig up by the roots 3. to poke, pry, or search, as if to find something 4. to unearth; bring to light
The fact that this verb has two opposite meanings was part of why I chose it, and the tension between putting down roots and digging them out was present throughout my year, culminating in the decision to uproot my family to move to New York to really establish myself in my career. It wasn't an easy decision, but it was (or, at least, it appears to have been) the right one. And that job was due, in no small part, to a post I published that felt incredibly true to my roots.
While my professional obligations meant I couldn't do as much writing about race in 2014 as I had hoped, I still feel proud of the work I did, the things I read, and the stories I shared. And I know that that won't end in 2015. I also got back to my roots in the more literal sense (see ya later, weave!), I rooted for someone else (Wendy Davis, bless her), and I spent a ton of time learning about and photographing flowers (which I loved). And Eric and I made our new family tree official when we jumped the broom.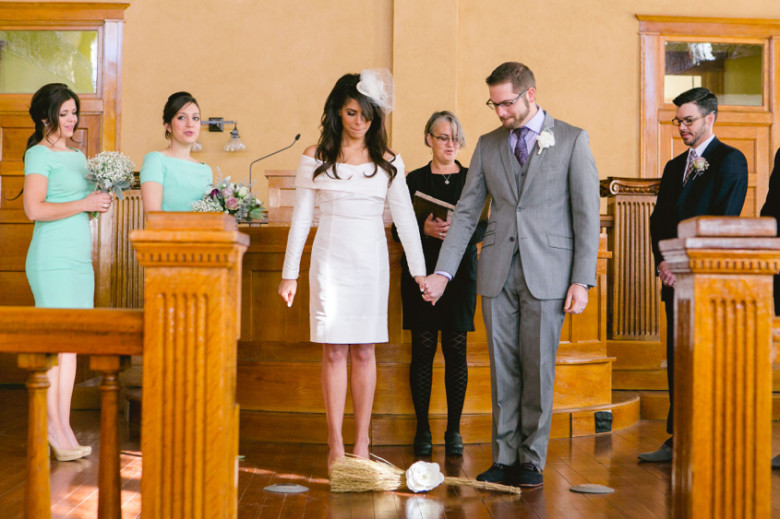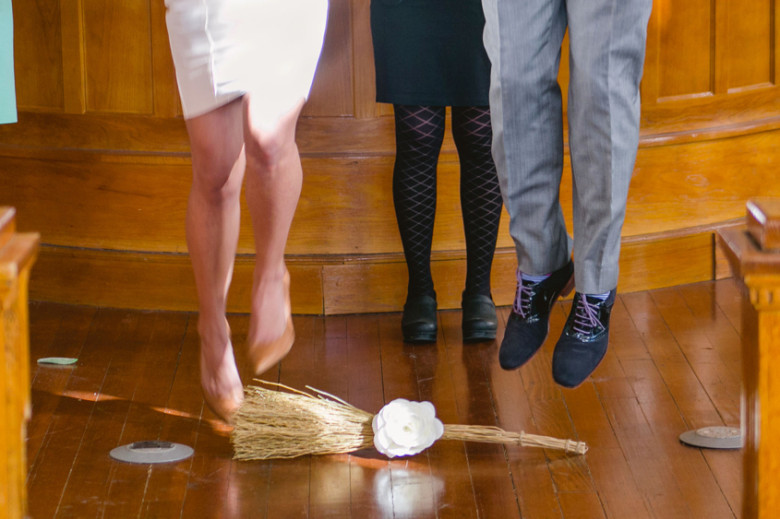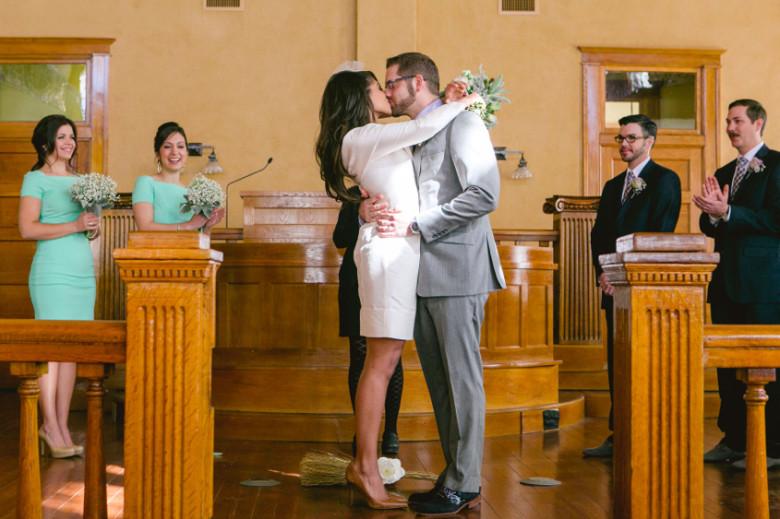 I also dug into a my dad's script right at the end of the year (like, the very end, the day after I was listening to Christmas music and thinking about my verb). While there's a lot more to come on that front, I can say that things started to happen in a really beautiful and mysterious way within 24 hours of thinking that that was the last big thing I needed to check off for 2014.
In 2014, I read more, I wrote more, I explored a lot of the cool/weird things I loved when I was younger, I wrote about the things I love earnestly, I had to start wearing my glasses again. In other words, I did and celebrated all the things that have always felt like the most me things, and I did them without really wondering or caring whether these things matched other people's vision of me. I hadn't really planned or expected to get in touch with my roots this way in 2014, or thought of roots as being about my own strength and confidence, but that was another way my verb shaped by year.
One of my favorite scenes in The Time Traveler's Wife (one of my favorite books!) is the day of Henry and Claire's wedding, when Henry realizes that he doesn't look like he should in his wedding photo (which he's already seen in the future), so he goes and gets his long hair cut short. The line about him seeing his new haircut says something like "and suddenly, I am the man of my future." That's how I felt repeatedly during 2014…it was the year when suddenly my past completely connected with my future.