I spent last week in New York, starting my new job at BuzzFeed!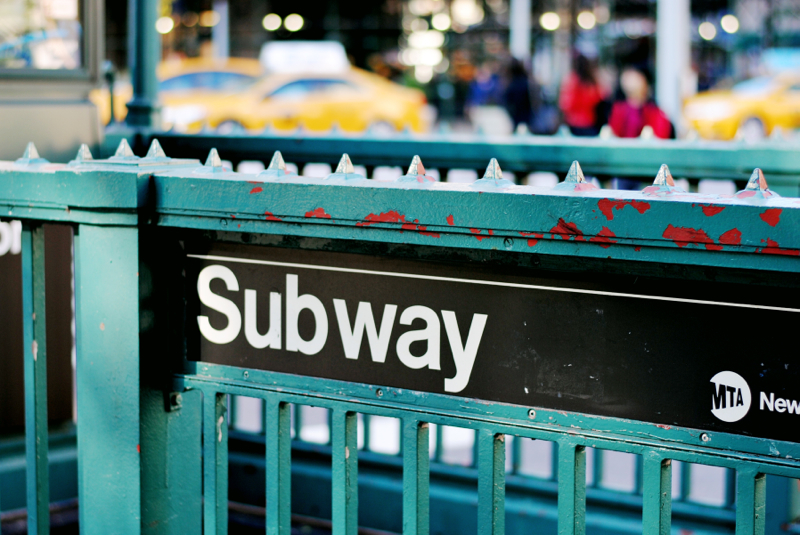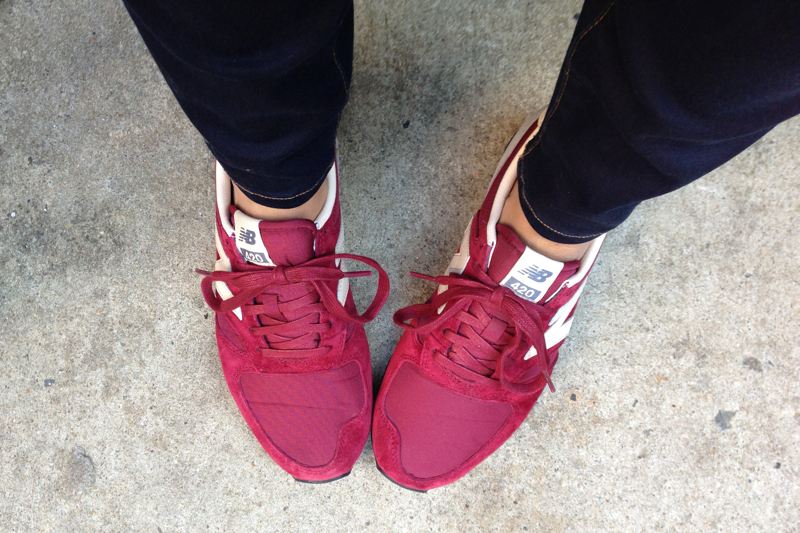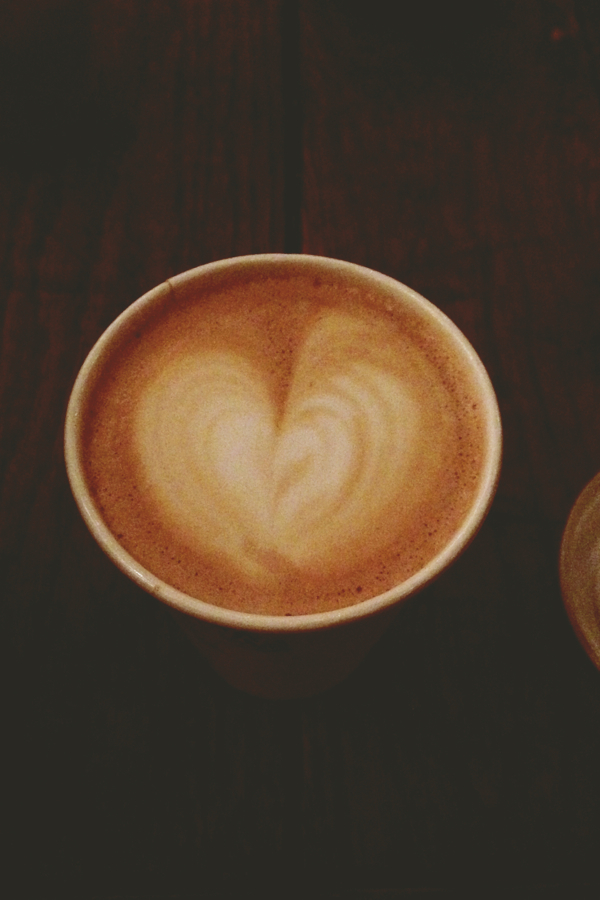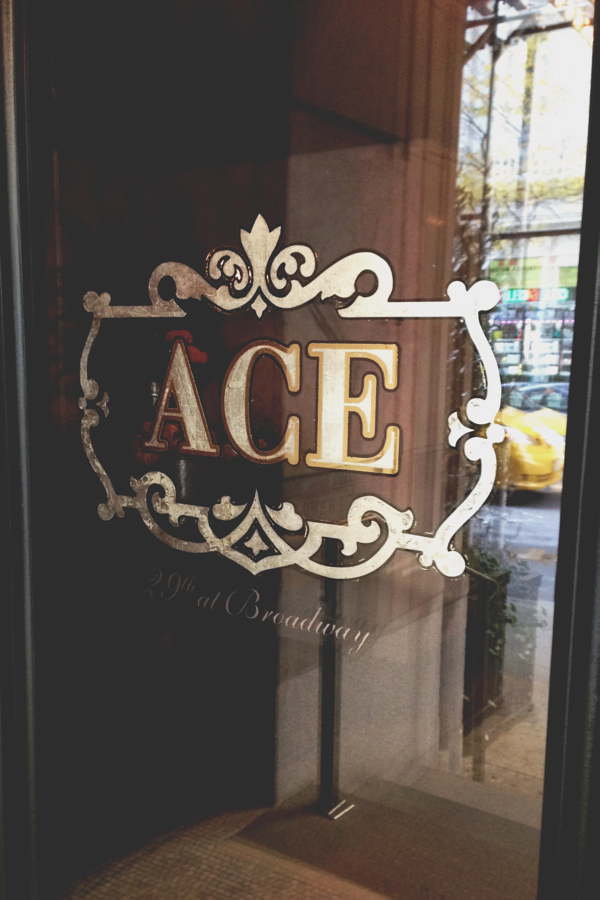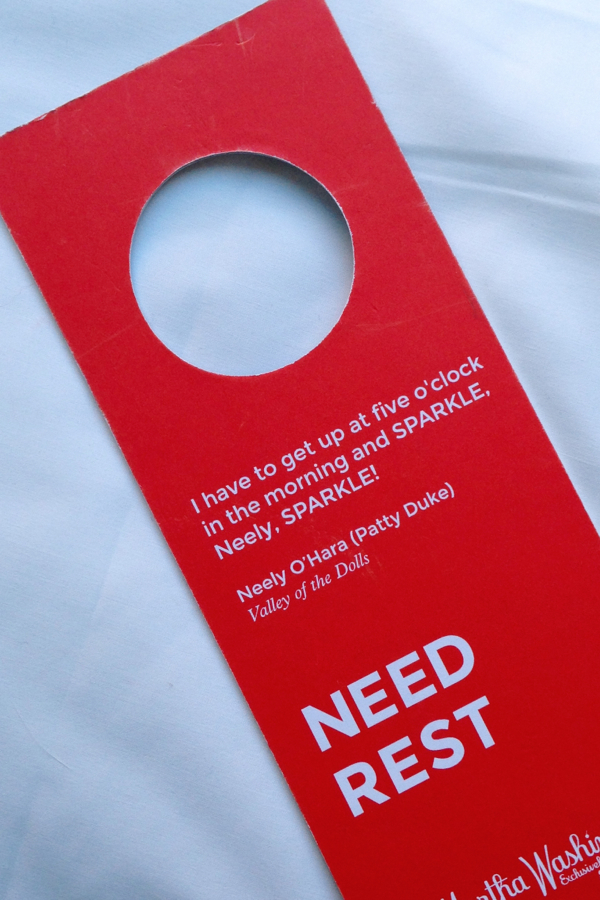 I really can't say enough good things about BuzzFeed; everyone is incredibly nice and friendly, and the company takes really good care of their employees. I am SO excited to be a part of it all, but I was still pretty nervous last week. At my last two jobs, I've been the only writer at a very small startup, but now I'm in an organization with so many people, most of whom do the exact same thing I do (and do it very well). That's not a bad thing at all (and I had a ton of wonderful Oh, these are my people! moments), but it's still pretty intimidating.
But you know what experience actually best prepared me for this first week at BF? Greek life. (Yeah, remember this story the next time you hear reports of a fraternity buttchugging whilst wearing blackface!) There were so many times last week when I had the same overwhelmed/excited/intimidated/new girl feeling I had during my first year in Sigma Kappa; it's a feeling of being proud that you were chosen…but then actually getting there and seeing exactly how many people are in the organization, and realizing that they all have these pre-established relationships, and not many of them know who you are or what you're all about. The recurring thoughts of "Do I belong here?" "Yes, I surely belong here!" "But maybe I don't!" coupled with the oddness of being around a ton of people who totally speak your language and all kind of dress alike…plus the onslaught of activities, information, new friends, new gear, and food (SO MUCH FOOD!)…was all just very, very familiar. And that familiarity was reassuring! Knowing that I became such a part of it all by my senior year at MSU was so helpful when I felt like a small fish in a big pond this week.
Despite my small fish feels, it was a pretty great week overall! I had a lot of fun with my new coworkers and published my first official BuzzFeed post. (On vintage vibrators, no less!) I think this job is going to be amazing, plus I got to see some of my old friends, and Eric arrived in NYC on Wednesday. He's only been to New York once, on a class trip, more than 10 years ago. (Does that even count? I don't think it does.) The weather was pretty nasty on Wednesday and Thursday and his days were really filled with interviews, which meant we couldn't go out and do quite as much as I'd hoped. That said, I think we did OK!
Whenever we go to a new city, Eric always ends up with a little time to go what we call "urban hiking"—basically just walking around the city and exploring on his own. This time, he did that en route/in between to his interviews and he kiiiiiiiind of overdid it; according to his Fitbit, he walked more than 20 miles over the course of two days. (Even in the rain! Which: Is he crazy?!) The downside is that he wasn't walking through the most charming/lovely parts of NYC, and it got dark so early that our evening adventures weren't as good at giving you that "Oh, this is why people love New York City!" feeling. (The other downside is that he ended up with shin splints and blisters and is now basically immobile.)
Here were some of the non-work highlights (which, unsurprisingly, mostly involved food) from the trip…
– Drinks/foodstuffs/catching up with a friend at Parker & Quinn.
– One too many margaritas with a friend at Teqa. I experienced my hangover not the next morning, but between approximately midnight and 4 AM…I'm not sure if this is a better or worse way to do it? Ugh.
[A brief detour: the friend I had margaritas with was actually the friend who was the recipient of this email. And who, in 2012, texted me that he was hanging out with his friend who I didn't know, but who had just been telling him about this funny blog she read—my blog!—and then they realized he knew me IRL. So then they were looking through my blog together and suddenly he texted me "Lesson #103…?" and I didn't even have to check; I knew exactly what lesson he was reading BECAUSE OF COURSE HE CLICKED ON THE ONE THAT WAS ABOUT HIM. I texted back, "UM, BULLSHIT THAT YOU JUST 'STUMBLED UPON THAT POST'" but he stood by his (OBVIOUSLY FAKE) story. Anyway, I saw him last fall for the first time in four years, and after a couple drinks, we addressed the elephant in the room and it was totally fine. Now I'm married, he's engaged, we're friends, and the moral here is that things have a way of working out, even after you confess your love to a friend, he responds by saying he thinks you're really "fun" (Twice! He called me "fun" TWICE!) but he's not feeling it, and then you tell the entire Internet about it.]
– Meeting up with one of Eric's oldest (and funniest!) friends to watch the Royals game on Wednesday night.
– Taking a long walk through the city with Eric after we visited an apartment on Thursday night; it was way too far to walk back to the hotel, so eventually we hopped in a cab and then ate (delicious!) steak sandwiches from Tavern29 in bed when we got back.
– Lunch from Eataly (uh, twice).
– Having coffee with my former coworkers at the Ace Hotel.
– Having lunch with my new coworkers at CraftBar and drinks with them at 1200 Miles.
– Pizza with Eric and my friend/former NYC roommate at Motorino, which is actually just a few steps from our old apartment. This was probably the non-work highlight of the trip; dinner was so fun and Eric and I were able to walk there and back without getting drenched. It was the perfect way to end the trip.