I came across Tiny Deer Studio at Pop Shop Houston this spring, and loved all of photographer Jessica Lopez's pastel-colored prints. She features several different miniature animals (and dinosaurs), but I've always had a thing for deer/reindeer so I was drawn to those.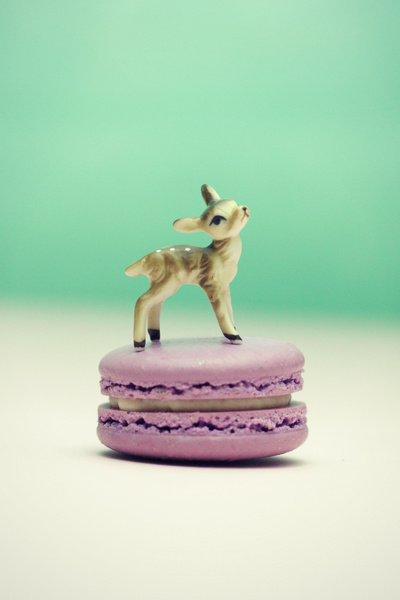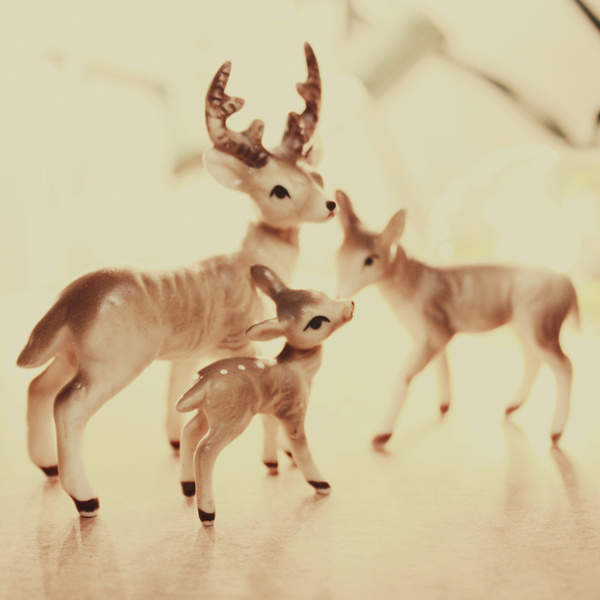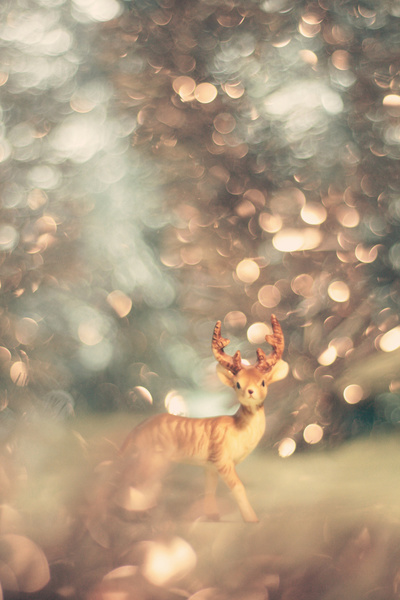 I mentioned to Eric last weekend that one of the prints would make a great birthday present…and the next day, I received a gift card from his parents to Society6, which is basically a Cafe Press for hipsters. I was able to get a few Tiny Deer prints, along with a couple of other items from different shops. I've actually been working on framing/hanging up photos and prints over the past few weekends, so I'm pretty excited for these new additions to arrive!
All photos by Tiny Deer Studio.