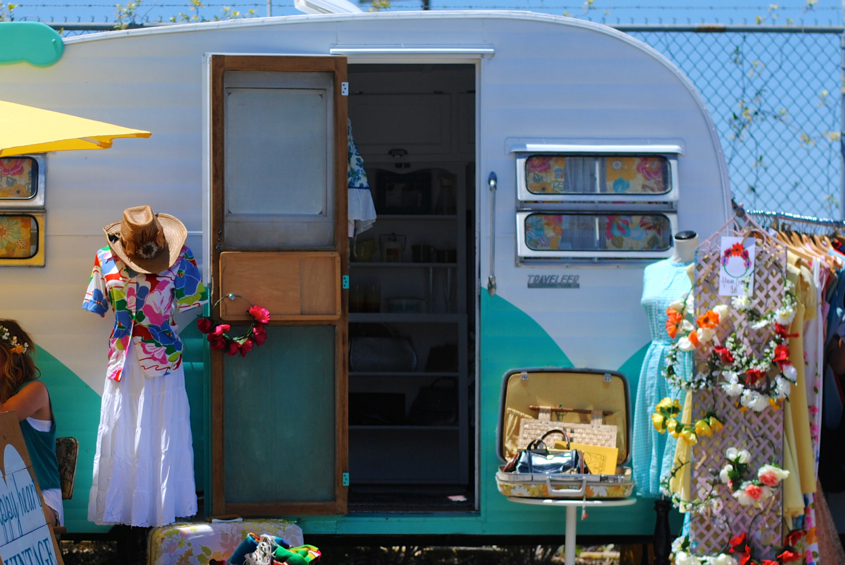 Yesterday we had completely perfect weather, so Eric and I decided to go to Pop Shop Houston, a handmade and vintage fair. It was pretty much Etsy come to life. It was far too hip for us but we still had fun.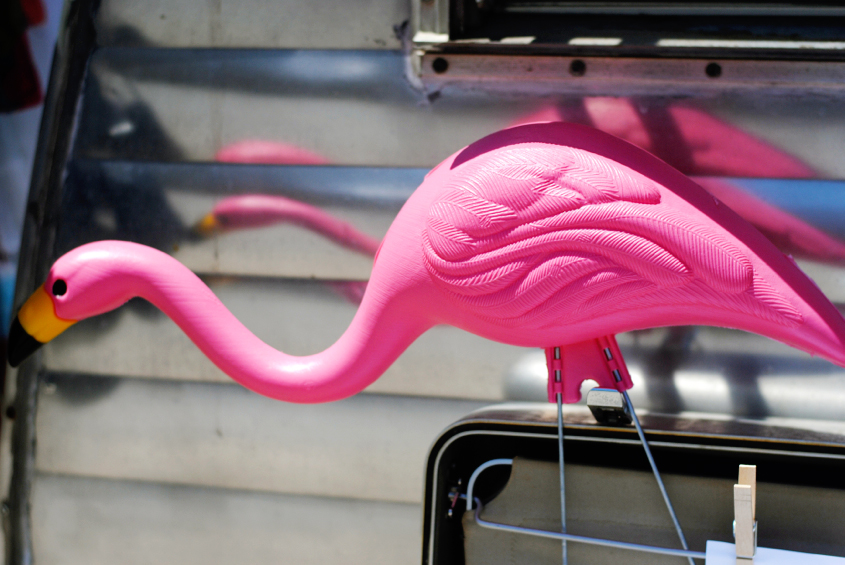 We weren't really in the market for anything specific but had a good time browsing all the stationery, art, soaps, and vintage clothing. My favorite thing were the prints from Tiny Deer Studio which were basically made for my office. We bought a yummy citrus jam from Jolly Roger Jams (after deciding against the other one I tried that was made with f-ing ghost pepper) and got rum cake and pineapple ice cream from Whipped & Licked Ice Cream that was so good. Then we went and had beers and soft pretzels on the patio of Flying Saucer. It was really just a lovely little afternoon date.
If you're in the Houston area, Pop Shop Houston is still going on until 8:00 tonight (plus there are other events throughout the year)!