Every Christmas Eve, everyone in Eric's family receives the best/worst/best gifts from his grandpa…or, according to his grandpa, gifts that come from Wonder, his cat who has been dead since before Eric was even born.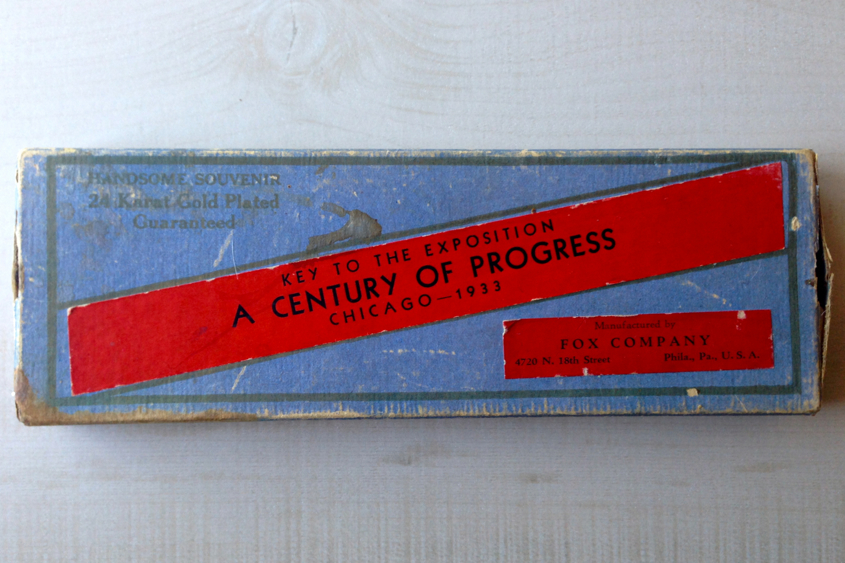 The Wonder gifts are delivered to each family member in a large cardboard box; inside is a carefully-edited collection of presents that he has been collecting from antique stores and garage sales (and who knows where else?) all year. Eric always acted like the gifts were random and ridiculous, and like his grandpa was so weird, but I could tell that they were actually oddly…appropriate. Totally eccentric, sure, but appropriate to the recipient. And hilarious. For example, in 2011, Eric received a mechanical engineering manual from the 1960s, a VHS tape from the 1980s (still in the plastic wrap) that promised to "turn your brain into a human calculator!"and a 1980s purple and white Cosby-style cardigan (complete with huge purple football buttons) with four panels on the front featuring Kansas State logos and mascots. I received (among other things) a belly dancing kit, a leopard print flask, red fur handcuffs, and a thick, color-illustrated paperback book called Your Pregnancy. We (like everyone else opening their gifts) laughed until we cried and were thoroughly embarrassed. The Wonder gifts are the best.
Eric always acts like the Wonder gifts are sooo weird and uncool…and yet this is a man who loves white elephant gift exchanges more than anyone I know, who keeps an eye out for the perfect gag gifts all year long, and who genuinely wishes he could bring multiple gifts to the white elephant gift exchange because he finds so much hilarious crap that he wants to gift. (His office white elephant gift this year was a giant mug that said "cat lady" and then had the not-at-all-ironic definition of a cat lady on it, a hunky cowboy calendar ("Studs in Spurs"),  and some really fancy chocolate-covered Oreos. It was a big hit and was actually stolen three times…however, he fully admits he was outdone by the person who brought Sweatin' to the Oldies.) Whether he'll admit it or not, the Wonder gifts are completely in line with his sense of humor, and I cannot wait until we're 80 years old and doing the same thing.
In 2012, Eric's mom shipped us our Wonder gifts (because I was horrified when she said she was going to toss them since we weren't there on Christmas Eve) but they went to the wrong address and we never got them. (I can only imagine what was in those boxes, and what the wrong recipients thought when they opened them.) But we received 2013's Wonder gifts yesterday, and they did not disappoint.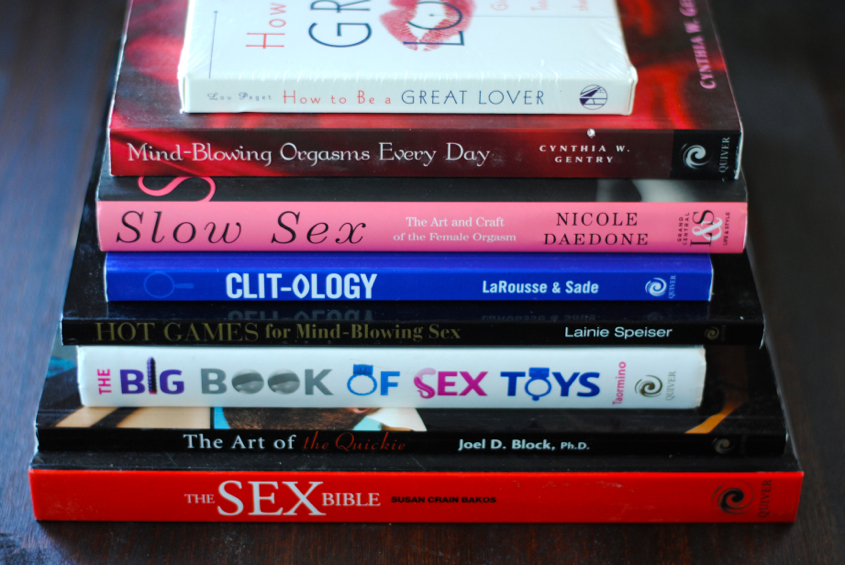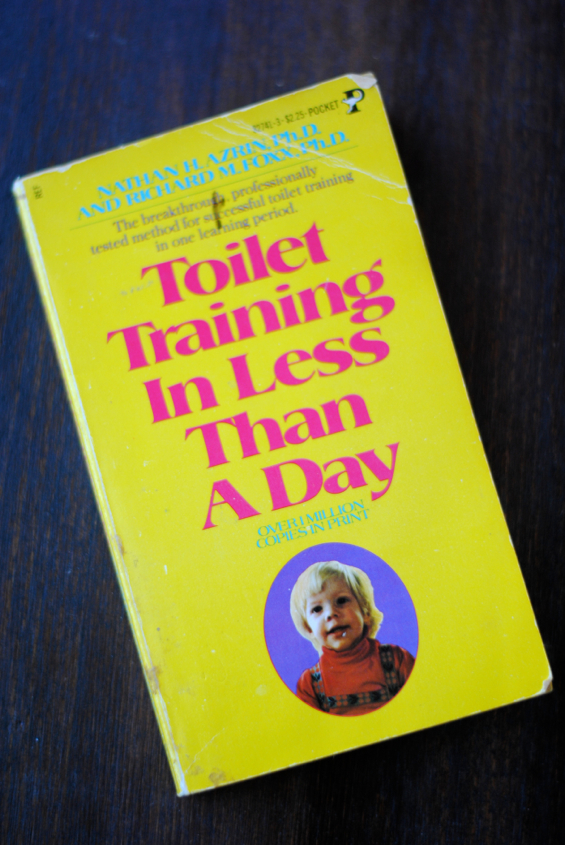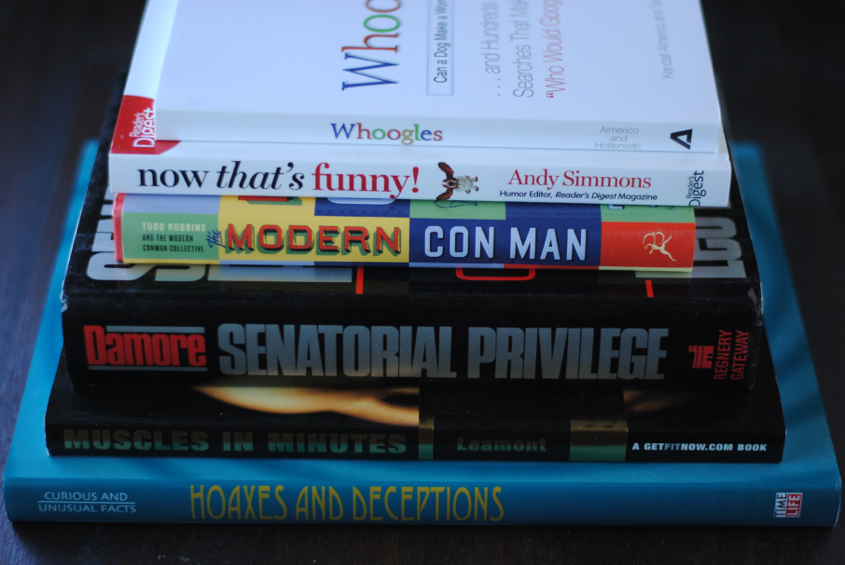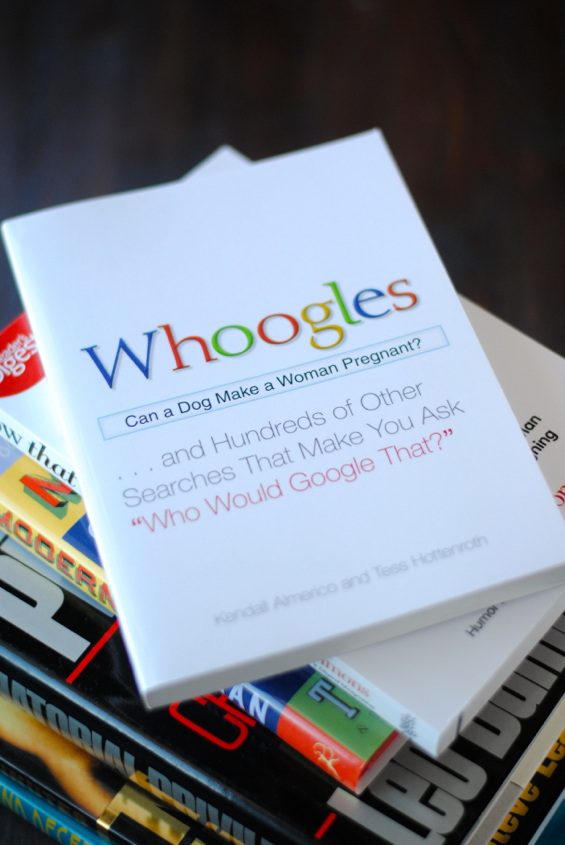 There were a lot of gifts in our boxes, but the highlights were the books. I received a lot of sexy things (though I think some were meant for Eric?), and a book on potty training your child. (Naturally.) Also, I can't fault Wonder for not knowing that I already own How to be a Great Lover. Eric received what I can only describe as the beginning of a fantastic bathroom reading collection (and the Insult the Comic Dog CD). Even as he was insisting his grandpa is crazy, he had to admit that these titles are…basically a pretty good summation of the kinds of things he watches on TV every Saturday and Sunday. So. There is that.
As usual, there was a hidden gem among the Wonder gifts. Eric and I have been on the lookout for a "trinket" to fill a spot in our gallery wall. (Which, by the way, I basically finished over the holidays as planned!) There is a spot that needs something vertical to fill it, and we didn't want to put a photo there. "We need something long and thin, like a cool key or something," I said to Eric at one point. We've been keeping an eye out for the perfect thing as we peruse antique stores, but haven't had any luck so far. So when I found this large gold key/thermometer circa Chicago 1933 in the box, I couldn't believe it.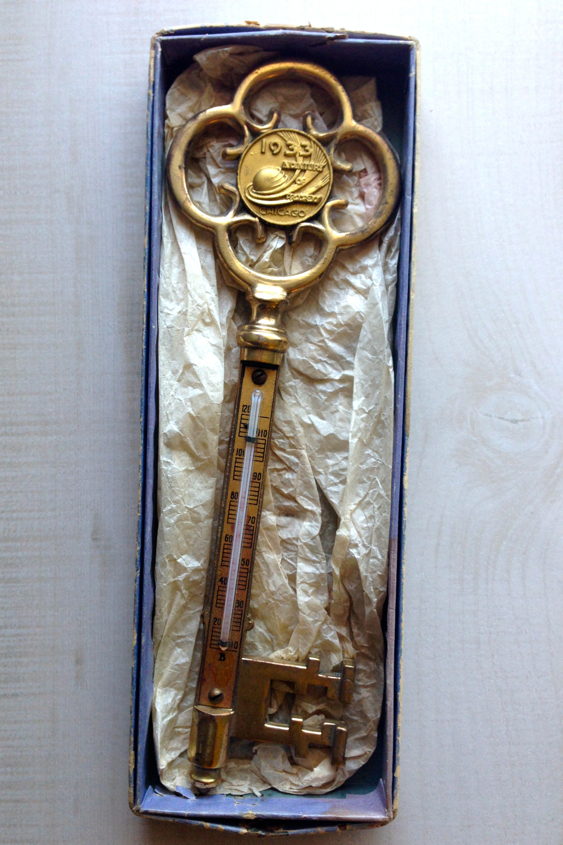 It matches the style of our living room perfectly and is exactly what we have been looking for.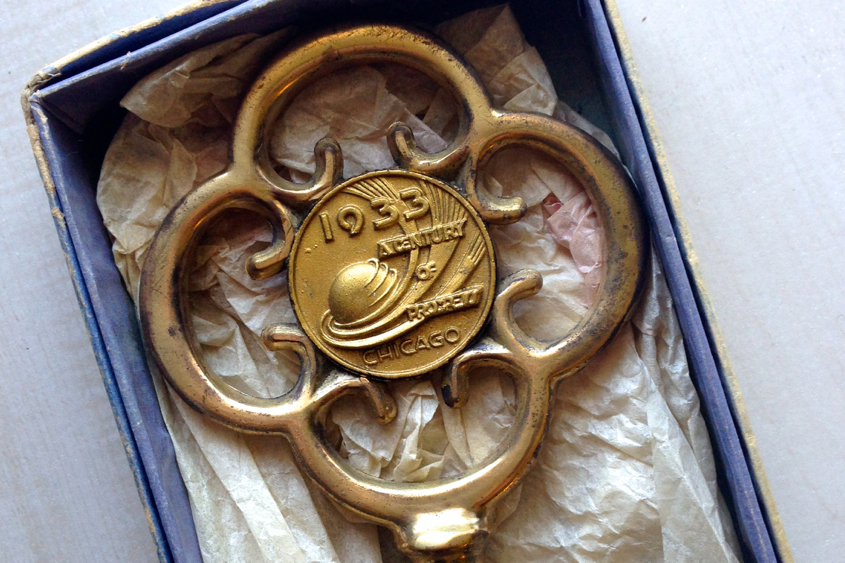 Sometimes, Wonder just knows.