I love buying (and receiving) gifts, so making gift guides is kinda my thang. Here are some I've worked on this season…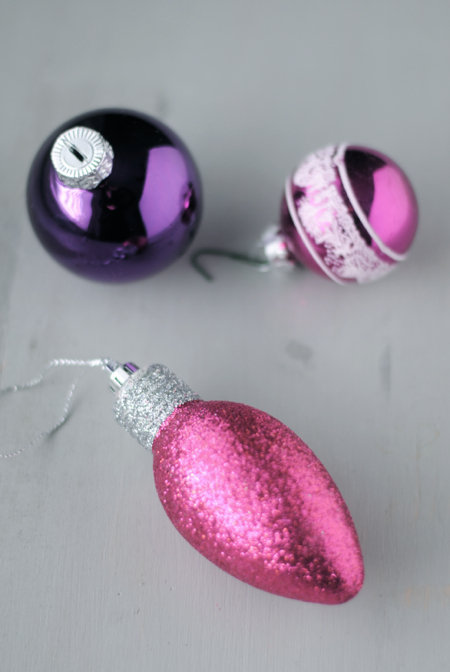 For the getting-fit bride and groom.
For the newlyweds who you still haven't gotten a wedding gift. (Or for any couple really.)
For your tech-savvy girlfriend. (For…me really.)
For the hip and subversive new wife. (This was a collaborative effort with Meg!)
PS If you want more gift guides, plus recipes, playlists, and ideas for entertaining, check out my posts of Christmas past.
PPS Share your favorite gift ideas and Christmasy links in the comments below!