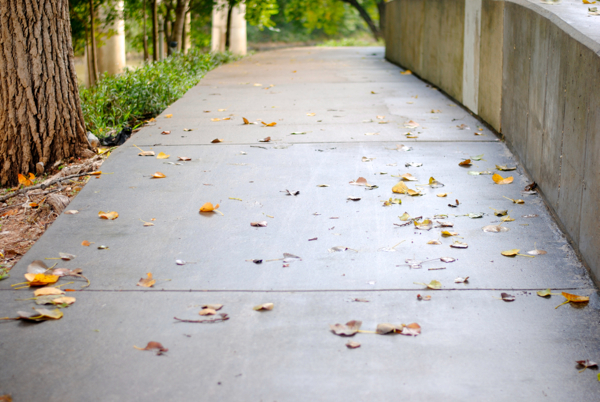 Just popping in to share my workouts from last week! Good news: I hit my goal of doing three workouts, so my semi-late Monday workout totally counts! Here is what I did last week.
Tuesday: 30 minute yoga podcast before work.
Friday: CoreFusion Cardio at lunchtime…I knew I wasn't going to want to do it on Friday evening so I got it out of the way early.
Sunday: 4 mile walk with Eric in the morning, 30 minute ballet boot camp class from Barre3 in the evening. I almost didn't get the barre class in because I was out all day. But when we got home on Sunday evening, Eric agreed to clean the kitchen so I could work out, which I really appreciated. I really wanted to make my goal! This was my first time doing that particular Barre3 workout and I liked it; between that and the walk, I was pleasantly sore yesterday.
How was your week in workouts?