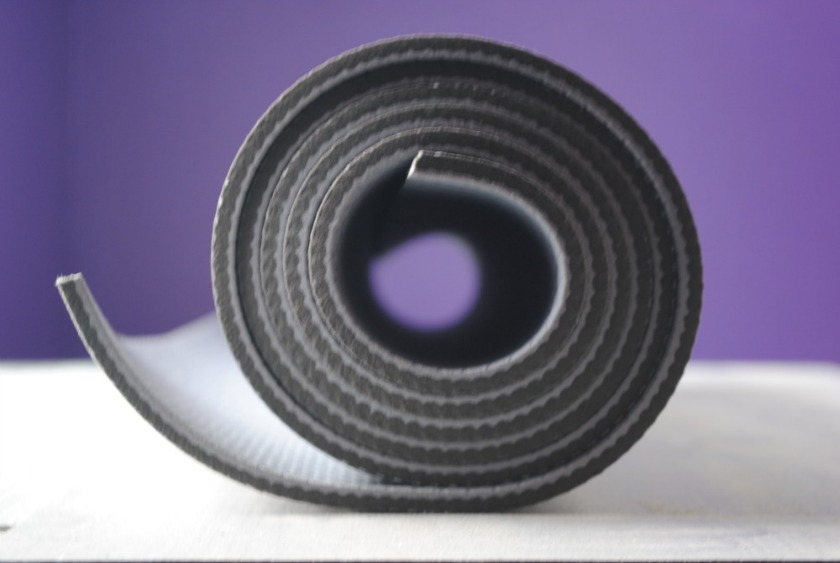 Last week, I felt a bit…off. I felt really tired, run-down, and just…meh. I don't know if it was allergies or what, but it wasn't the best feeling. Because I was putting all the energy I did have into work and home life, I didn't have much left in the tank for anything else. As you can imagine, pushing myself to work out was extra challenging. But! Since I only did two workouts the week before, I really wanted to push through and do three last week. Here's what I ended up doing:
Tuesday: 45 minutes of a 60-minute CoreFusion Cardio class. I had hoped this workout would cure my general blah feeling, but getting through it was tough. I just felt really weak and struggled, particularly during the balance exercises. By the time we got to the abs portion, I was done.
Saturday: 60-minute CoreFusion Cardio class. After Eric and I went to the farmers market on Saturday morning, I came home feeling super motivated — which is unusual for a Saturday. I completed the whole class this time and it was the best workout I've had in a long time. I also walked about 17,000 steps on Saturday (and around 14,000 steps on Friday!) when I was out shopping with Eric for his suit for our wedding, so that was some solid extra activity.
Monday: 60-minute CF Cardio class. I wasn't really in the mood, but I got it done and I'm glad I did. While this was technically the beginning of week 4, I had a three-day weekend, so in my head it was part of week 3. But I decided I'd only count this as my third workout for last week if I could push myself and do all three of my planned workouts between Tuesday and Sunday of this week. That meant I really needed to get one in this morning before work; I got up at 5:35 and did a 35-minute yoga podcast. It was my first yoga session in a month and my body was pretty sore/tired from Monday's workout, but I got through it and I feel really good now. Since I've been struggling to get my third workout in, I might start doing one morning workout a week to make it more likely to happen.
How were your workouts last week? Are the colder temperatures and shorter days getting to you?