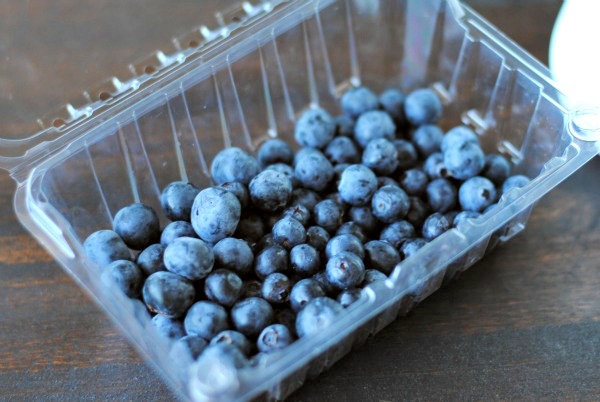 Last week, Eric and I finally got back into our normal plan-meals-go-to-the-grocery-store-on-Sunday routine. The week after I got home from Michigan was something of a free-for-all. (We were going to the grocery store, like, every other day, and while that sounds all cool and European in theory, it was actually really annoying.)
Here's what we ate!
Grilled steak with roasted Brussels sprouts and mashed sweet potatoes
Meatloaf with Simply Potatoes potato wedges
Dinner out at The Burger Guys
Breakfasts and lunches were the usual suspects…eggs and bacon and lots of leftovers!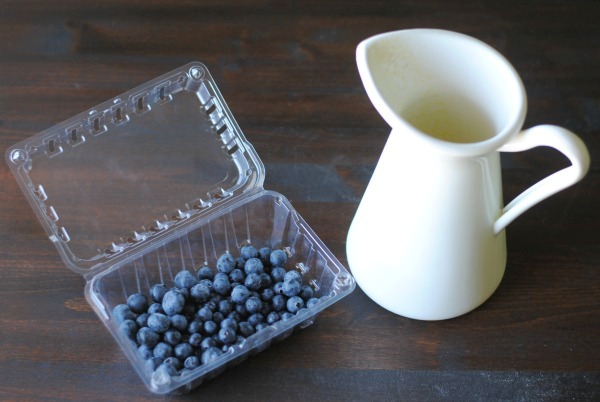 We also had a lot of amazing fruit this week. This past Saturday, we went to the farmers market; I didn't realize until we got there, but I actually hadn't been in a while. (First I was traveling, and then we went to Galveston instead of going to the farmers market last Saturday.) We got peaches, blueberries, and blackberries and I was thinking this was the kind of fruit you'd want to have with some good sweet cream. So last night, I used this recipe to make a sweet cream. We had for breakfast this morning and it was so good…and it's really not a breakfast food at all. It tastes just like melted ice cream and felt quite indulgent for a Monday.
This week we've got some good meals lined up and are planning to make our own maraschino cherries; I'll let you know how that goes next week! How about you? Any good recipes from last week or big plans for this week to share?