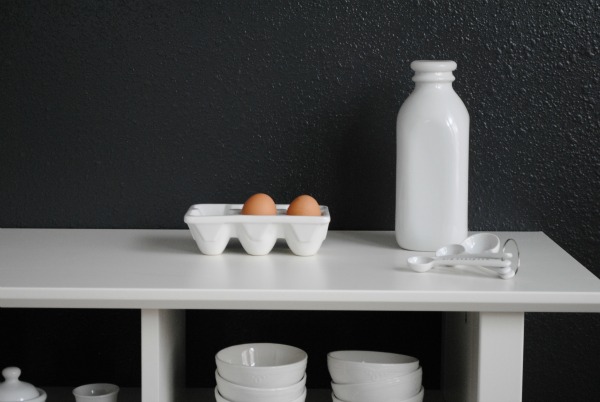 I'm still really struggling to get my day going today. After a really solid weekend, I got distracted last night by the Beyonce concert and the commercials (which were so meh), plus a margarita, and had to stay up late to get more work done. But the rest of the world still seems half-asleep too, so I suppose that's good.
Here's what's on our menu this week!
Breakfasts
We have sausage from the farmers market, plus croissants! Croissants make for a good week.
Lunches
Leftovers, per usual!
Dinners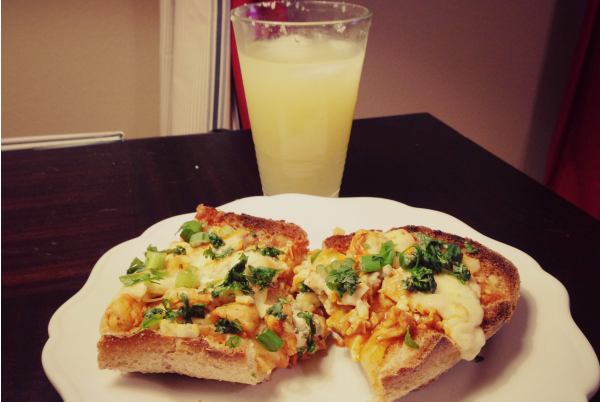 Buffalo chicken pizzas + Meyer lemon margaritas (This was our Super Bowl dinner and it was great!)
Chipotle pork burgers (we didn't end up having these last week)
Steak + veggies + bread
Creamy pesto chicken and bow tie pasta
Pizza
Workouts
Well, much like last week, I did an extra workout this week and still missed my overall goal. Clearly, getting to a workout class each week is difficult for me right now, so I'm going to make going to workout classes a twice-a-month goal in February, not a once-a-week goal. This weekend was kind of great though; the weather was gorgeous and I spent a lot of time at my desk, so Eric and I took long walks each afternoon, which felt great. I also started my heart and hip opening challenge. My plan for this week is to do three workouts that are at least 30 minutes and also keep up my challenge.
How is your week shaping up?