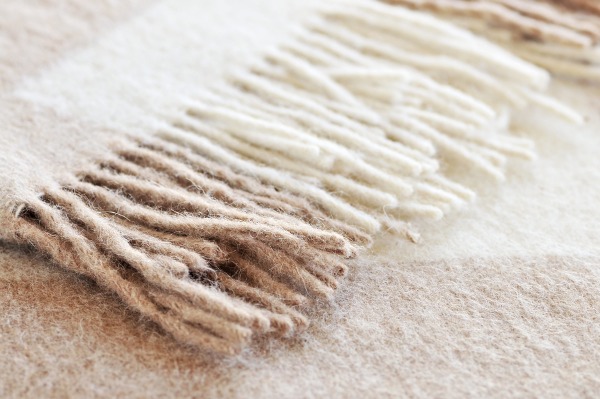 This week flew by. On Wednesday, I thought it was Monday, yesterday felt like Tuesday or maybe Wednesday, and I'm still feeling surprised that today is Friday. Not complaining, though!
Here's what I've been reading this week:
Day Zero [A Practical Wedding] I love, love, love this post.
Women in Tech and Empathy Work [Lauren Bacon] This post kind of punched me in the gut. Also, I think "emotional labor" really sums up what Miranda wrote about here earlier this week.
The Balancing Act of Being Female; Or, Why We Have So Many Clothes [The Society Pages, h/t Deva]
Seriously What Do Grown Ups Do for Fun? [xojane] This post made me laugh because I've often felt the same way. I know what feels fun to me, but it's so incredibly mundane (browsing stores, cooking, reading, and mainly just…talking to people whom I like) that I sometimes wonder if I'm doing it wrong.
Digital Life Is a Hoax…Because There's No Such Thing [The Society Pages]
Introducing The Reconstructionists: A Yearlong Celebration of History's Remarkable Women [Brain Pickings] I'm excited to start following this project each week!
How was your week? Anything to share?