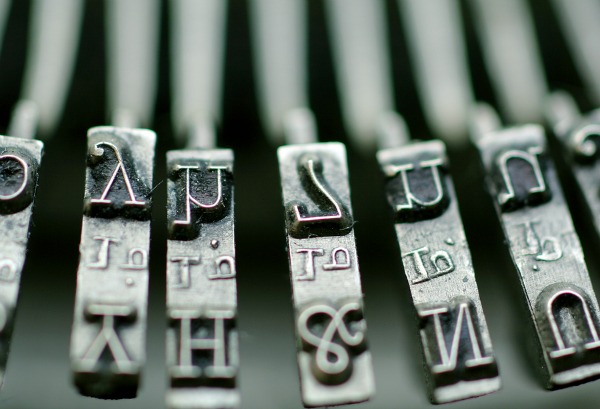 When I found out I was going to have two of my submissions run as part of A Practical Wedding's engagement and proposals week, I was pretty excited. The first post was a revisit of one that appeared on The Life & Lessons earlier this year (I wrote it right after Eric and I decided to get engaged and went ring shopping actually!) and I loved reading the comments on it on APW. I so am proud to have contributed not just any post but an f-ing MANIFESTO to A Practical Wedding.
The second post is a tongue-in-cheek post that I wrote last month after hearing someone bitching for the millionth time on the Internet that "getting married is not an accomplishment." As someone who felt like finding a partner did not come easy, I was kinda like, "But…but…finding someone to love who loved me back was kinda hard!" The discussion on this post about what constitutes an accomplishment and what is worth celebrating that ensued on the post was really interesting and definitely worth reading! (Which is how it is with every post.) There are so many smart people in that community; I feel like my brain and heart grows a little bigger whenever I spend time there.
In other wedding-related news, Eric and I are sending in our venue contract tomorrow and I'm rather excited to get that whole thing Confirmed & Official; I'll share more details once it is!