I've got two posts in the bridal blogosphere this week!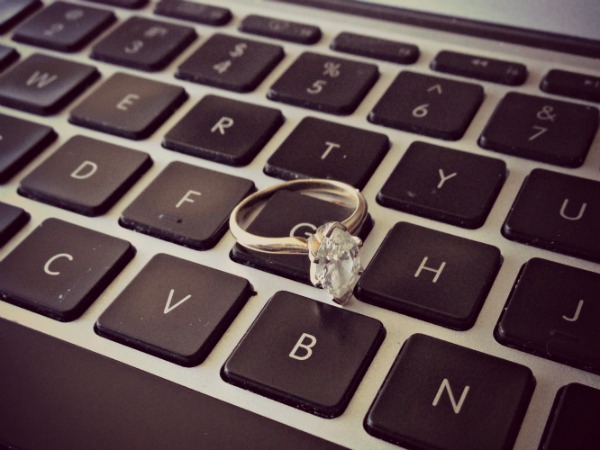 First, there is a post on Offbeat Bride, which I sat down and wrote a couple weeks ago, after reading what might be the worst email to bridesmaids ever. I was genuinely surprised by the email and the hatred directed at weddings that came in response to the email, but then I realized that maybe I just hang out with very levelheaded brides. And it occurred to me that as amazing as those communities are, perhaps those of us who frequent them should stay involved with the less-positive ones to try to remind other brides to, you know…not send emails like that to their bridesmaids!
My other post is on A Practical Wedding, which is so exciting for me because I love APW so much!