This weekend, we had our first visitor! It was my friend Julia's first trip to New York so I tried to find a good mix of fun things to do with her in Brooklyn and Manhattan. We basically just walked from one food destination to another, stopping to shop along the way. It was a blast.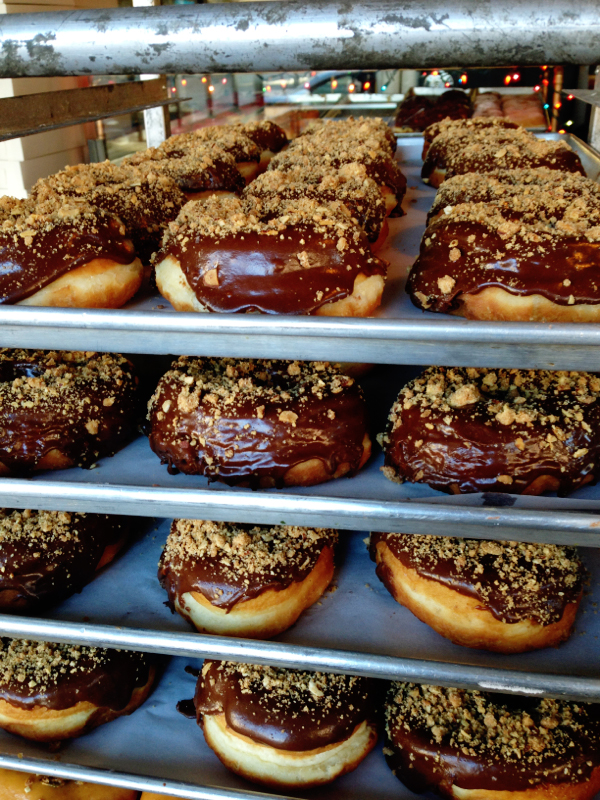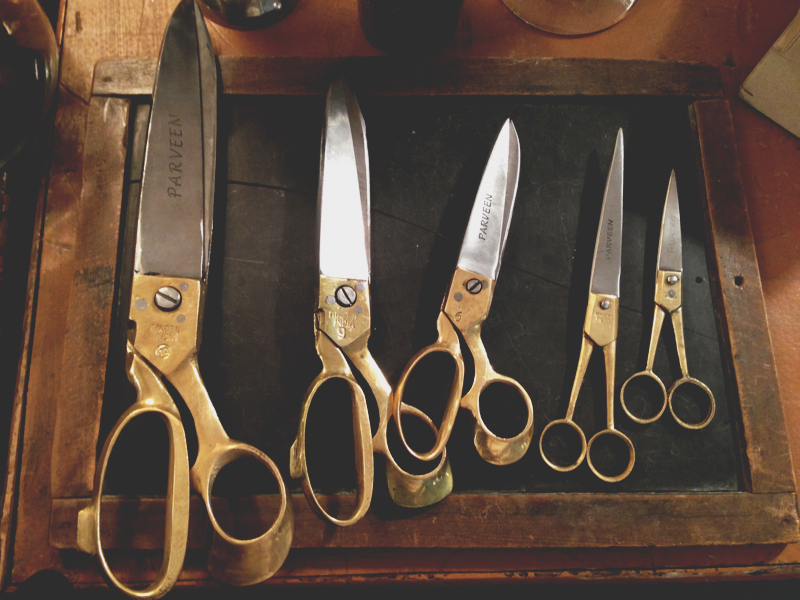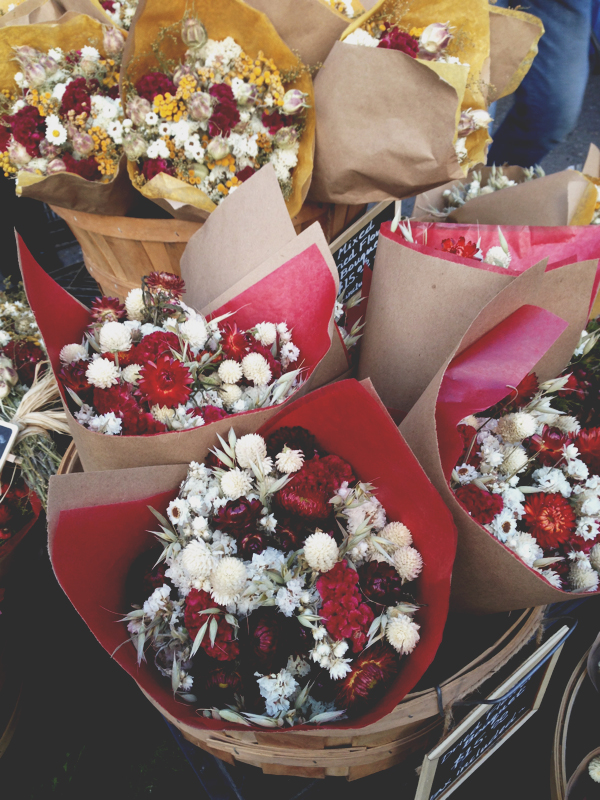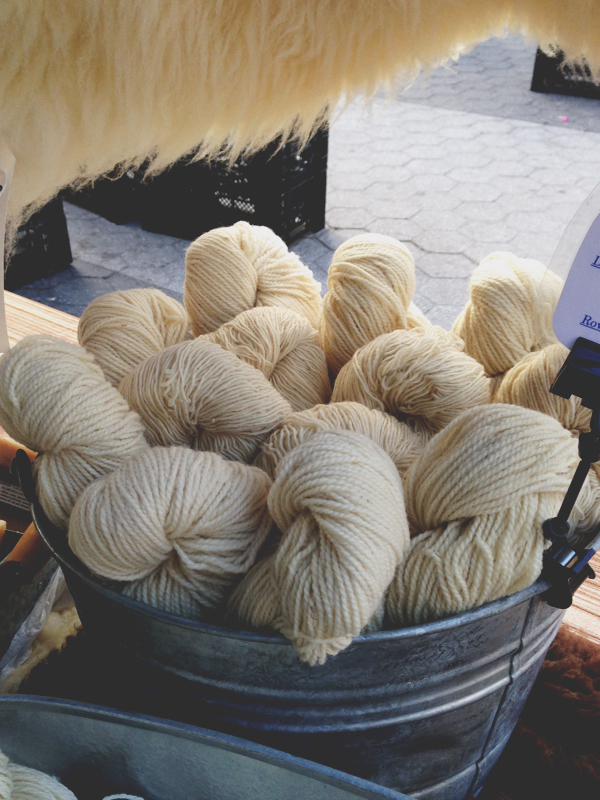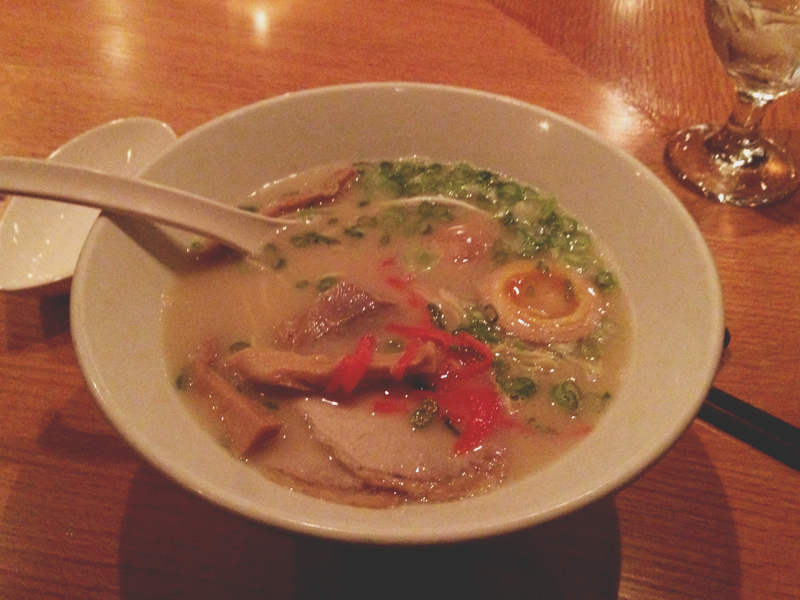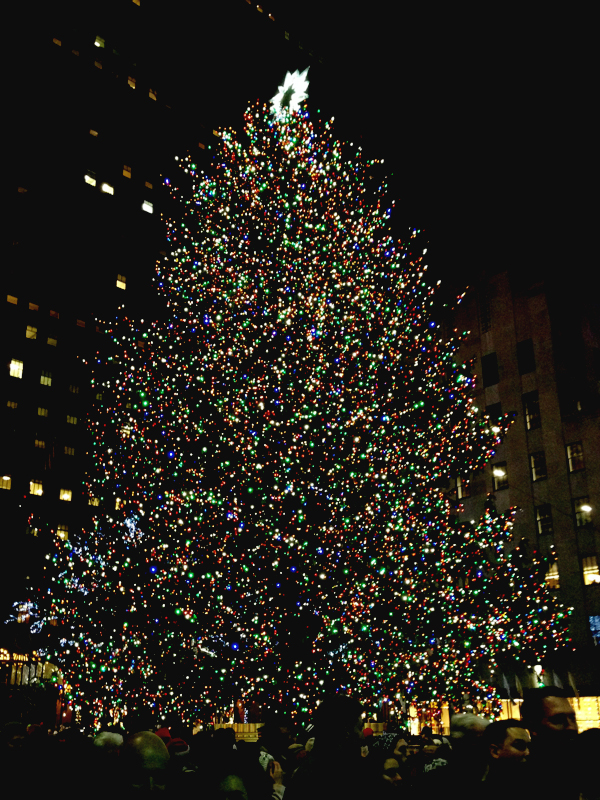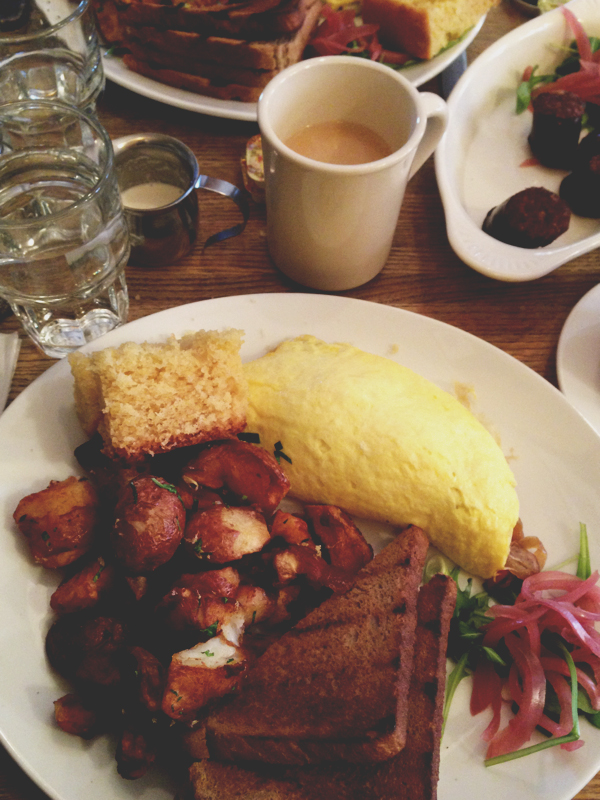 The highlights:
Donuts at Dough. We opted for cinnamon sugar, salted chocolate, and plain glazed. I'm honestly still not over them yet.
Shopping at Brooklyn Flea. This was definitely one of the best parts of the weekend. I didn't buy the gold scissors (THIS TIME) but I did buy a matted page from an old anatomy book (it features a diagram of a chastity belt) and some opaque pastel vintage christmas lights.
Ramen at Ippudo. There was a two-hour wait for dinner, so we headed to a bar nearby for drinks. I had McKenzie's Seasonal Hard Cider which was SO GOOD. The wait actually went by pretty quickly and the ramen was really good.
Shopping at the Union Square Holiday Market. We did this because we had some time to kill but it ended up being really fun and worth it. (We found the perfect Christmas gift for my mother-in-law so I'm pretty pumped about that!) My only regret was that we weren't hungry when we were there because all the food booths looked and smelled amazing.
Brunch at Peaches. The roasted potatoes were the best ever. So was the soundtrack. And the omelet. It was all just SO GOOD.
Other things of note from this week…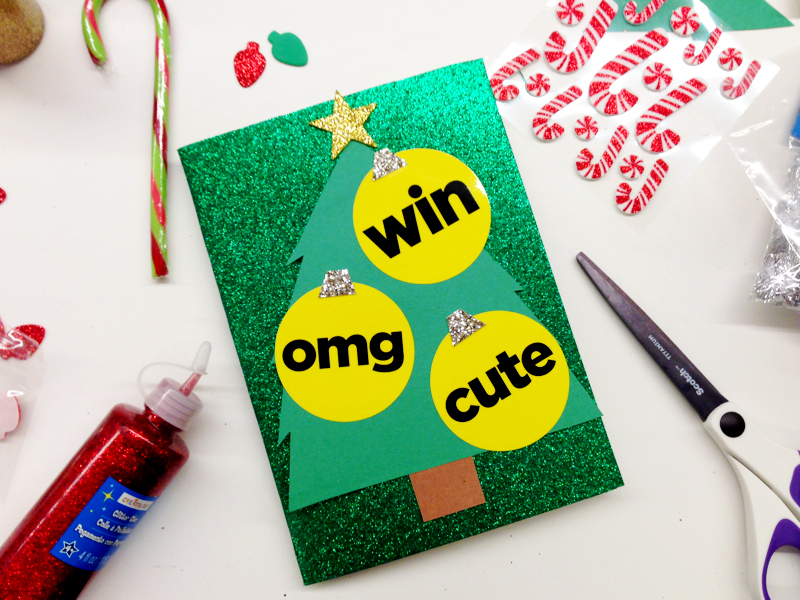 Writing
31 Subscription Gifts They'll Love All Year
These Guys Created Beard Ornaments To Decorate Your Face For The Holidays
19 Guys With Tat Sleeves Who Will Make You Thirsty
Here's What You Should Make Your Family This Christmas
31 Brilliant Ikea Hacks Every Parent Should Know
Reading
I finished My Brilliant Friend
on Thursday and started The Story of a New Name
first thing Friday. I'm hooked!
The week ahead…
The countdown to Christmas is on!