This week was really productive! I did quite a bit of editing, plus I'm currently working on two bigger pieces for BF and I had a cocktail shoot on Friday, which was SO fun.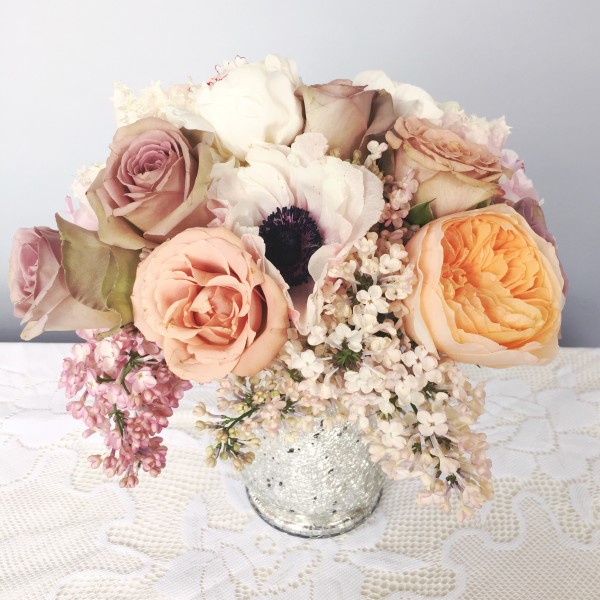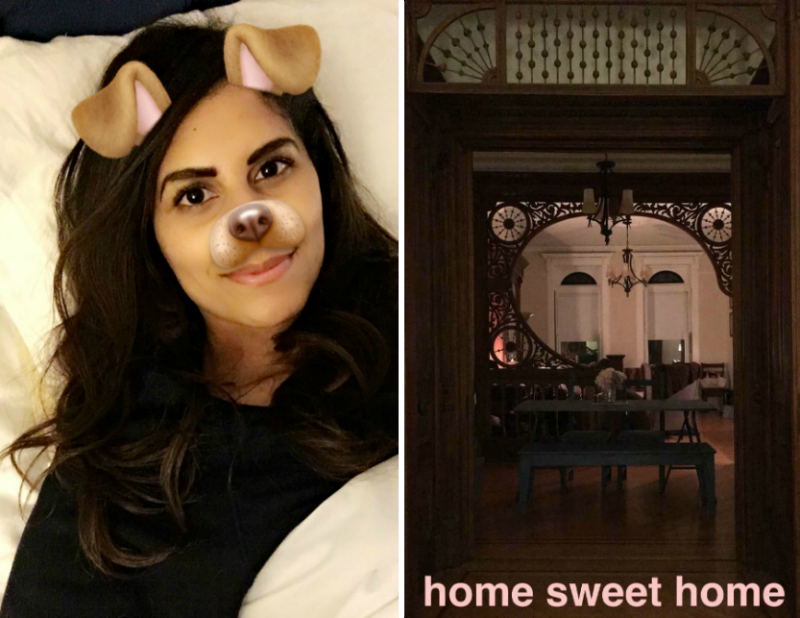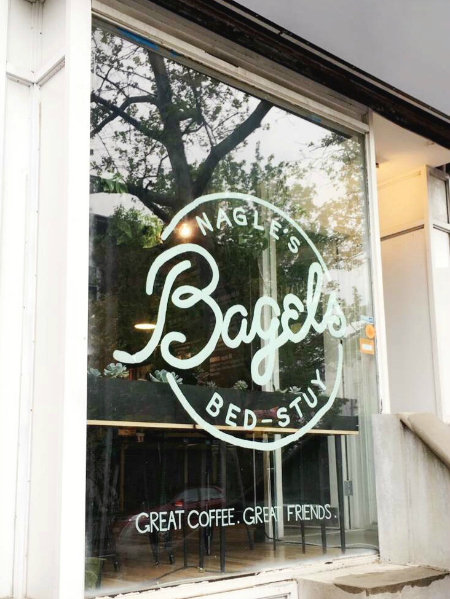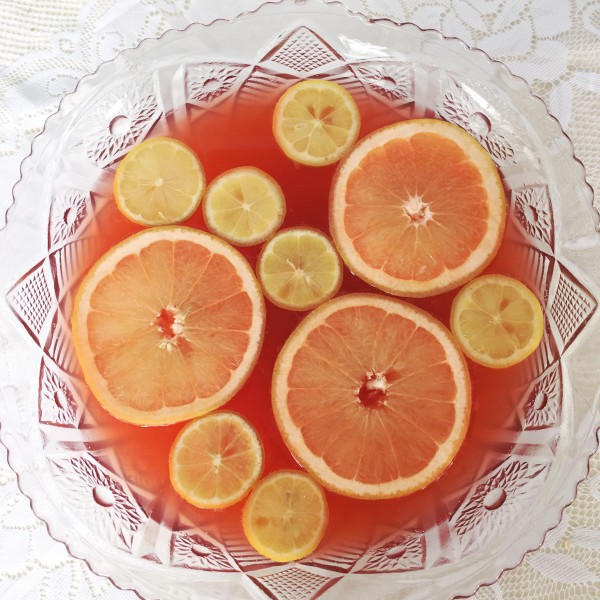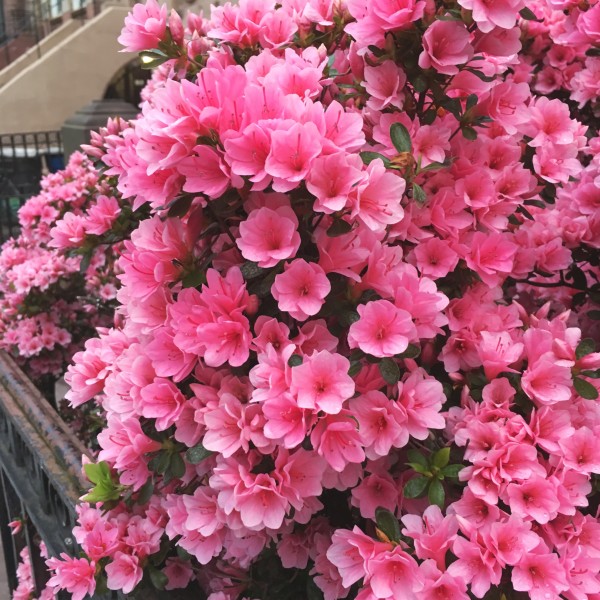 Here are some other highlights from the week…
Reading
I read Fun Home after seeing the musical last week; it's a quick read and I definitely recommend it! I also read The Inferno for the first time. I went with this translation, which had some annoying quirks (not sure if they were Kindle-specific or not) but that ultimately was very good and relatively easy to follow.
Here's some other good reading material…
How to Negotiate a Raise (If You're a Woman), McSweeny's.
The Lemons, wholetimethough. Oh god, this is Beyoncé fanfic at its finest. And there are now four parts!!
Play the 'woman card' and reap these 'rewards'!, The Washington Post.
CLASS-PISSED, Letters to Customer Service. Best response I've seen to the latest Class Pass debacle thus far.
Making Lemonade, Austin Channing.
18 Pictures That Won't Make Sense Unless You Use Snapchat, BuzzFeed.
The Easiest And Quickest Way To Make A Bunch Of White People Mad At You (Hint: Just Say "No"), Very Smart Brothas.
Things Dudes Have Said to Me After Sex, Catherine Cohen on Medium.
Beyoncé's Lemonade And What Black Girls Really Mean By 'Good Hair', MTV.com.
Unintuitive Things I've Learned about Management Part 1 and Part 2, Julie Zhuo on Medium.
Where "Becky" Comes From, And Why It's Not Racist, Explained, Very Smart Brothas.
My Mother Raised Me To Believe In Numbers, BuzzFeed.
I Got My Bangin' Beach Bod From an Evil Sea Witch and So Can You!, McSweeny's. "Now, make no mistake, this is not some fad diet. This is a lifestyle change — one that violates the laws of nature."
50 Things to Do With Your Mom That Are More Enjoyable Than Taking Her to See Mother's Day, Jezebel.
'Mother's Day' Review: Julia Roberts and Jennifer Aniston Star in One of The Worst Ensemble Comedies Ever Made, IndieWire. I am loving the reviews of this movie.
This "Hamilton" Star Is Not Throwing Away His Shot, BuzzFeed.
Your Media Business Will Not Be Saved, Joshua Topolsky on Medium.
Teatox Party, Racked.
31 Tweets For Girls Who Don't Give A Fuck, BuzzFeed. "Oh no, my hot bod!!!"
Entertained by
Beyonce Said Drink This Lemonade, Heaux!, Tracy and Heben on PBS NewsHour, You're the Worst Season 2, this tweet, this video, and the Reductress podcast.
The week ahead…
It's KonMari time. Send prayers!!