So many things happened this week, starting with my new look!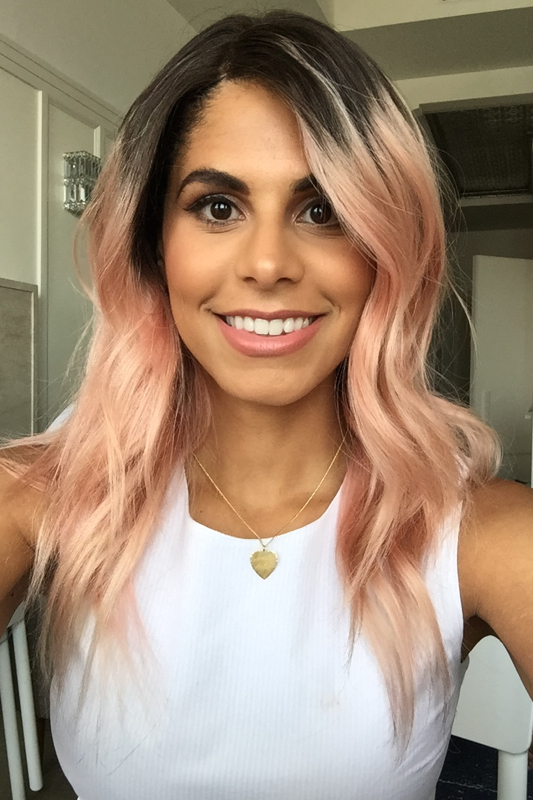 My new pink hair is the result of a BuzzFeed original project that I'm working on for next month. We shot on Monday and Tuesday; it was a ton of fun and went really well. I'm still adjusting to having pink hair but I'm into it, and the response from others — particular from complete strangers — has been really positive.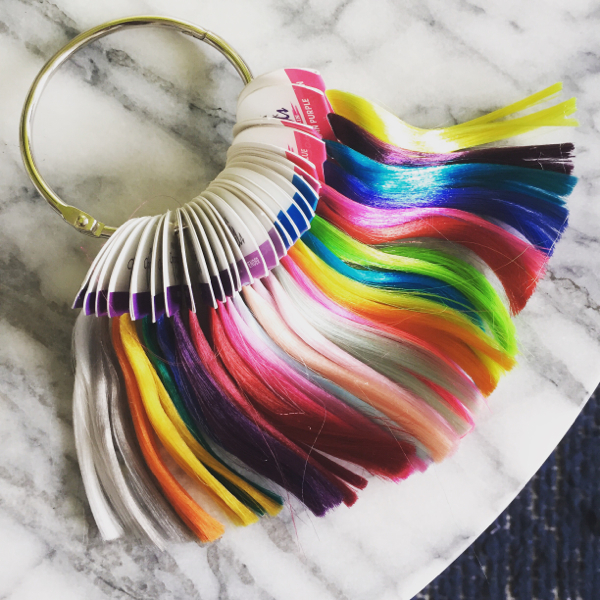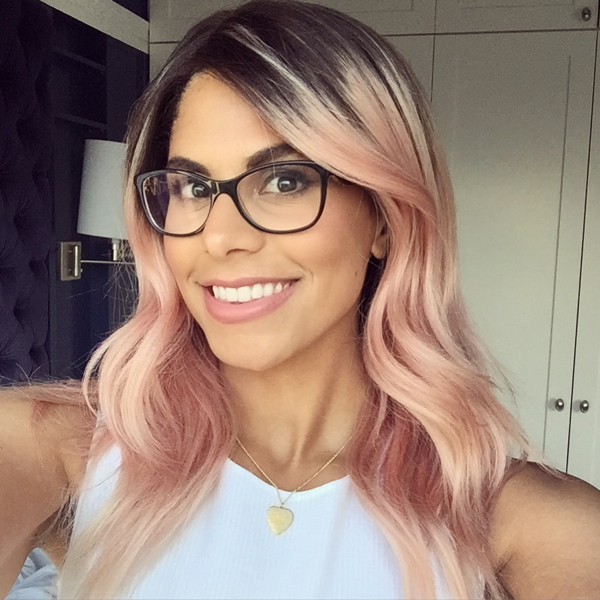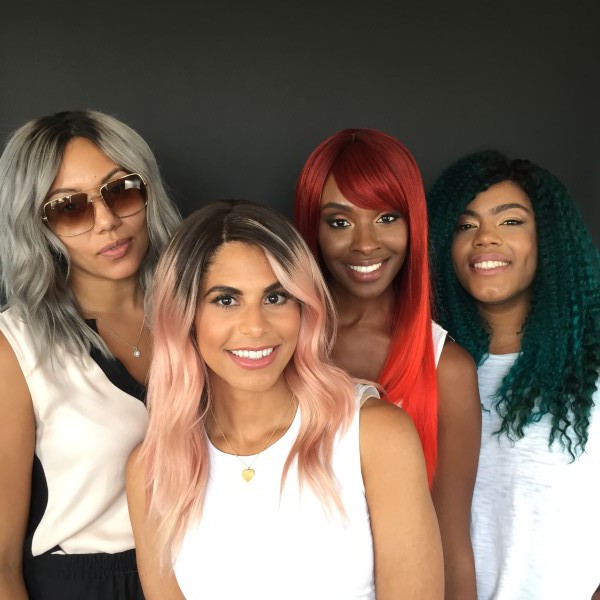 Other highlights from this week included publishing the gender-flipped bachelorette party shoot I worked on last month, puppy sitting (!!), going out for tater tots, getting completely addicted to UnReal on Lifetime (watchitwatchitwatchit), getting contacts, and trying deep-fried Oreos for the first time at Eric's company picnic!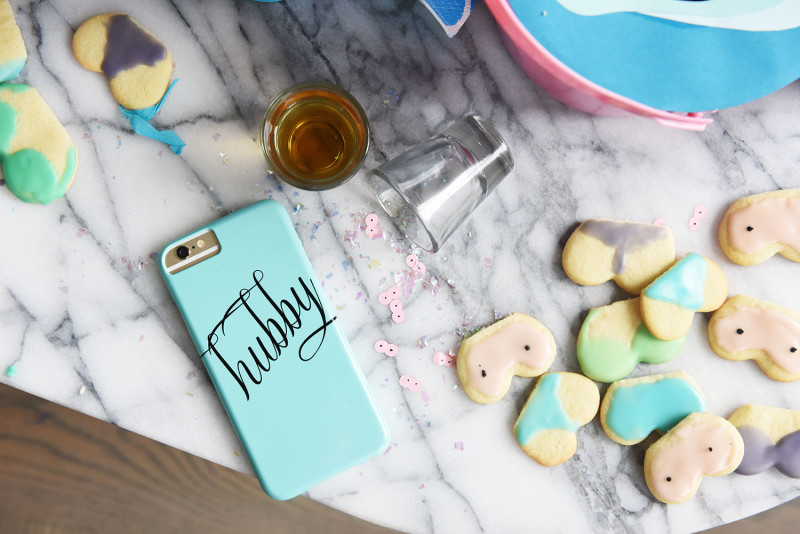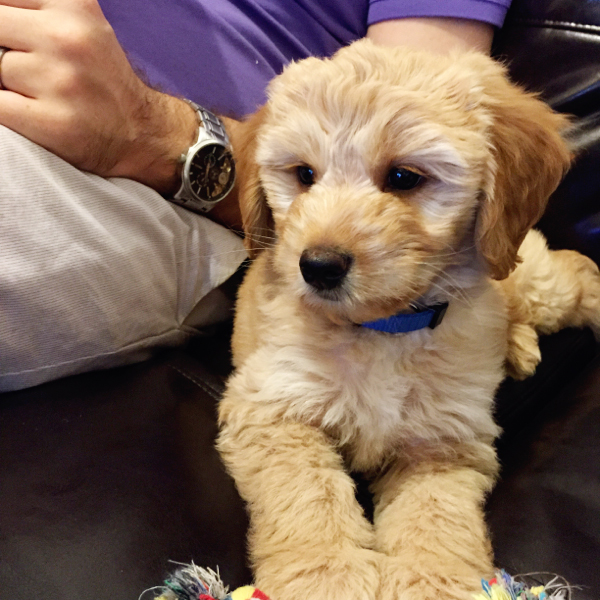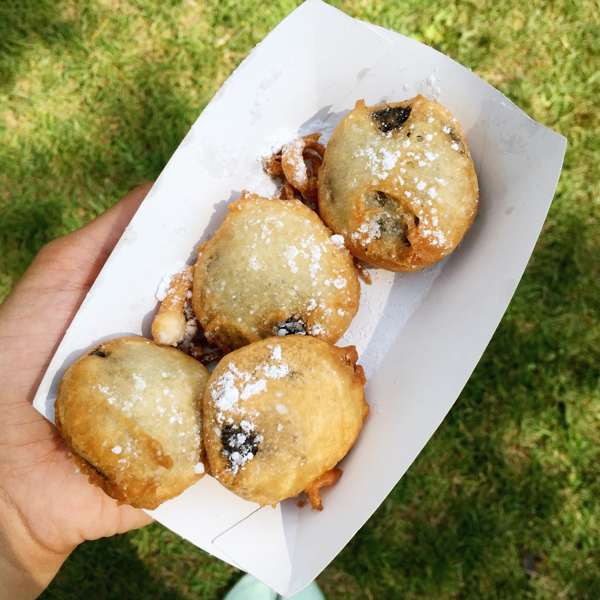 It was very a full week, and a very good one!
Other good stuff from this week…
Writing
If Bachelor Parties Looked Like Bachelorette Parties
This Bride Asked Her 89-Year-Old Grandma To Be Her Bridesmaid
10 Life-Changing Things To Try In August
15 Temporary Tattoos Every Hopeless Romantic Will Love
Reading
Vocal Fries: Now With 10% Less Internalized Misogyny, The Hairpin.
Inside the Family Battle for the Newman's Own Brand Name, Vanity Fair.
My Private Shame: I Didn't Report My Sexual Assault, ELLE.
How the penis disappeared from the sex toy, Fusion.
Planned Parenthood is Not Selling Baby Parts, You Fucking Idiots, Skepchick.
How A Small-Time Drug Dealer Rescued Dozens During Hurricane Katrina, BuzzFeed.
A Renaissance painting reveals how breeding changed watermelons, Vox. OK, I never understood trypophobia until I saw this image; it makes me deeply uncomfortable in a way that I cannot explain.
Farting Is My Secret Feminist Weapon that Works Every Time, xoJane. This is ridiculous but the writing made me laugh.
Can Geeky-Con's Founder Change Fandom For The Better? BuzzFeed.
How Hurricane Katrina Turned Pets Into People, BuzzFeed.
My Outrage Is Better Than Your Outrage, The Atlantic.
Can Micellar Water Replace Your Whole Skincare Routine? ELLE. Dallas backed up everything in this post so I bought some on Friday.
And this made me laugh so hard I was in tears.
The week ahead…
Turning 30, nbd.