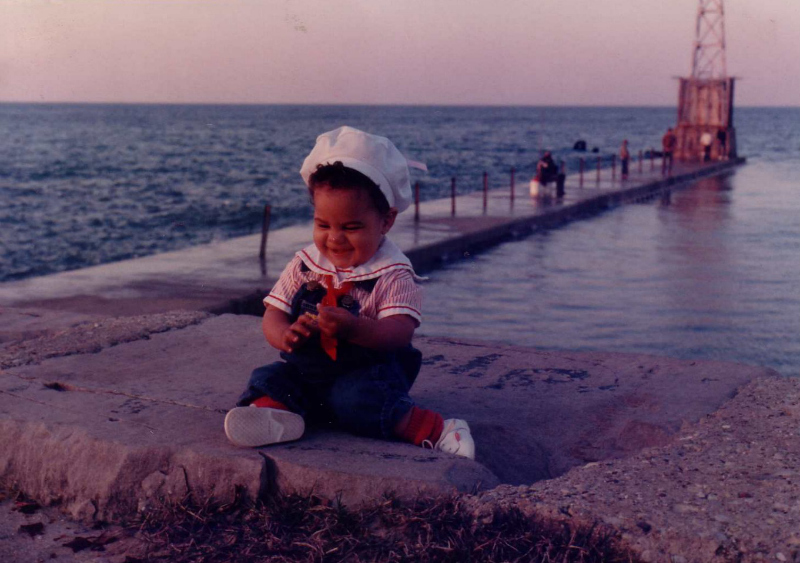 Dear friends,
If you change your name after you get married…
And then you have a baby…
And then you make the baby's pic your Facebook profile pic…
I NO LONGER HAVE ANY WAY OF KNOWING WHO YOU ARE ON FACEBOOK.
So then this happens:
You post an update that says that you just bought a house and I'm like, "Who is this baby who was able to get a mortgage?"
You post an interesting article and I think, "Will this toddler think it's weird if I like her status? Also…that toddler reads The New York Times?!"
You post a status about the funny thing your child just did and I wonder, "Did this baby have a baby? Children having children, what is this world coming to…"
For me, this isn't about not liking baby pics on Facebook, or about how women's identities change after marriage and children; this is simply about logistics. Please do everyone a favor and use Facebook the way God intended it to be used: with your own damn face.