This week, we threw a surprise conference room wedding shower for my coworker Julie on Tuesday, and then drove up to Kerhonkson, NY on Friday afternoon for her wedding!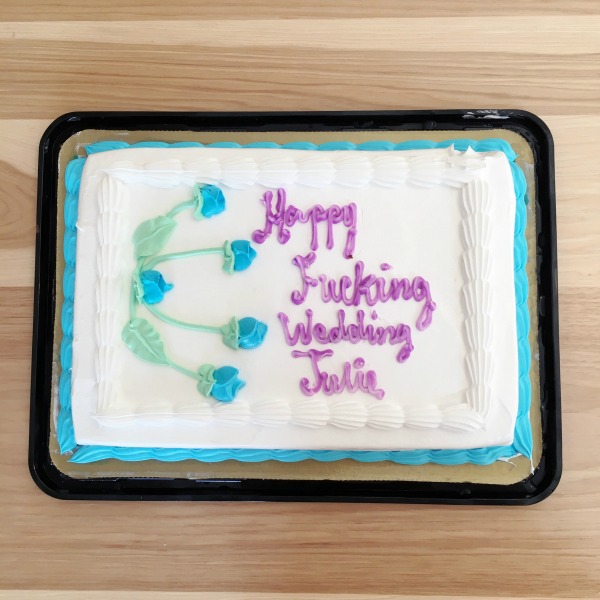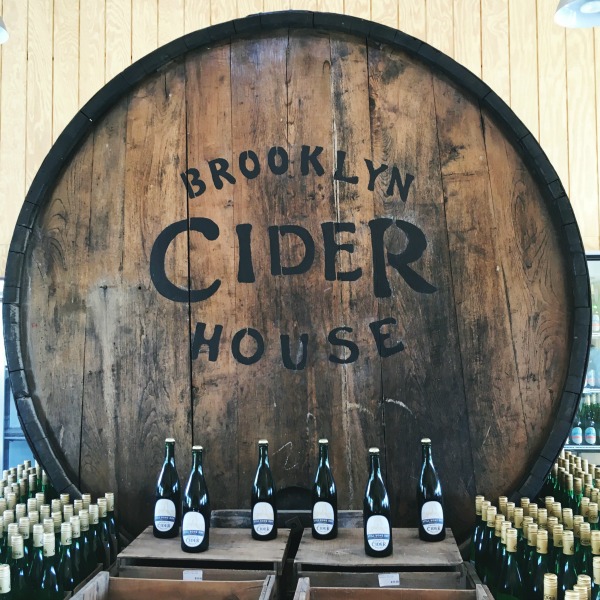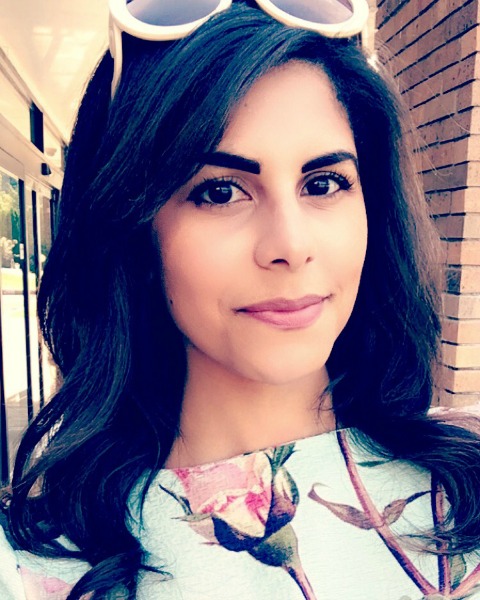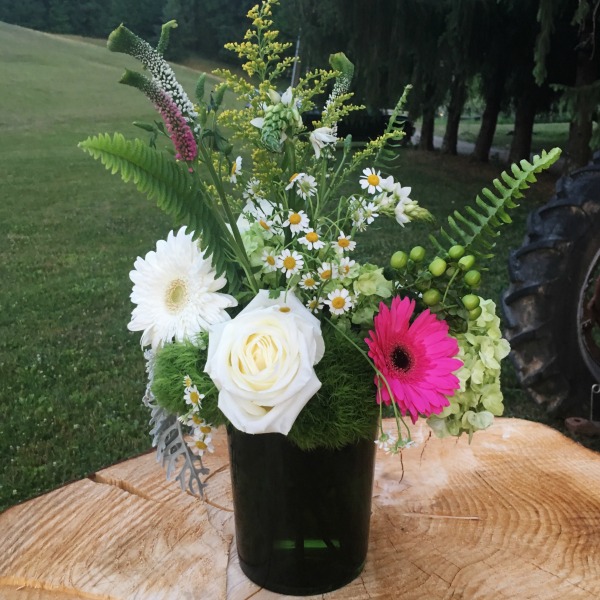 While we had some, uh, concerns with our Airbnb (mainly that it seemed — and I do not say this jokingly — like the likelihood that we'd get murdered there was…above average) and the hotel we switched to left some things to be desired (fine on paper but somehow just…creepy AF), it was such a good trip. We had a great day in New Paltz on Saturday, and the wedding that evening was a blast. The venue (Rustic Ridge View Farm) was beautiful, the weather was great, and the DJ was awesome. There were there were horses with braids and flowers in their manes, plus Funfetti cake and a nacho cheese fountain. And there was a delicious thyme lemonade that got us drunk enough to dance like no one was watching without us actually wishing in hindsight that no one had been watching! It was great.
Here's what else I was up to this week…
Reading
My Four Months as a Private Prison Guard: A Mother Jones Investigation, Mother Jones. This week's must-read.
#589: Tell Me I'm Fat, This American Life. (Not technically a read, but ya know. Listen to it though — it's great!)
Jack Daniel's Embraces a Hidden Ingredient: Help From a Slave, The New York Times.
The Mystifying Triumph of Hope Hicks, Donald Trump's Right-Hand Woman, GQ.
How an Ad Campaign Made Lesbians Fall in Love with Subaru, Priceonomics.
Inside Facebook's Totally Adorable, Kind of Racist Mixed Race Baby Community, Broadly.
We Need To Talk About The Invisible Cost Of Abortion Clinic Violence, The Huffington Post.
The mind-clearing magic of Japan's pen-and-paper "planner culture", Quartz.
"The Best Revenge is Your Paper": Notes on Women's Work, Los Angeles Review of Books. I actually started this book a couple months ago and maybe should finish it.
What Happened to Kate Lanphear's Maxim?, Jezebel.
The Sound of Music Is in His Blood and Now His Heart, The New York Times. I don't…I can't…I just…what?????
I'm also still reading The Empathy Exams but I'm kind of struggling with it and it's due back at the library soon, so I may just need to move on.
The week ahead…
Super excited for the long holiday weekend!