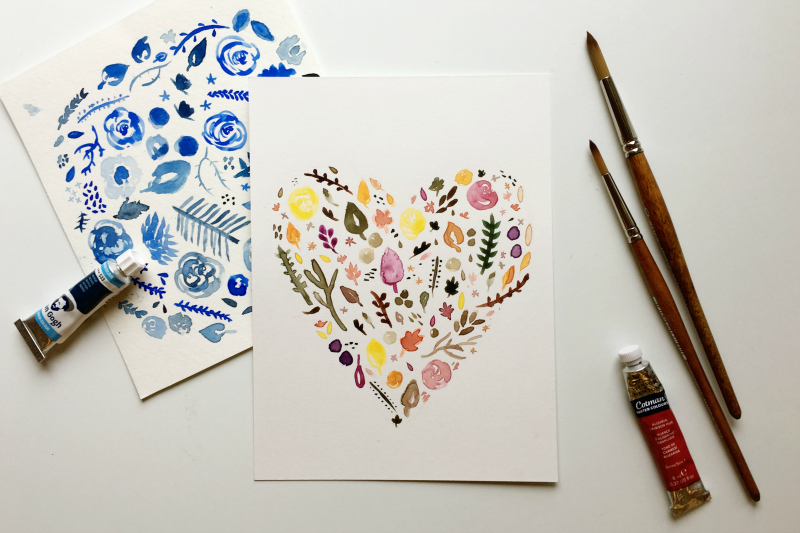 I spent most of September creating/crafting. With the Hamilton soundtrack on repeat, I practiced calligraphy, mixed watercolors, went to photo shoots, shopped for art supplies, and (with the help of a Halloween-loving coworker) created 50 original costumes in a single week.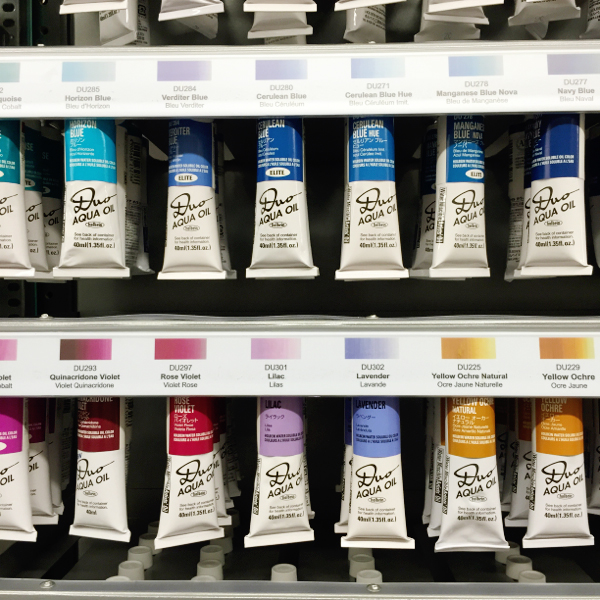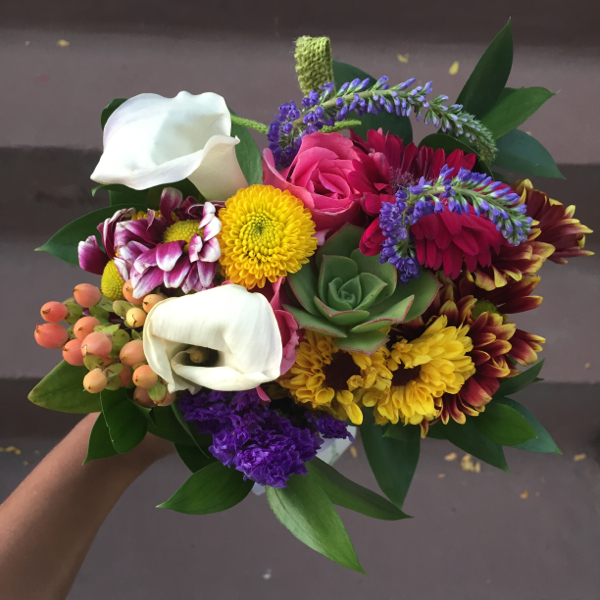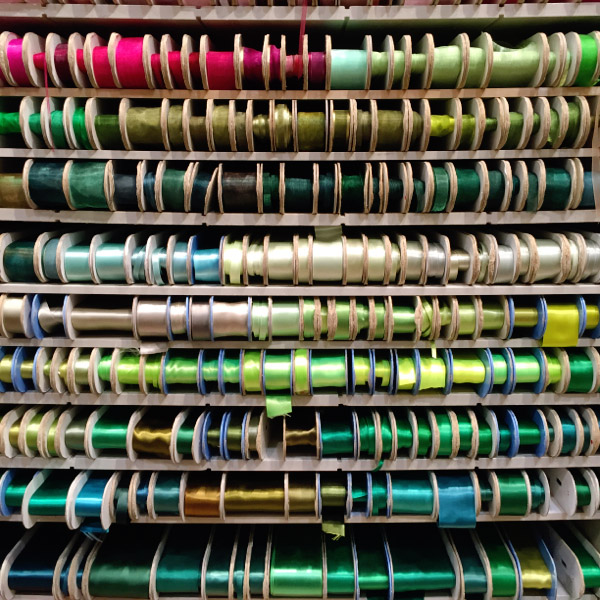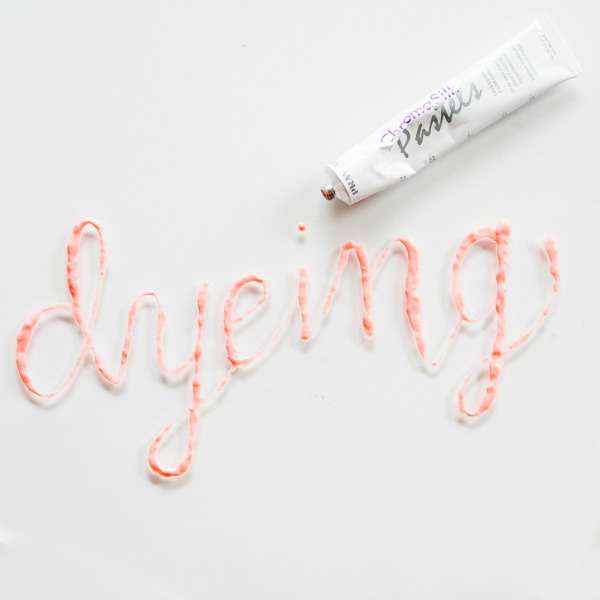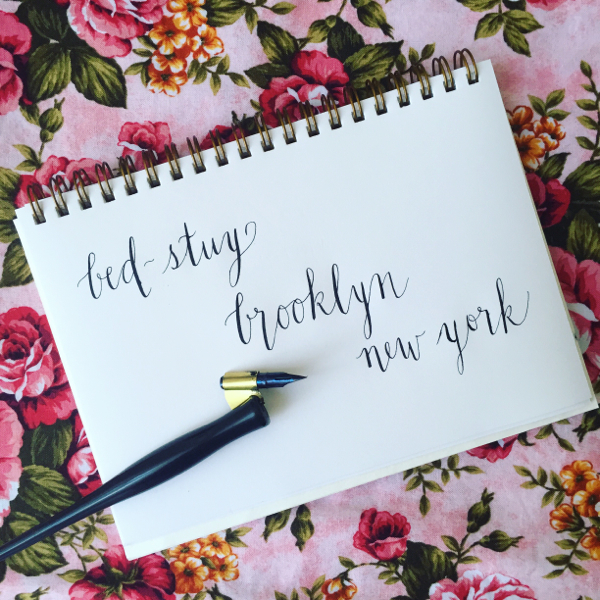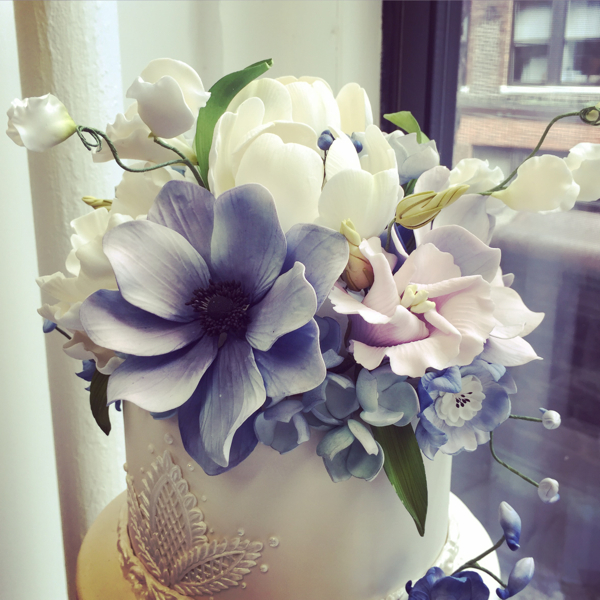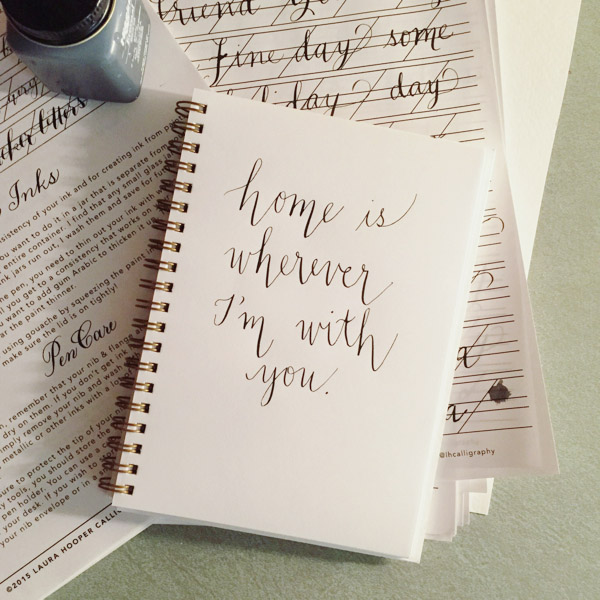 Here are some other highlights…
Creating
10 Life-Changing Things To Try In October
This Couple's "Drunk History" Version Of How They Met Is Pure Gold
19 Gorgeous Floral Crowns For Fall Weddings
26 Beautiful Wedding Photos To Inspire You This Month
This magnolia leaf video and this globe one with Laura Hooper Calligraphy.
Reading
Race, Immigration, and Hamilton: The Relevance of Lin-Manuel Miranda's New Musical, The Toast.
What Happens When A Parent's Grief Goes Viral? BuzzFeed.
'Hamilton': Meet the Man Behind Broadway's Hip-Hop Masterpiece, Rolling Stone.
You Get Two Questions, Gawker.
The Police Told Her To Report Her Rape, Then Arrested Her For It, BuzzFeed.
I Used The Crap Out Of The New iPhone 6s And This Is What Happened, BuzzFeed.
How Ashley Madison Hid Its Fembot Con From Users and Investigators, Gizmodo.
Mindy Kaling: 'Those moments when you feel an idiot – they're good to write about', The Guardian.
This Is What It Feels Like to Treat Depression with Magic Mushrooms, Vice.
Why Americans dress so casually, The Washington Post.
A Modest Proposal, The New Yorker.
29 Perfectly Autumn Things You Must Do In NYC This Fall, BuzzFeed.
Stephen Colbert Shares Why He Thinks Women Should Be in Charge of Everything, Glamour.
Welcome to Cancerland: A Mammogram Leads to a Cult of Pink Kitsch. Required reading for October.
Jo has Alzheimer's. He's 38., Maclean's. (Sob warning.)
Black Kids Get Less Pain Medication Than White Kids in ER, NBC News.
The 'Dear Fat People' video is tired, cruel and lazy – but I still fight for the woman who made it, The Guardian.
Children don't ruin women's careers — husbands do, Harvard study finds, National Post.
The Dark, Scammy History Of JustFab And Fabletics, BuzzFeed.
Everybody in dresses: Why does gender neutral clothing always mean 'boy' clothes for girls?, National Post.
I love this parody Twitter account.
Book-wise, I read Tiny Beautiful Things: Advice on Love and Life from Dear Sugar by Cheryl Strayed and Why Not Me?, Mindy Kaling's new book.
The week ahead…
Taking our Halloween costumes live, spending two days on a shoot for another Halloween project, and doing Bridal Fashion Week!